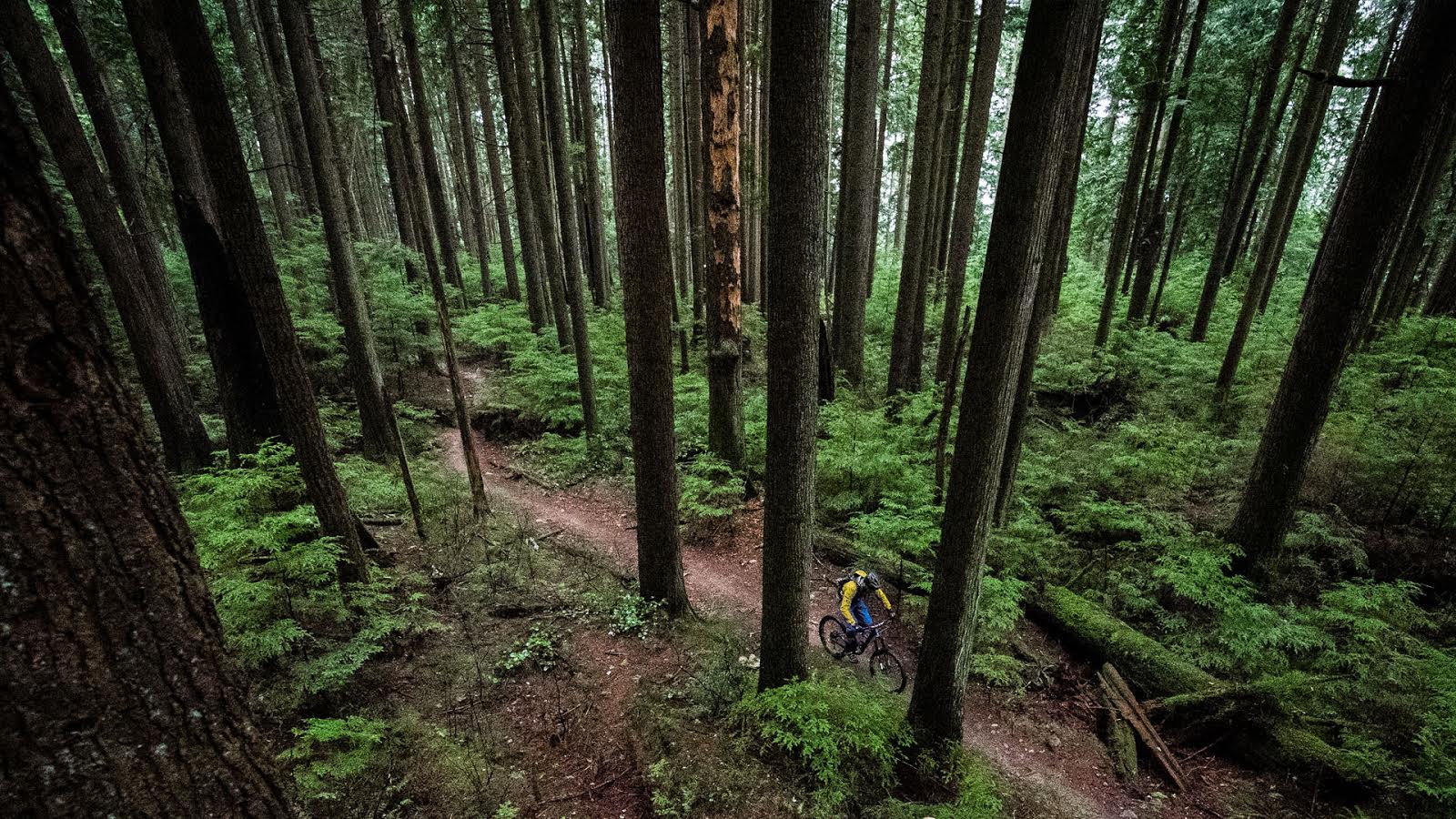 Cane Creek DB Tuning Field Guide

  Available in both paper and digital form, the Cane Creek Tuning Field Guide should make turning the knobs of the Double Barrel shocks a little bit easier…
Cane Creek Cycling Components has demystified rear suspension tuning by introducing its Tuning Field Guide, an intuitive process that assists a rider in determining their optimal settings. Created to support the recent Specialized 2013 Sales event in Snowbird, Utah, the Tuning Field Guide leads a rider through a simple 3-Phase process of shock tuning.
Touted as the most sophisticated rear suspension on the market, Cane Creek's Double Barrel and DBAIR shocks are designed around Twin-Tube Technology; offering unique 4-way independent adjustment and the broadest range of tenability. Because the full range of high and low speed compression and rebound is externally adjustable, Cane Creek gives riders complete control over their rear suspension tuning.

  The guide starts by explaining the functions of the shock, and then goes into the tuning process.
"No one knows your ride better than you. For those consumers willing to embark on this process of 'self-discovery', we must guide them. Turning the adjusters can be intimidating. By providing them with the right tools, we can mitigate this fear and encourage them to explore all that our shocks can be. This premise is the foundation of our DEFINE YOUR GREAT concept.", says Cane Creek's CEO, Scott Sonnone.
The brilliantly simple Tuning Field Guide does just that by asking a series of questions that encourage the rider to analyze and feel the performance of their shock. Based upon their impressions, it then leads them to the proper tune for their preferred riding style and trail conditions.

  Easy to read diagrams and simple explanations.
"Getting people excited about a new product is the easy part," says Holly Colson, Cane Creek Director of Marketing. "With every innovation we introduce, we are tasked with the responsibility of education. Albert Einstein put it best when he said – If you can't explain it simply, you don't understand it well enough."
Future plans for the Tuning Field Guide include development into an App for mobile devices. Download a free copy of the Tuning Field Guide by clicking here: Tuning Field Guide Download or email your request to info@canecreek.com.
---
The Tuning Field Guide should make using the Cane Creek Double Barrel shocks a bit easier. Of course, if you're near the North Shore, SuspensionWerx is your local Cane Creek service centre as well as a great source for help with their products.