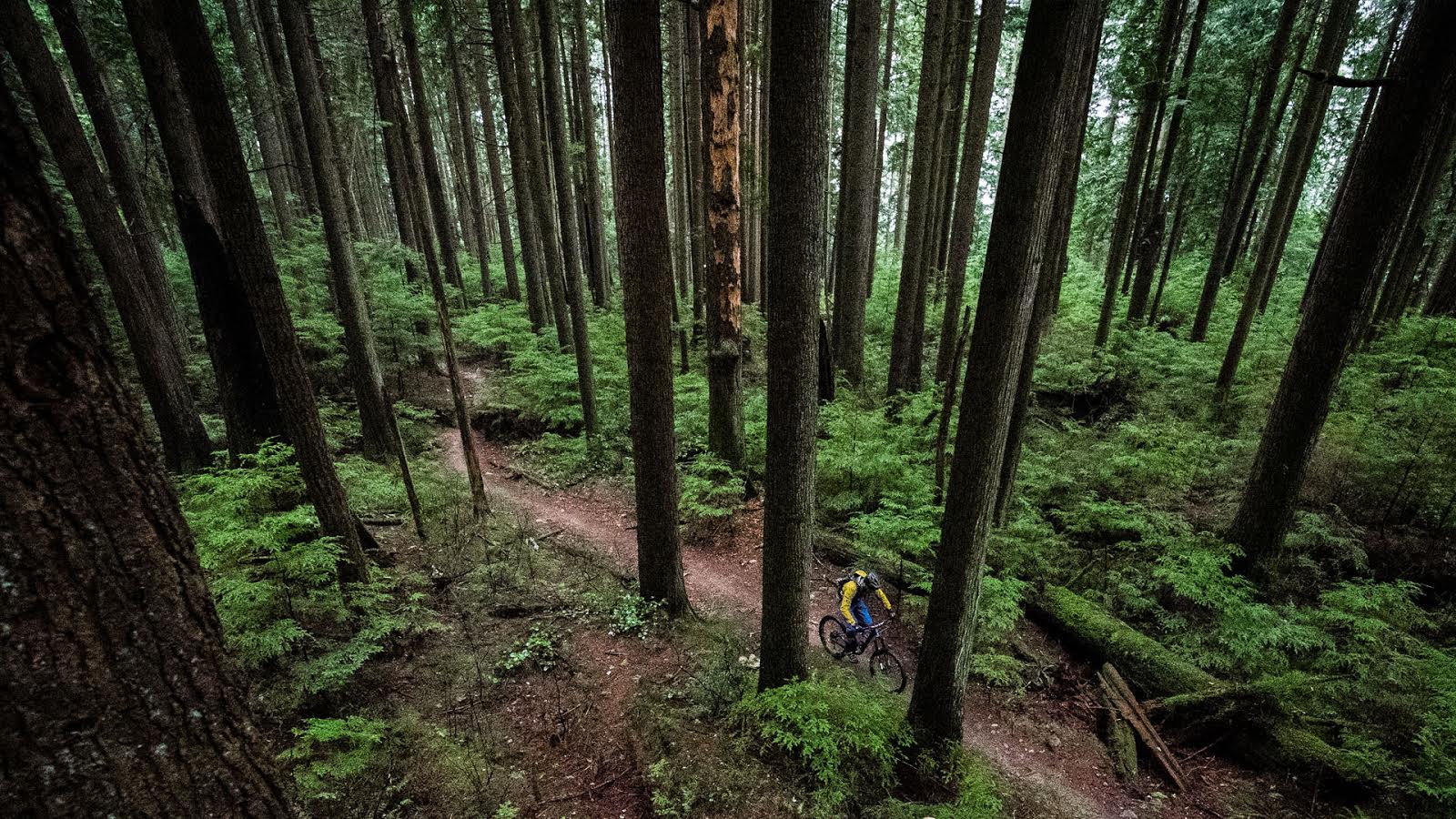 Specialized Carbon Demo on the Shore
The NSMB freeride Team proudly rides Specialized bikes, and the Demo is a proven platform both on and off the race track. On the Team, however, Jerry Willows is a special case: he works with Specialized's R&D department on both geometry-tweaked prototypes and production models. He recently hopped on the production Specialized Carbon Demo 8 I – details on the Carbon Demo HERE – and got together with Matt Dennison to put together this video. Watch in fullscreen!
---
Do you lust for a carbon Demo? Or is aluminum just fine?