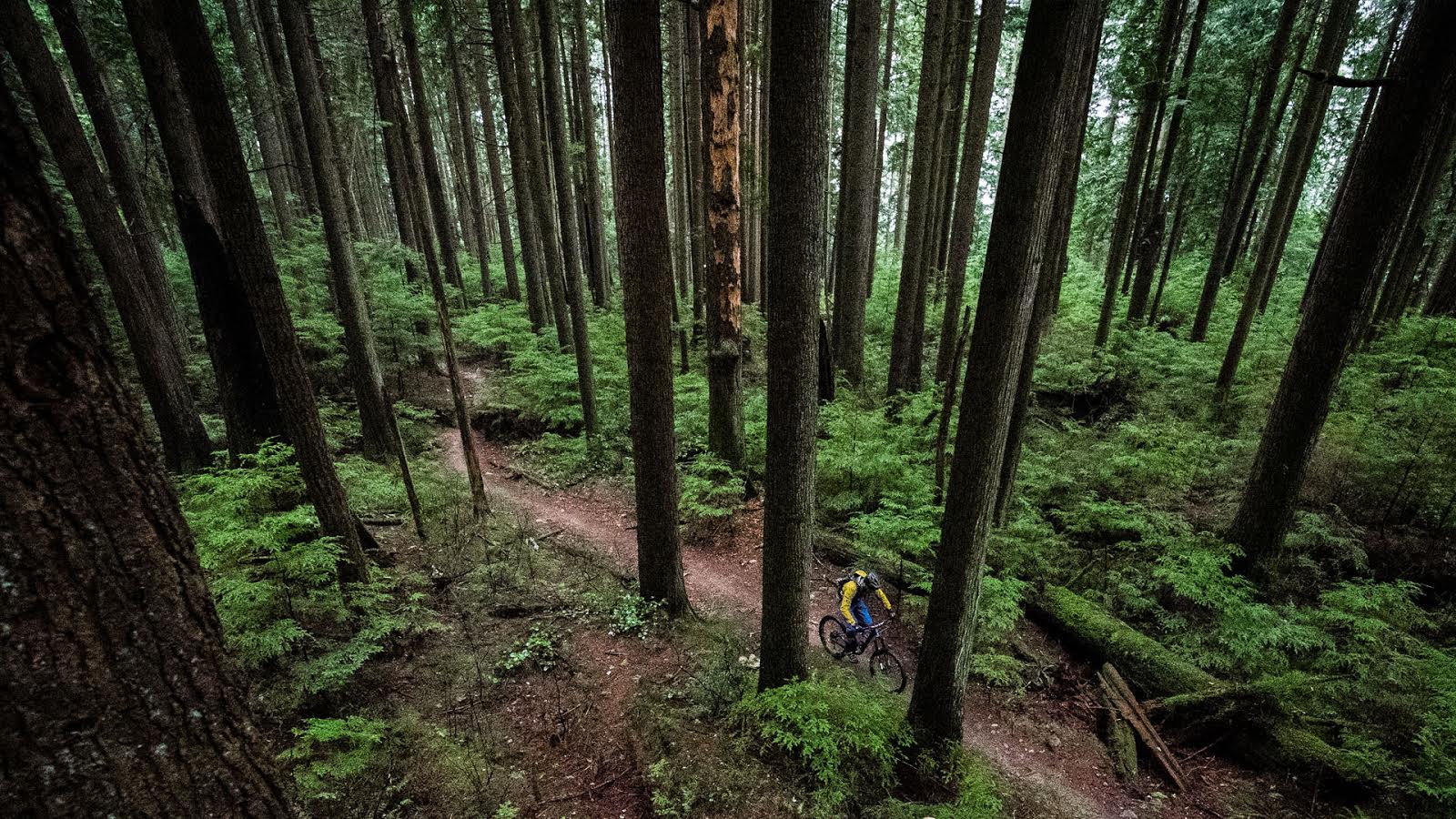 Specialized 2013 Spec Sheets
The Specialized 2013 product launch has wrapped up, and most of the content has been posted. We shared photos of the new Enduro and Demo bikes, as well as a few details of each. Now we've got the full (and exclusive) story on those bikes, by way of the official Specialized spec sheets for their dealer network.
Included below are the overview and features for the Enduro, Status and Demo lines, as well as info on the specs for individual models and geometry for the lines. If you don't see something here, chances are it won't be for sale to consumers (except for the Enduro EVO, for which specs have yet to be released).
A few exceptions to this: the S-Works versions of the Enduro and Demo, which are discussed in my other articles, would be available as a special order. Check the Demo article for a shot of the S-Works DH bike; shots of the S-Works Enduro will be posted shortly. Also, there are no size XL Enduros listed on the pages, but I've been told that they are in fact available. Make sure you talk to your Specialized dealer soon if you're looking for one.
There will be a few disappointments for some Specialized fans in 2013. The big thing (for some riders, anyway) is that there will be no SX Trail. You also won't be able to pick up an Enduro frameset or a Demo carbon frame. If you're not happy about any of those things, make sure you let Specialized know. Consumer sentiment may be enough to convince them to make changes to the offerings for 2014.
At this point in time, pricing for 2013 bikes and frame is still unavailable. We'll post that as soon as it shows up our inboxes.
And in case you missed it the first time around, Cam got an early look at the Stumpjumper and Camber bikes. Spec sheets for those bikes are available here.
---
2013 ENDURO

The Enduro line gets a few tweaks for 2013 to make it more of an all-rounder. The bikes will be spec'd with 34mm stanchion 160mm forks, which has raised a few eyebrows.

---
2013 STATUS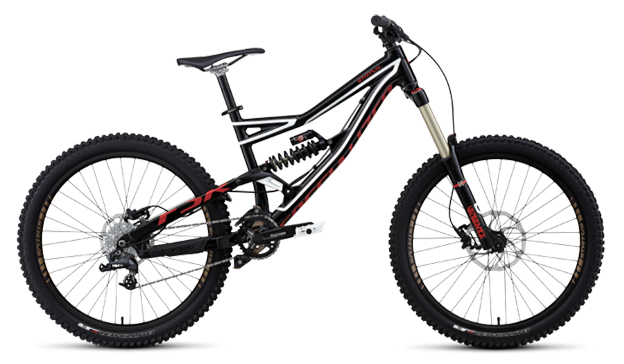 The Status is Specialized's price-point DH / FR line. The Status I (above) offers 200mm of rear travel and 170mm of front travel. This is the only single-crown long travel bike in either the Status or Demo lines for 2013.
---
2013 DEMO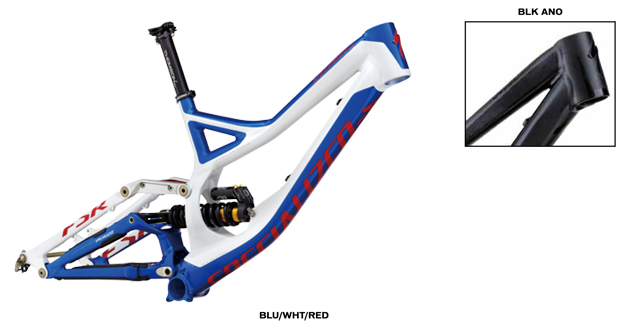 The Demo has been Specialized's long-travel DH bike for years now. It's been ridden to multiple World Cup victories and enjoyed in bike parks and shuttle runs all over the globe. And it's now available in carbon-flavoured goodness. You can also pick yourself up an aluminum Demo frame (above) and build the bike of your dreams, if you'd prefer that over the complete bike option.
---
The new Enduro looks to be a nice evolution – pardon the pun – of the platform. We're hoping to line up a test with the 2013 Enduro so we can finally put the rumours about the Fox 34 to bed. Anything in the new lineup tickle your fancy?