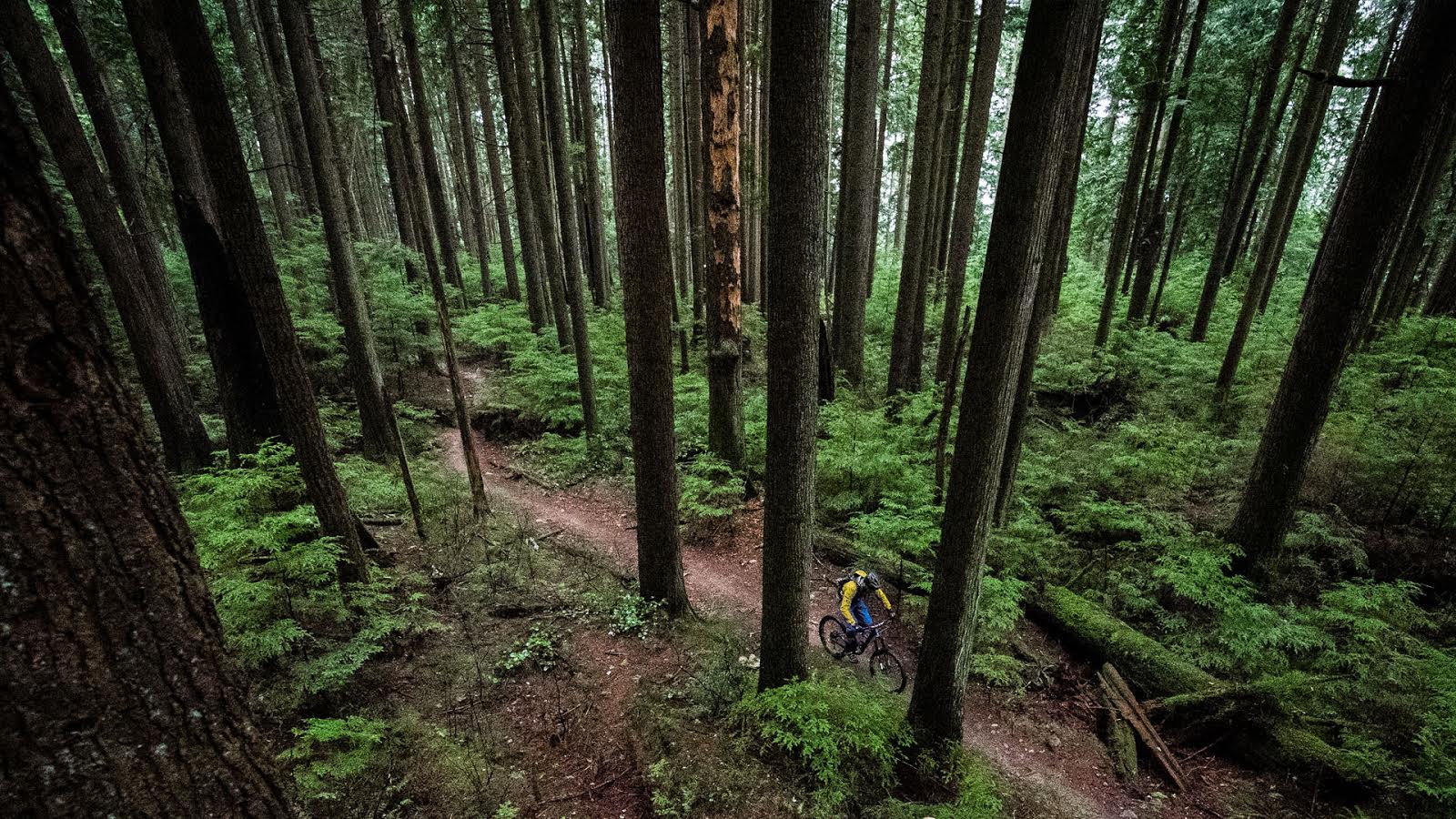 Sessions #3

  Preparing for battle.

  Sessioning the new Joystick equipped Knolly Podium on home turf.

  Buehler attacking his back yard on the new Chilcotin.

  New Knolly Team Edition Chilcotins Available Now
Thanks to our Sponsors for helping us make this happen and to everyone for their support!
---
Knolly Team going huge! Those chutes are steep as hell!