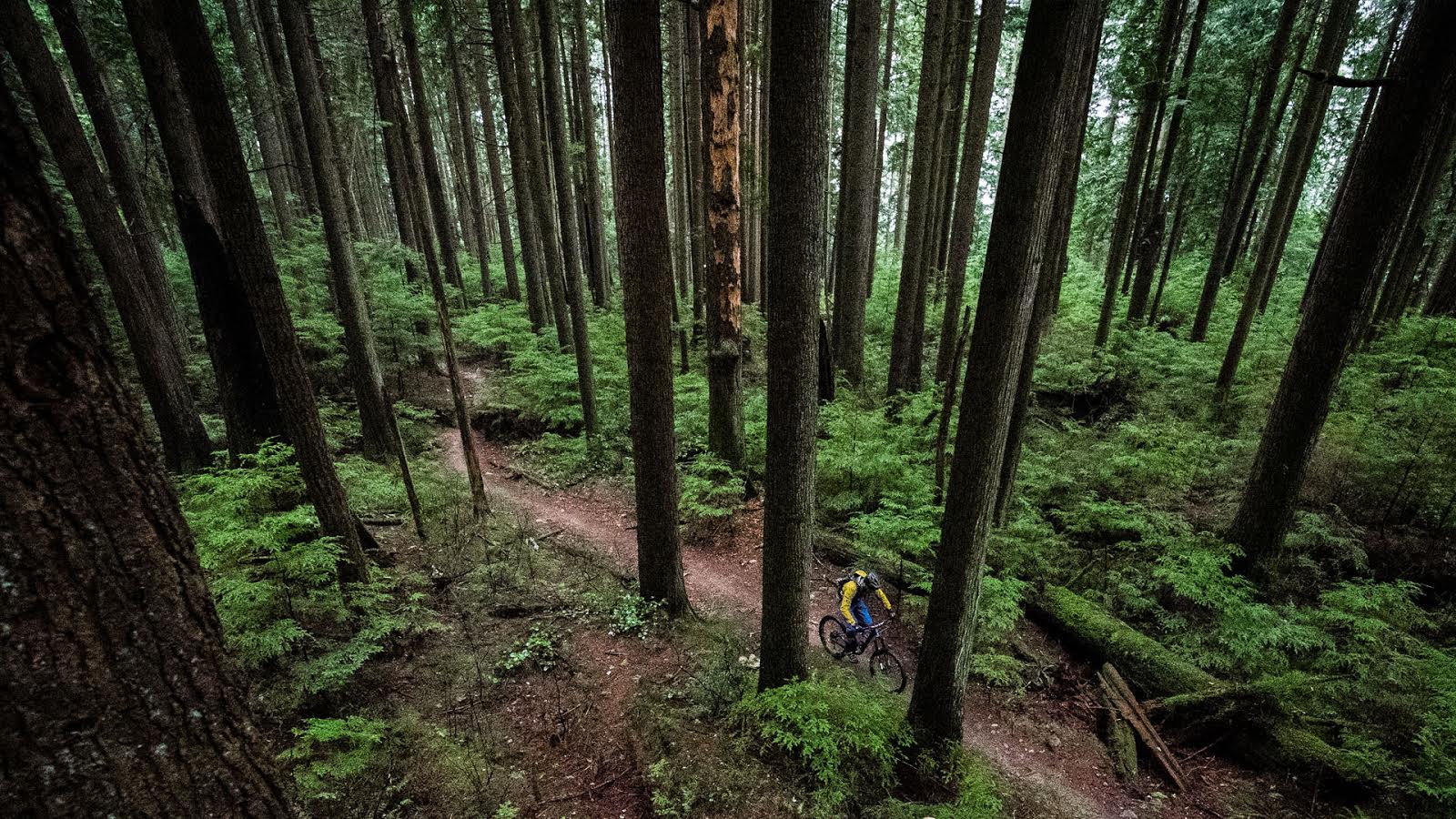 Graeagle, CA with The Nomads
Graeagle, California is located in the High Sierras of Plumas County. It was the next stop for The Nomads after the Hood River Enduro to spend a week riding and training. Graeagle is only one hour west of Reno, Nevada and on the other side of the mountains from Downieville which holds the famous Downieville Classic.

   Stunning views like this are all too frequent in Graeagle.
The reason why these trails are so good is due to the Sierra Buttes Trail Stewardship. The Trail Stewardship is a Volunteer driven non-profit whose primary goal is the maintenance and enhancement of the trail systems in and around Downieville, the Lakes Basin, Graeagle and Quincy. This small group has donated over 22,000 hours of volunteer labor to both the Plumas and Tahoe National Forests, maintaining over 30 trails, including the creation of 25 miles of new trails.

  We had the oppurtunity to ride the newly upgraded Mills Peak trail, that works as well up as it does down. Mills Peak also has a fire watch lookout perched high on the rocks that is in full time operation.

   We had the oppurtunity to work with Gary Perkin who specialises in professional mountain bike sports photography and has spent the majority of his time Photographing and filming mountain bike worldcup events.

   Chris climbing up the new muddy creek trail to Mt Elwell.
The Nomads had a very memorable experience in Graeagle. With great hospitality and company from Santa Cruz's Mike Ferrentino, Gary Perkin and the rest of the crew. Graeagle is a riding destination everyone should have on the list!

  Panorama from Mt Elwell.
The Nomads would like to thank our Affiliates for making this race season possible.
---
Have you spent much time riding California singletrack? Have you ever tried to type "Graeagle" a couple times in a row? How was your weekend on bikes?