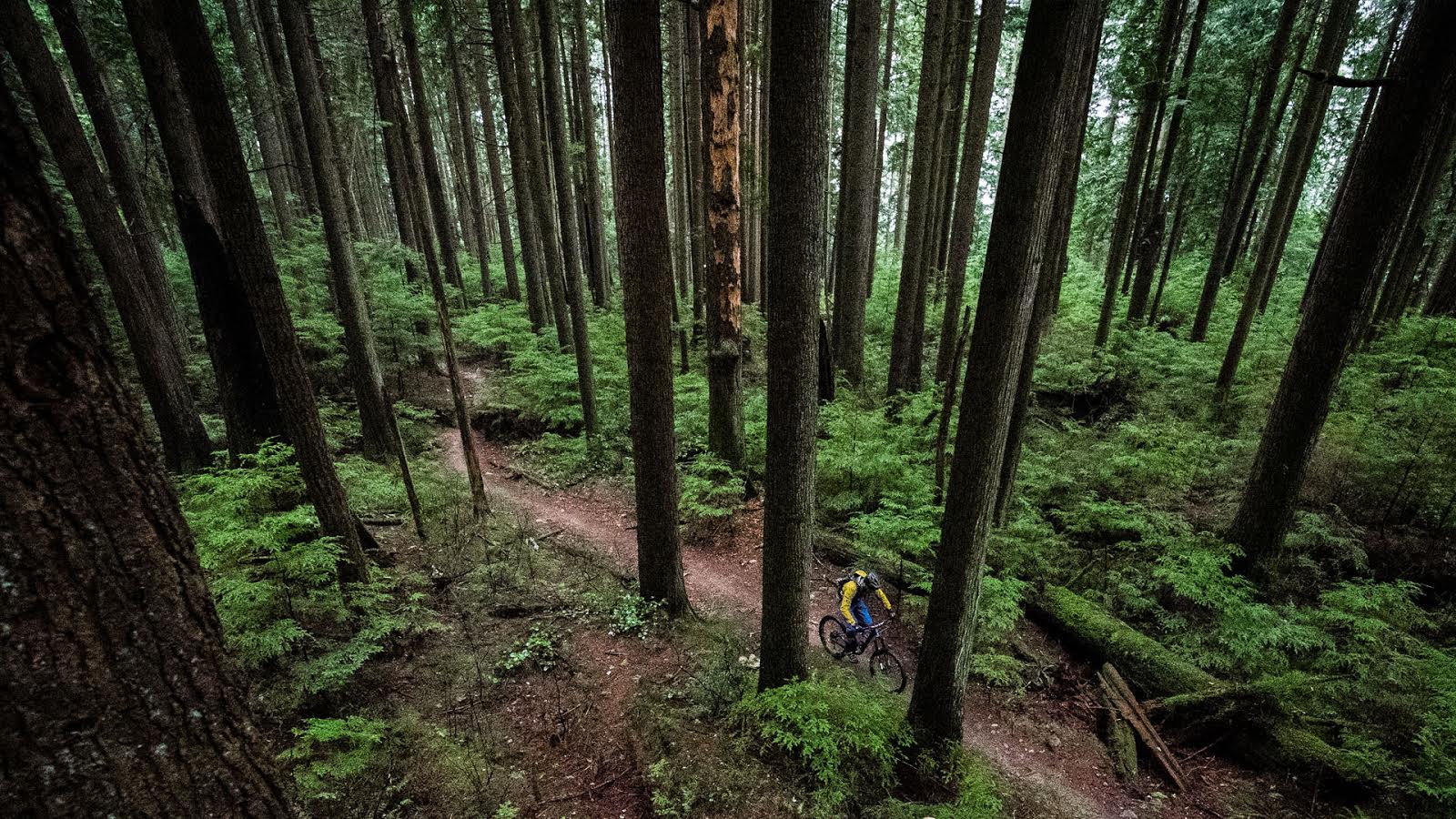 Val d'Isere World Cup Highlights Vid
Val d'Isere stood out on the World Cup circuit so far with a fast, loose, rocky, and wide open course that really threw a wrench in the gears for many riders. To catch up on the action, we're lucky enough to have DirtTV's recap video less than 18 hours after the race finished.
---
Did you happen to catch the race live, or are you lying in wait to watch the replay when it comes around? Thoughts on the results?