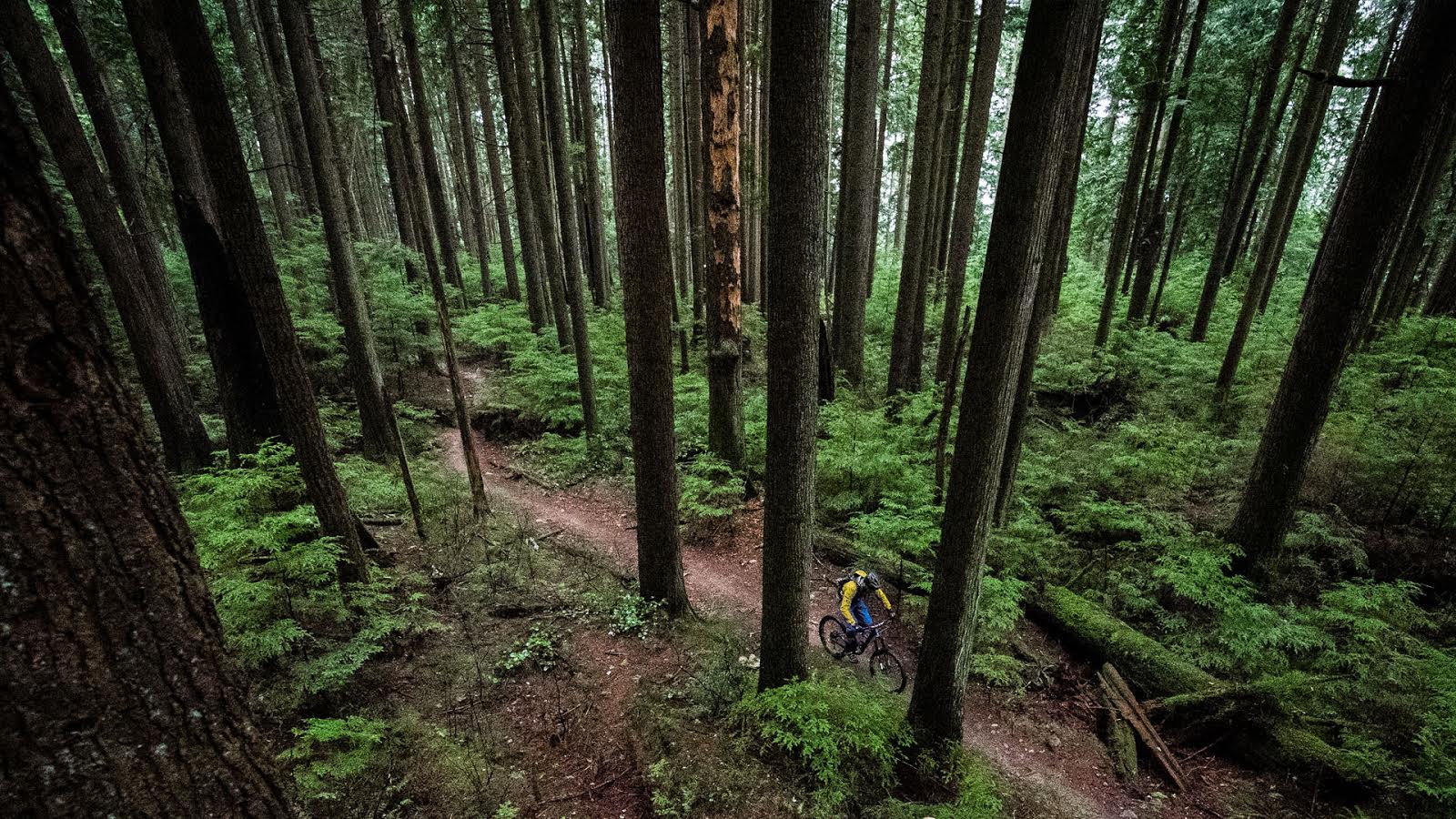 NSMB Team at the Top of the World
Continuing our look back at 2012's radness, we've got a special treat for you. Mason Mashon's photos of Mark Matthews on Top of the World were rad, but admittedly our old system couldn't showcase them adequately. We've uploaded the images way big, so click that first image, sit back, and enjoy.
---
Words and Photos Mason Mashon. Rider Mark Matthews.
Top of the World makes its debut this weekend.
The Whistler Bike Park is geared and ready to pop the top on its latest addition to their already extensive network; Top of the World. The top section is set into the southwest slope of Whistlers alpine, and is chock full of breath-taking views. Offering up a mix of rugged and raw riding with classic flow, it's aimed to be a crowd pleaser.
I had my hands in the dirt last fall, and never had the chance to ride it before I left the country, so needless to say I've been anticipating it's opening for quite some time. Mark and I managed to get a sneak peek before opening to snag a few pictures. I can't wait to get up there again and log some proper vertical on what will be one of the best 5000ft descents in the province.
Put this trail on your summer bucket list, it's awesome.
Enjoy.
---
Mason and Mark sought out the gold and came home rich – great photos guys! Top of the World is indeed on my bucket list… you?