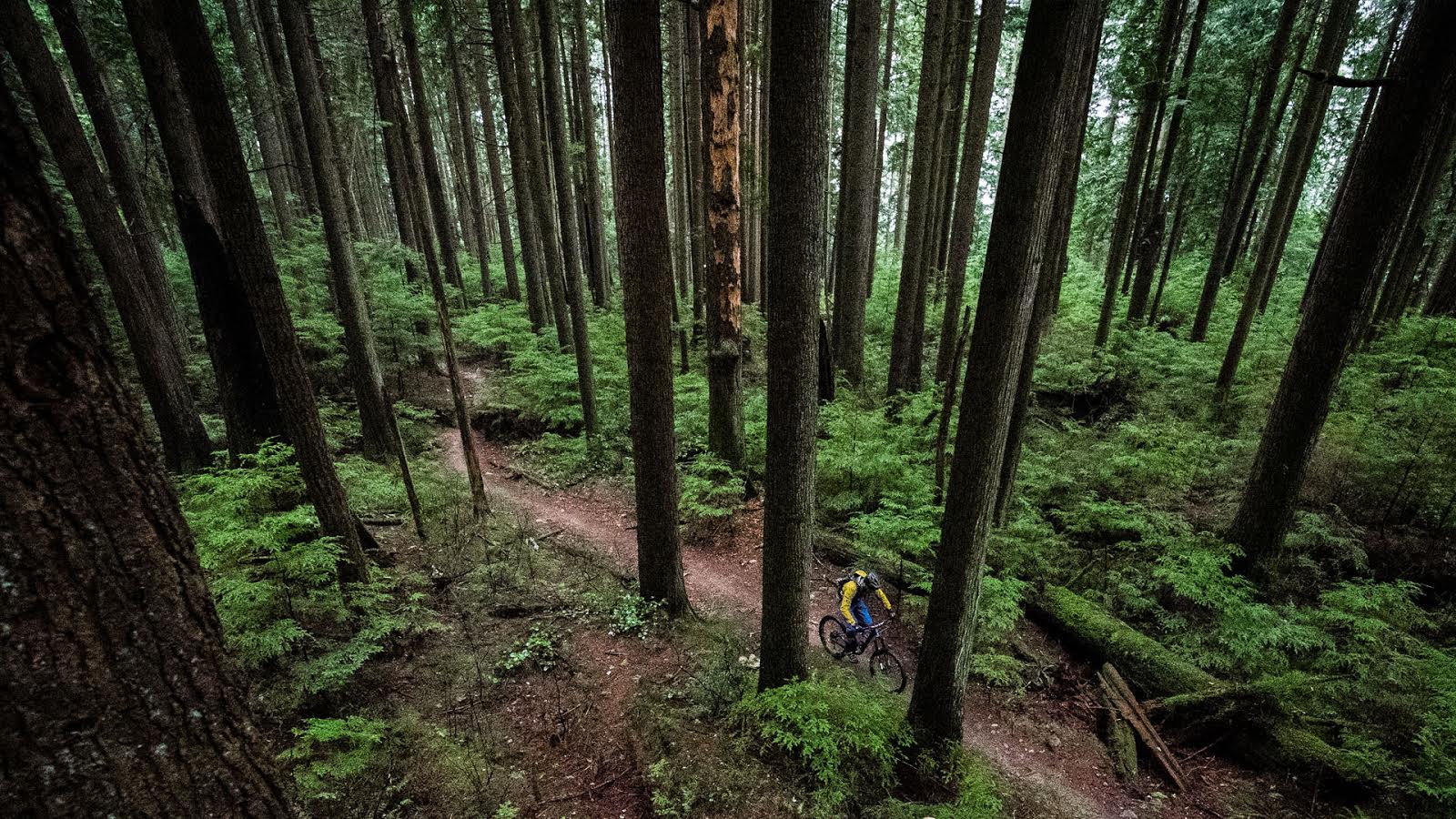 Shift of Seasons at Retallack
Things are in full swing up at Retallack Lodge for the summer mountain bike season. With fresh trails this year from Paddy Kaye of Joyride Bike Parks and that chill Kootenay vibe, Retallack is a bucket list-worthy destination. This video comes from the end of last season, where Riley McIntosh and Kris McMechan made their first attempt at video editing. The feel is successfully reminiscent of ROAM, the subject just as timeless…
---
The four seasons constantly remind me of the diversity of this world we live in. The shocking difference between a cruelly frosty morning and a sunrise swim in a lake. The onset of darkness in Autumn, the everlasting days of late spring.
There is a sadness to the changing of the seasons, a relinquishing of what is perhaps your "favourite time of year." You attempt to cling on but are only left with memories. The forces of nature are like great interlocking steel gears slowly turning in some underground vault.
Someone once said, "Not everything that is faced can be changed, but nothing can be changed until it is faced."
The seasons give us an opportunity to understand that life is uncontrollable.
Now, winter turns to spring and flowers emerge from the soil. Autumn is ahead. Anything could change at any moment; perhaps it is time to take a deep breath and appreciate what is going on around us at this exact precise point in time.
This little film bit is about appreciating what we have in the moment; and knowing that changes are part of life.
---
It might be the middle of summer, but before we know it the seasons will shift again and Retallack will be switching modes… Do you lament the seasons' change, or welcome it?