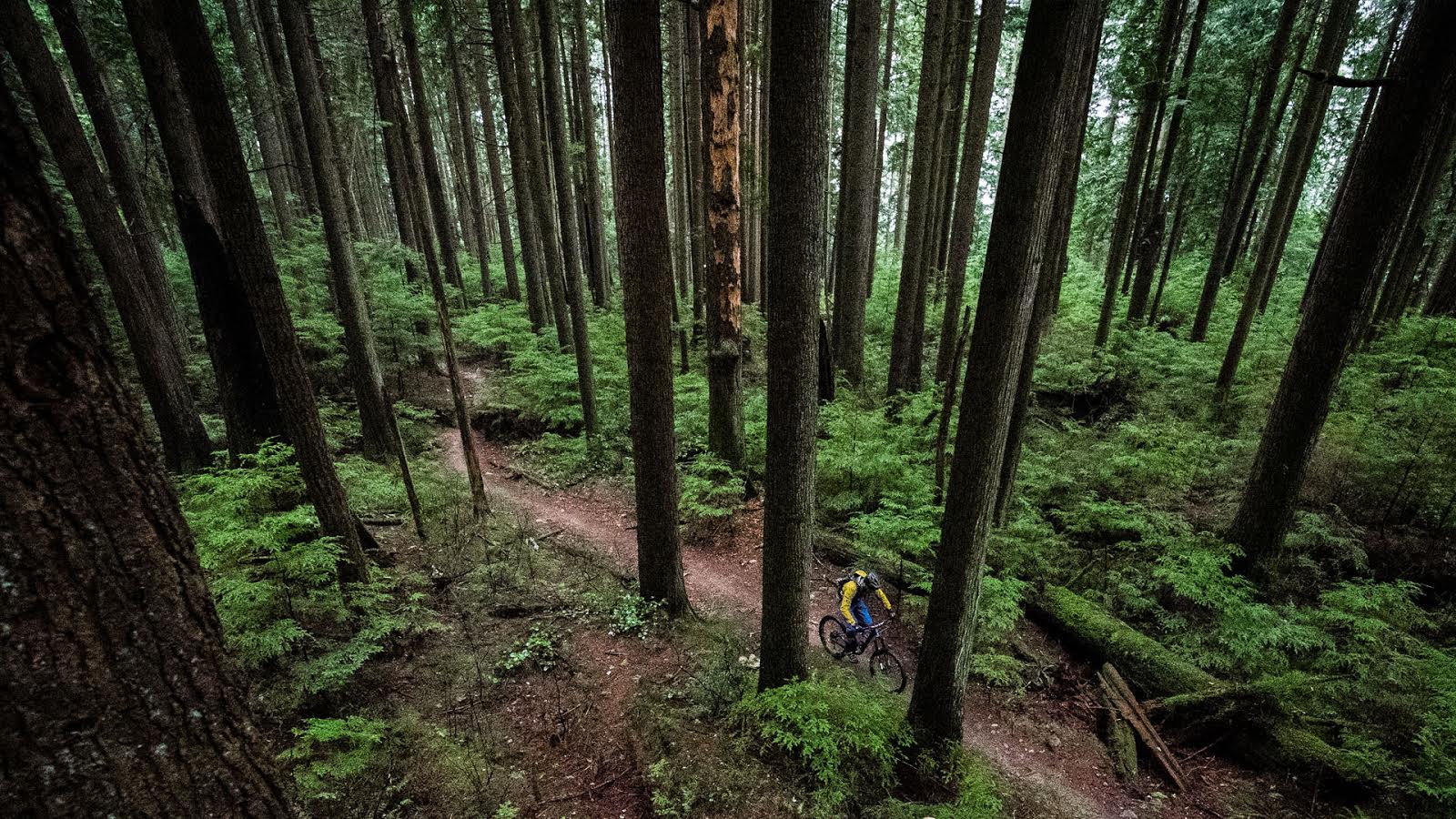 Money Shot Winners
We've already pumped out quite a bit of content following up on AIRprentice 2012, with big thanks to the 6 shooters – 3 photogs and 3 filmers – we invited to Silver Star to help cover the event as part of our Money Shot photo and video contest. One from each camp would be chosen to join the NSMB editorial crew at both Crankworx Whistler and Red Bull Rampage, and they spent the weekend digging for gold and a week following compiling and crafting their output.

  Matt Dennison's video wasn't a part of the Money Shot contest – we're already taking him to Crankworx and Rampage…
Moment of Truth…
Our decision for Money Shot was made similarly to how we choose our AIRprentice: more than just technical skill, we were on the lookout for someone who can hold their own both on and off the trail, and someone we thought would work out well with the NSMB crew. We'd be lying if we said we weren't impressed by what all six shooters brought to the table, and our decision also hinged on watching them work amongst each other for the AIRprentice weekend.
In the end, though, we could only choose one shooter from each side to join us at Crankworx and Rampage, and, coincidentally, these two worked together quite a bit over the AIRprentice weekend. Our 2012 AIRprentice Money Shot winners are Mike Gamble on the video side and Toby Cowley for photo. Each shooter will join us with a full access media pass for both Crankworx and Rampage, plus accommodation in Virgin, Utah during Rampage.

  Mark Matthews joined the NSMB Team at Silver Star, but the Money Shot contestants had to wait a bit longer to find out who was going to bring home the bacon… Photo ~ Morgan Taylor
Bonus Social Media Swarm
At the ninth hour, we decided to sweeten the pot with one more chance for any of the Money Shot shooters to win a separate contest. We lined up a 2012 RockShox Lyrik courtesy of Tyler Morland at SRAM and proposed week-long online contest. The bottom line? Show us how you're connected in the social media sphere, best job takes home the fork. 
Our winner was able to get his video posted to a whole pile of outside sites as well as connections' Facebook, Twitter, and so on. He also thanked said organizations and people publicly for helping pump his video – good form. On top of all this, he agreed to give up his left bollock. The media master this week was Mike Gamble. Congrats Mike!

  AIRprentice 2012 is in the books. Thanks to all who contributed to an amazing weekend, and see you again next year! Photo ~ Toby Cowley
We'd like to thank Mike Crowe at Whistler Blackcomb and Derek Barber at Red Bull Rampage for helping make Money Shot possible, and of course all the AIRprenti and Money Shot contestants who came out to Silver Star and gave it their all. Next year is the 10th AIRprentice, and we're already in the planning stages.
---
It hardly feels like two weeks have passed since we welcomed Mark Matthews to the NSMB Team at AIRprentice 2012. Are you as stoked as we are to see what Toby and Mike can come up with at Crankworx and Rampage?