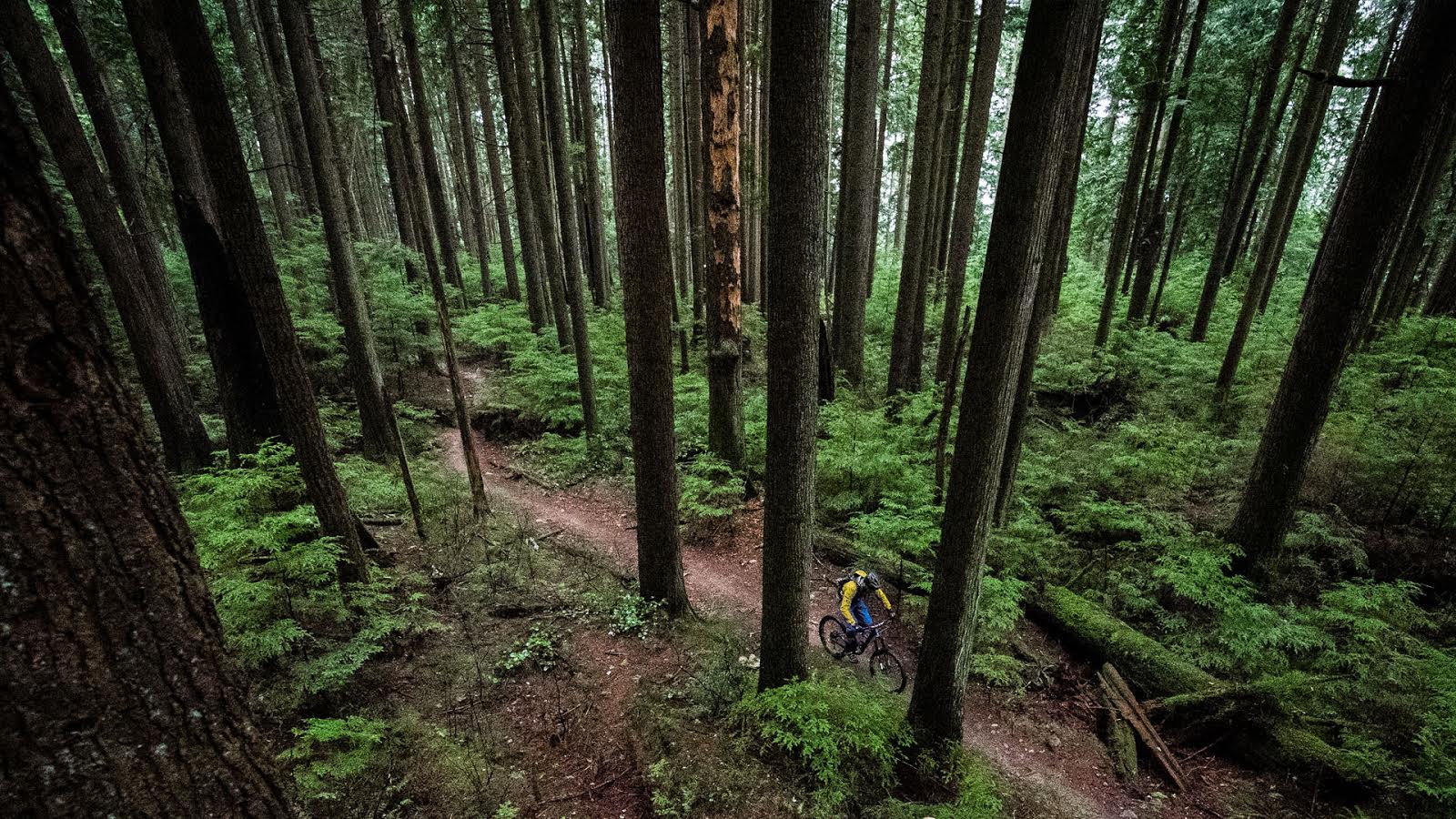 Claymore Challenge Replay Here!
Brandon Semenuk took the Claymore Challenge slopestyle, but it was a hard fought battle at the top with rad runs from Rheeder, Pilgrim, Soderstrom, and Genon… watch the replay below.
---
Brandon Semenuk's run was clean as usual but it was nice to see some other dudes putting together killer runs!