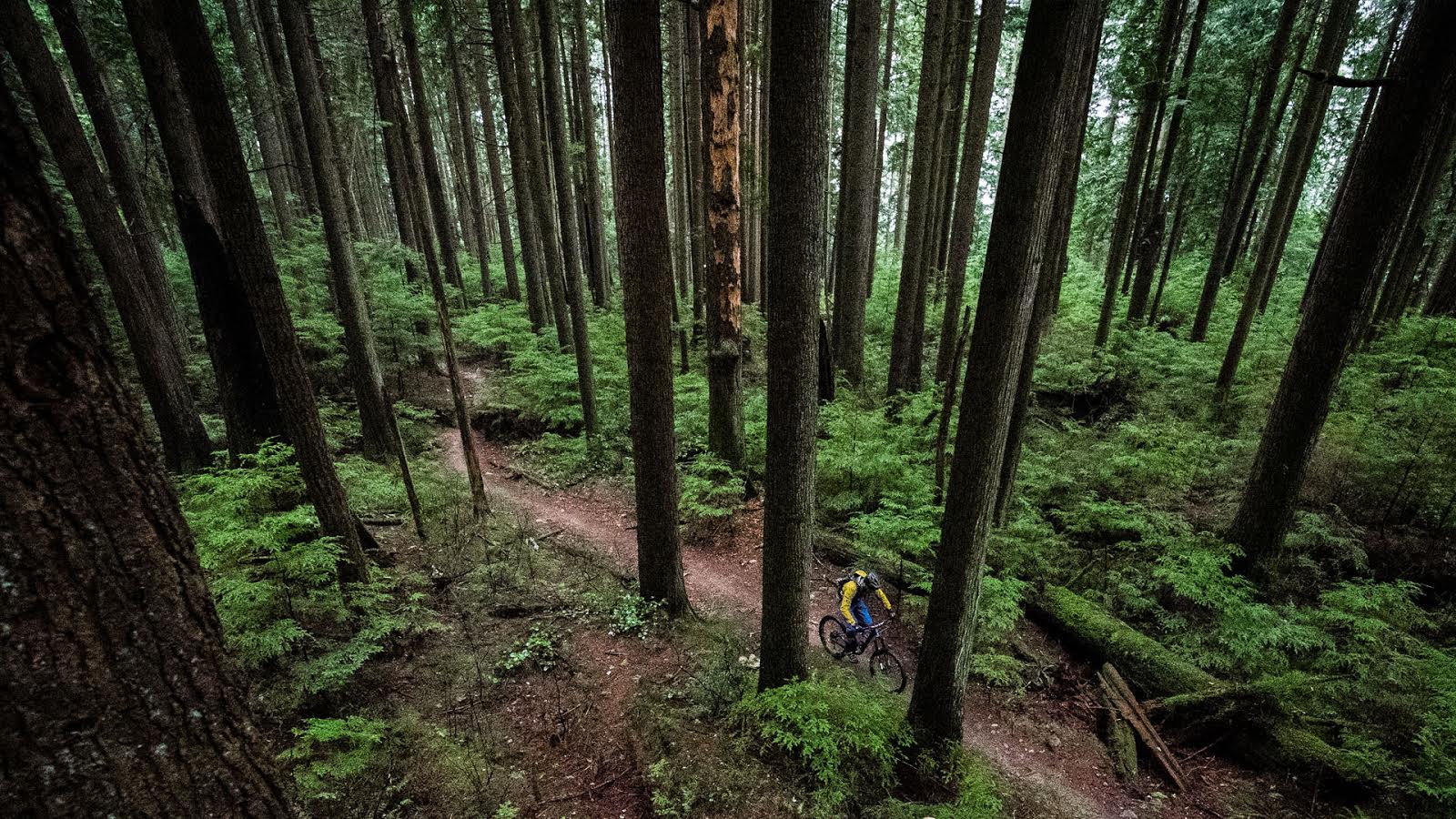 AP Money Shot: Media Blitz #3
A week has passed since we crowned Mark Matthews NSMB's newest AIRprentice, and that means our Money Shot contestants have finished up their respective video edits and slideshows. Over the next three days, we'll be rolling out one photographer and one videographer per day. 
To keep up the post-contest buzz, we've decided to give the Money Shot shooters one more chance to win: whoever does the best job of pumping their video through Facebook and other social media by Monday, July 22nd will win a 2012 RockShox Lyrik!
A winner will be chosen for the Money Shot grand prize – media passes for Crankworx Whistler and Red Bull Rampage – at the same time. In the meantime, enjoy the visual delights provided by our Money Shot photographers and videographers.
---
Our final pair of shooters are Mike Gamble on the video side and Toby Cowley for photo – they got together one lucky Garrett Thibault for a solo sunrise photoshoot on Day 1 of AIRprentice, and hooked up with all the riders over the weekend to fill out their collection of shots.

  Mike Gamble's video edit for AIRprentice Money Shot 2012.

  Toby Cowley's slideshow for AIRprentice Money Shot 2012.

  Toby and Mike set out with Garrett Thibault for sunrise on Saturday morning. Bangers were snapped. Photo ~ Toby Cowley

  Taking notice of the unique bits about Silver Star. Photo ~ Toby Cowley

  Night shoot. I wonder if the bugs were any better… Photo ~ Toby Cowley
---
Well that's it for the Money Shot videos and slideshows… now it's time to vote for your favourites and give these shooters a chance to win a 2012 RockShox Lyrik! Facebook, Twitter, Vimeo, Instagram – whatever your flavour of social network, hit them up!