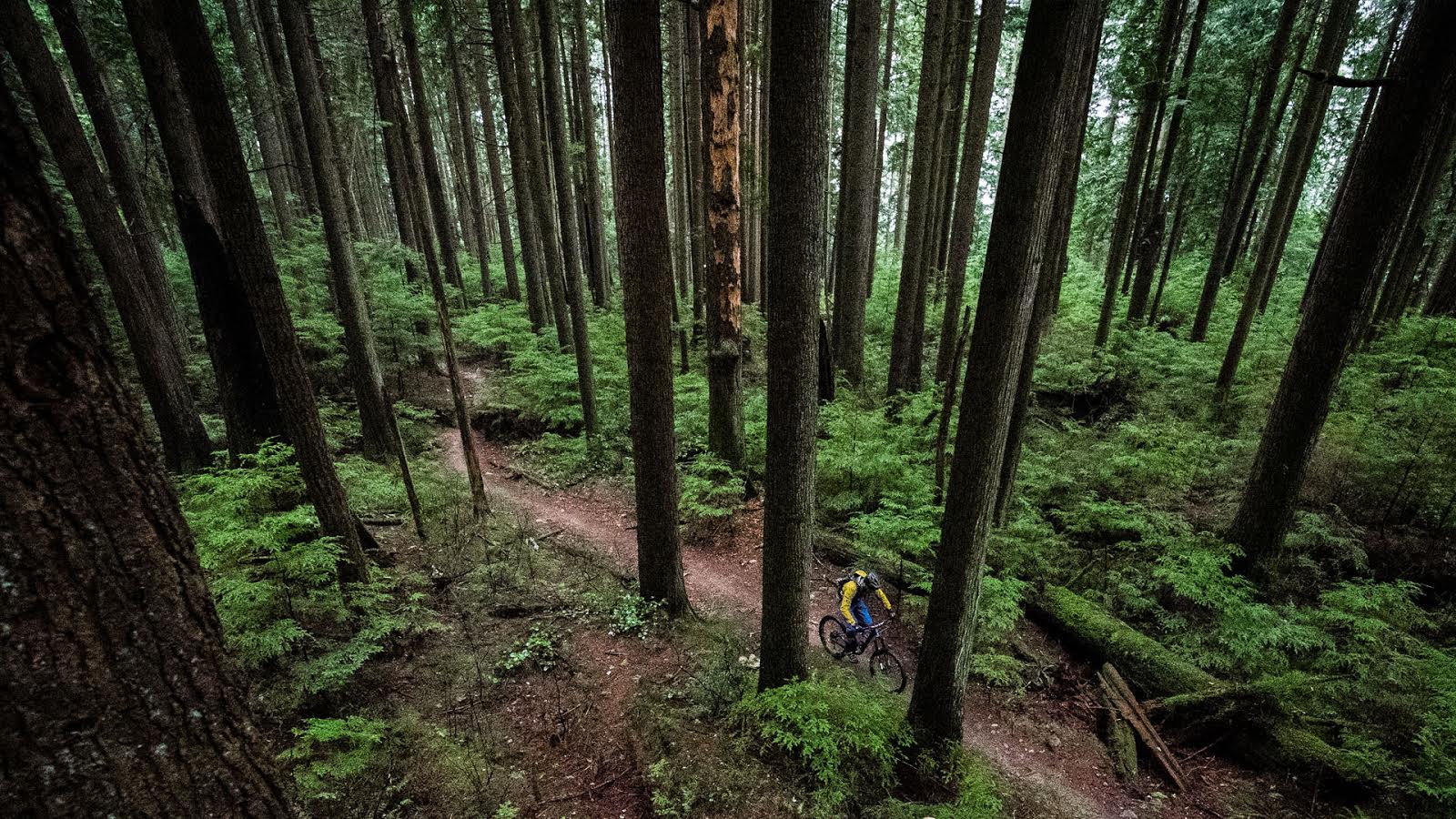 Wade Simmons Blue Mountain Clinics
All us West coasters may not believe this, but Ontario has a great MTB scene. I've been going out there for 10+ years visiting Rocky Mountain dealers and riding with the locals at their favorite spots. The riding can sure be technical. It may lack the vertical we are blessed with here, but you can busy yourself on all types of trail from rooty/rocky climbs and descents, to fast flowing hardpack singletrack. The province also produces some of Canada's fastest racers.
There exists a pretty good bike park at Blue Mountain as well. I have been coaching Skills Clinics there for the past 4 years and have really enjoyed the riding and the people who have attend. This year, teammate and good friend, Brett Tippie, will be joining me on the trip and coaching alongside me at Blue.
Andrew LaFeuvre, who has been the Ontario Rocky Mountain Rep for the past 6 years, has been instrumental in helping grow the MTB scene, he also recently added RaceFace to his line. Tippie and I, both being RaceFace and Rocky Mountain athletes, jumped at the opportunity to do an East Coast trip and hang with the Lafeev!
So if you are going to find yourself near Blue Mountain or in the Collingwood or Toronto area around July 28/29th, come up to Blue Mountain and shred with Tippie and I! You are guaranteed to have a laugh and enjoy the flowy trails!
Have a look at the ghetto video Tippie and I banged together, and please visit the Blue Mountain website at: bluemountain.ca/mtnbike
---
Looking to boost your skills on the east coast? Riding with Wade is a surefire way to put some new tricks in your arsenal…