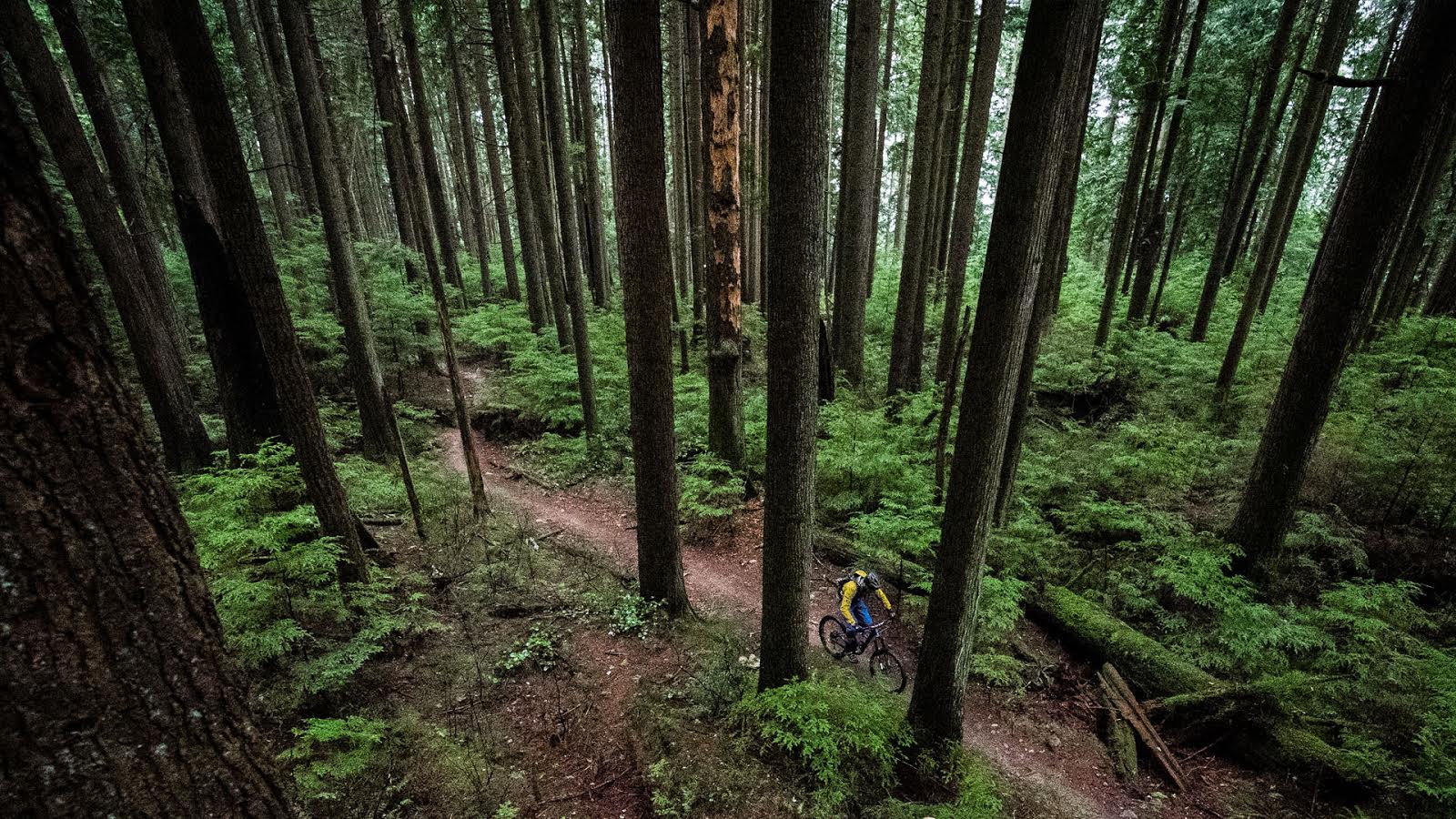 Invasive Species
This is a project that I have been working on for the past month and with all the weather we have been getting, It couldn't have worked out better.
One thing I am always looking for is golden dirt, and there is no shortage of that around here
The past couple of weeks prior to this build I couldn't stop thinking about building some bike related treats. Every season I like to at least build a feature or two, or even fix up old trails and maintain running ones.
Last season's project was a trail called God Thrilla up in Kadenwood and the final result turned out really good, check out the video:
<iframe src="http://player.vimeo.com/video/44594139?byline=0&amp;portrait=0&amp;color=ffffff" width="590″ height="332″ frameborder="0″ webkitAllowFullScreen mozallowfullscreen allowFullScreen></iframe>
With another full season ahead I figured its time to go bigger and better!
Getting the lines scoped out
Invasive Species will have all types of goodness to ride. Big Features, technical sections, flow and loam. There is still plenty of work to do but its definitely coming along at a good pace.
Trail talk.
Awesome!
Admiring the gold
It's definitely a challenge and really tough work building a trail, but the rewards are incredible. I hit one of the features for the first time the other day and knowing that what I had in my head actually worked is the best feeling ever. I cant wait until the whole trail is finished so I can dial those lines in.
Steve Storey doing some rock work
This feature looks quite normal, but its going to be very different
Nicholas lending a hand
There will be more shots to come and a final blog for the trail's completion but check my Facebook page for any new updates and shots.
Photo Credits Mike Sousa and myself with the trusty Ipod
See you on the trails!
Ollie Jones