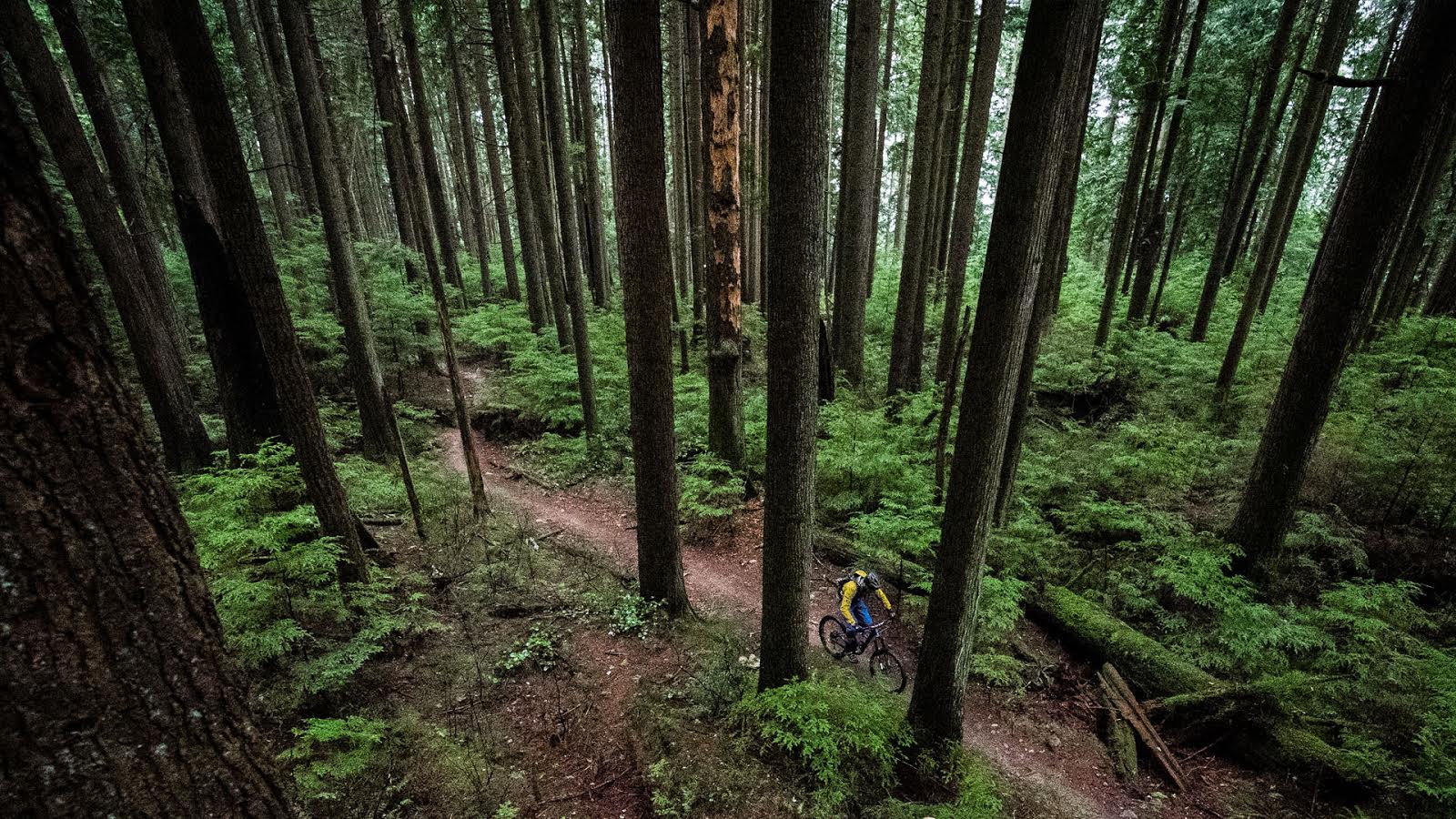 BC Cup DH is Back at Silver Star
The time is here, Silver Star is back on the DH race circuit! It has been a while since the Canada Cup and World Cup days on Dag's DH. The course has transformed over the years and will lend itself to a new generation of racers this weekend. The course has been opened up, some sections have been changed and the brand new finish will be a great show for spectators. The race will go down on Sunday, July 22nd.
If you have not pre-registered yet, then it's time to get on it. Online registration is available until the end of Thursday July 19, otherwise you will be waiting in line Saturday instead of riding and who wants that? Head to CCN to get signed up.
The new finish section for the course will also have a whip jump which will provide some evening entertainment with a good 'ol Whip Off! So once you are done training for the day it will do time to flaunt your stuff and show every how sideways you can get! Are you not planning on racing but think you can out style the racers? Then you should show up as well!
For a more up-to-date schedule of events check out the Silver Star website and once an official schedule is posted it will be posted in the comments below as well. Here are a few shots of what Silver Star will be dishing out…

  The course wakes you up immediately with a couple rocky tech sections.

  A few spots will have tricky light conditions going from the forest to ski runs.

  Will this be flat central?

  The lower half turns from rocks to loam and roots.

  The new finish will see who can handle their bikes best…

  Will you be able to hold on? Or give the spectators some entertainment?

  Two flat corners with log drops in the second to add to the challenge.
So there you have it, Silver Star is back on the race scene and it's time for you to get back out here and see how it has changed over the years!
And the rumour (only a rumour) is that Steve Smith may be setting the time to beat.
Are you as fast as Steve?
Keep the rubber side down,
Jason Martin
JPics Photography
Thanks to
Silver Star Bike Park
Skyride Cycle rider Eric Price
---
Into the race or perhaps just the whip off? Get yourself up to Silver Star this weekend!