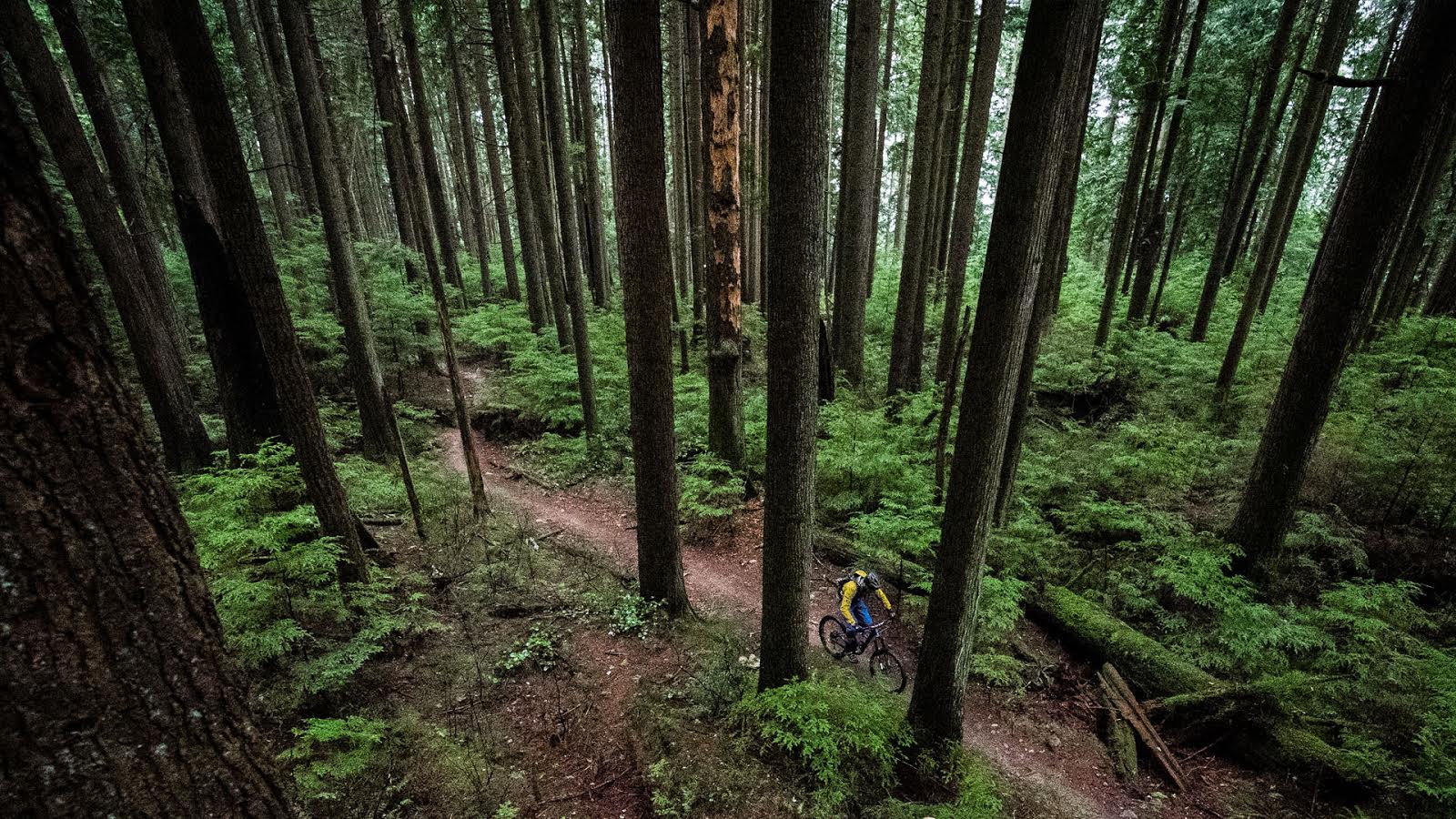 Specialized 2013 – Other Than Bikes
Specialized may be best known for its bikes, but the company also produces a huge range of soft goods like helmets, shoes and gloves, as well as hard goods like wheels, tires and components.
Part of the 2013 Specialized launch event, which showcased new bikes like the Enduro and Demo, was dedicated to both soft and hard goods. Here's an overview of a few of the stand-outs. If you're interested in more info on any of these, check out the Specialized web site this fall or talk to your local Specialized dealer.

  Specialized makes a wide range of helmets for everyone from toddlers to Tour de France time trial riders. For 2013, they rolled out the new Tactic all-mountain helmet. It comes in a variety of colours, including this sweet matte black lid with the blue and orange graphic. The buckle system is different, too – no more long helmet straps flapping around.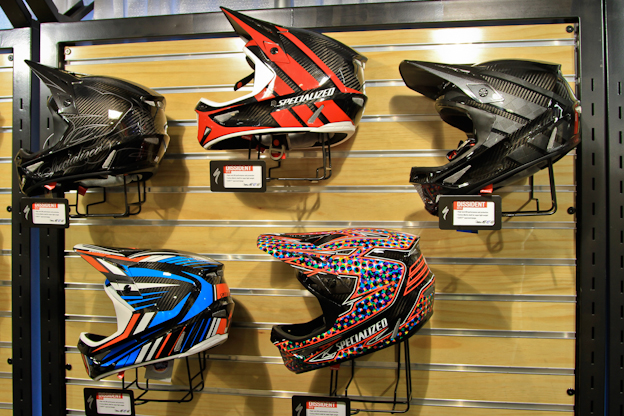 The Dissident is Specialized's full-face carbon helmet. It's been around for a while, and uses the Eject helmet removal system. The Shredded Clown colour scheme (bottom right) is even better in real life.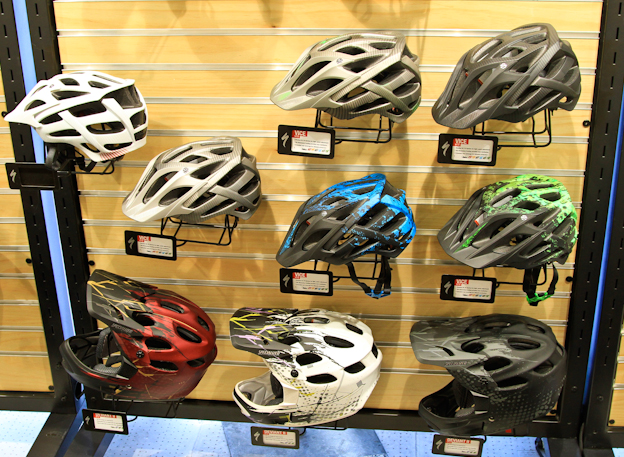 2013 sees updated colours for the Vice all-mountain helmet, as well as the Deviant II full-face lid.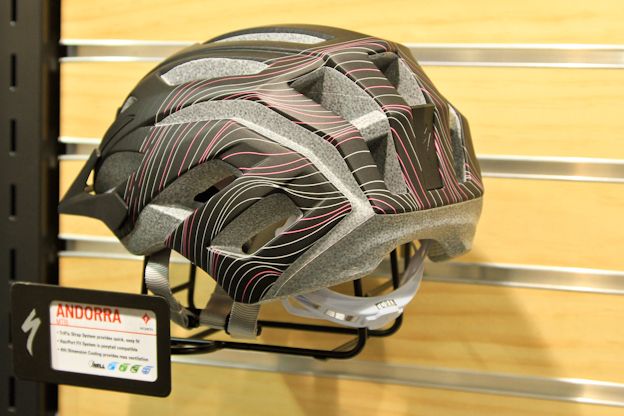 The Andorra is Specialized's new women's-specific all-mountain helmet. The big deal with this helmet is the unique retention system that allows girls with long hair to feed a ponytail between the helmet shell and the adjustment dial. Makes sense…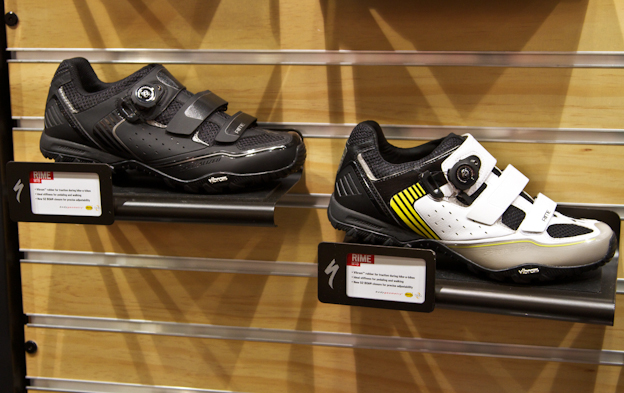 The Rime is Specialized's all-mountain shoe, which sits below their ultra-light and ultra-stiff, race-oriented shoes and the lower-end lace-up shoes.It uses two hook-and-loop straps plus a Boa dial to fine-tune fit.


  The Rime uses a Vibram rubber sole that's similar to a hiking boot, to facilitate hike-a-bikes, while still offering a stiff shank for pedalling efficiency and SPD compatability. Stay tuned for a full test on nsmb.com.

  Specialized has been making its own Roval wheels for a while now, but 2013 sees some new carbon hoops introduced to the mix. This is the all-mountain Roval Traverse SL (SL standing for Super Light), in the still-popular 26″ flavour.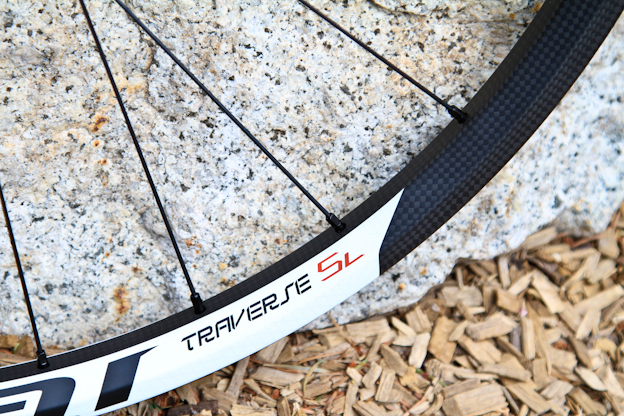 A close-up of the carbon weave on the Traverse SL…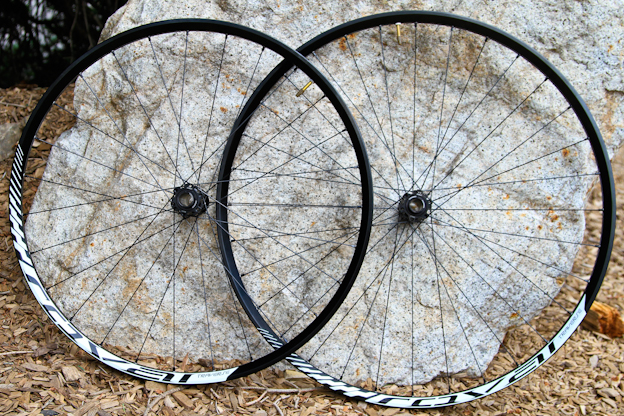 The aluminum AM Roval Traverse in 26″ and 29″ sizes. Specialized would neither confirm nor deny the existence of a 29″ carbon Traverse, but as far as I'm concerned the absence of a denial is in fact confirmation. Don't be surprised to see these wheels show up before the end of 2012. If it doesn't happen by then, it will be some time early next year.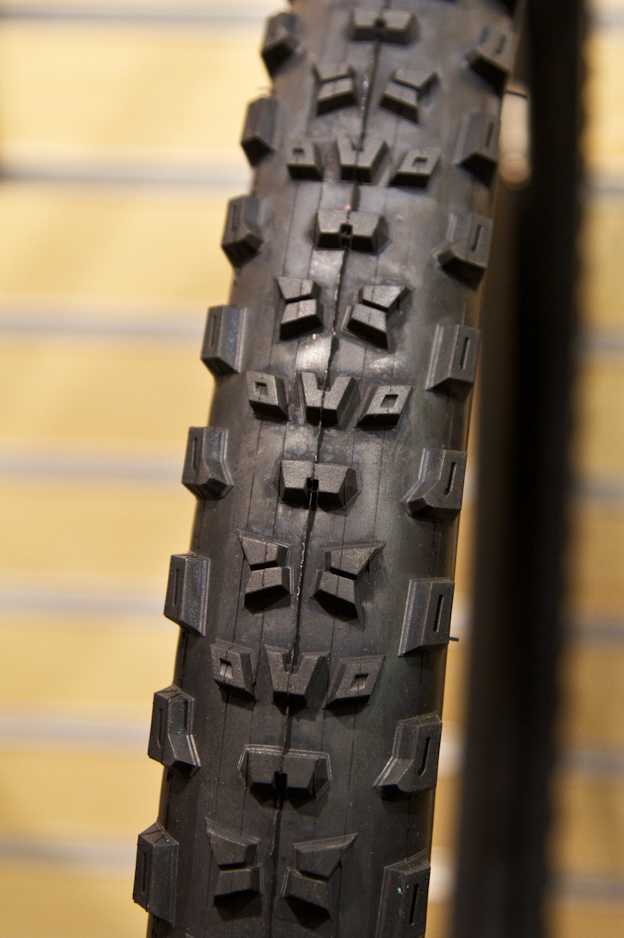 The Purgatory tire got a serious re-working for 2013, thanks to finite element analysis. The result is 23% increased efficiency through reduced rolling resistance. I'll take Specialized at their word for that, because my testing lab is currently on the fritz. You can get this rubber in 26″ and 29″ sizes.

---
I've seen a couple people riding the Rime shoe so far… possibly a good compromise between XC and walkable clipless? And who's gonna check out the new Purgatory?