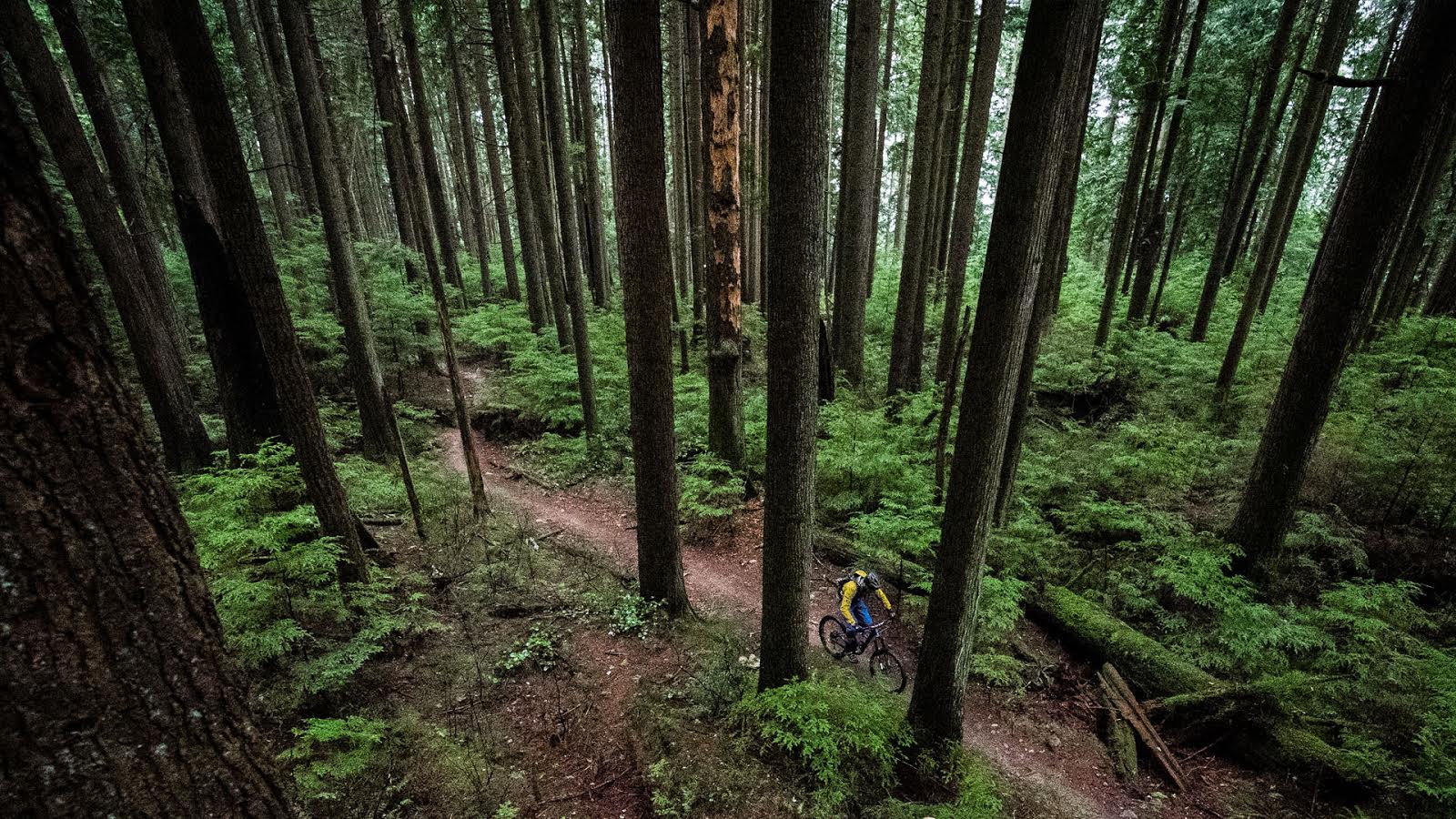 Crankworx Les 2 Alpes Live Here!
Crankworx has jumped the Atlantic and is now holding an event in Les 2 Alpes, France. Catch the live streams and replays here on NSMB.com. The events are run in the afternoon, which means waking up early for those of us here on the west coast.
Slopestyle qualifiers run from 5:45 to 7:30 am on Friday, July 13, followed by Teva Best Trick from 8:00 to 10:00 am. Slopestyle finals will run from 9:15 to 10:55 am on Saturday. Of course, if those times don't work for you, come back to check out the replays.
Slopestyle Qualifying:
Teva Best Trick:
Slopestyle Finals:
---
Stoked to see the kids huck their meat at L2A? Think Semenuk can go 2 for 2 on his Euro tour?