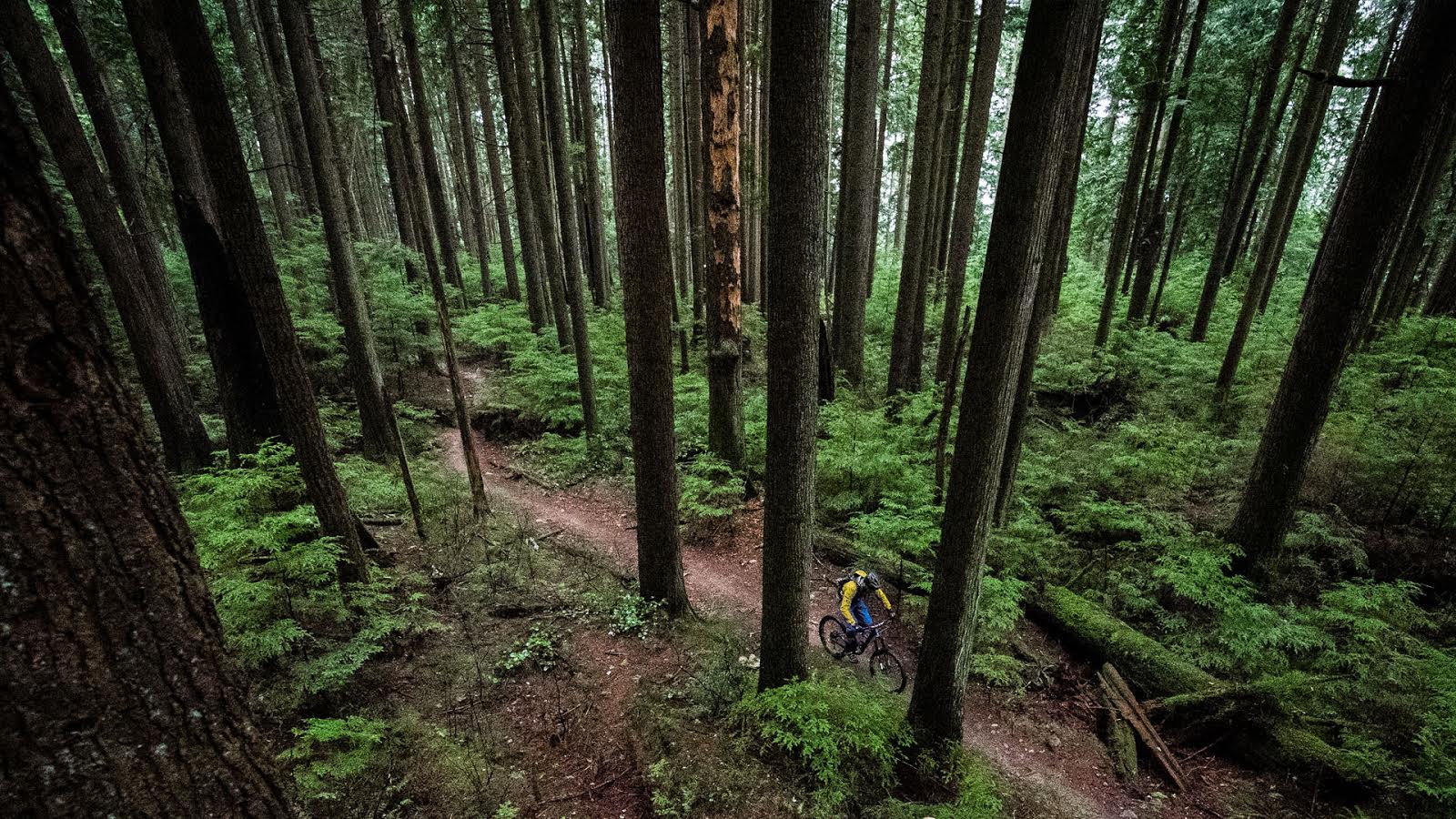 Shore is Time for a Switchback!
This beer review was originally published on The Hobbyists, a blog featuring all the things that might distract you from a work day. How appropriate that author Craig Kalnin would write a beer review so perfectly tailored to the North Shore audience in the first heat wave of summer… enjoy the distraction.
---
As a brewery sorely missing from the annals of our beer bloggery, we thought we'd crank it up this week with a joyride through Lighthouse Brewing Company's Switchback IPA. Like many of the brews we feature, Lighthouse hails from the heart of BC's craft brewing scene – Victoria – and has been producing there since 1998. Seriously, we're starting to think a CBC special on Victoria's craft brewing scene ought to be coming down the pipeline, there are so many quality brews coming out of the provincial capital.
Easy does it getting this beer into the glass, you never want to do just do the dump pour; if you're not an anxious angry pirate, you'll get a nice short, dense Frommey head. Once liberated to an air supply, ninja cougar noses will pick up an upfront TNT blast of Cypress / Pine hops, which is quickly followed up with a bevy of full rich floralness and skinny suggestions of some malty sweets to come.
Tipping this beer back (if you've got a squeaky elbow you're either not following our blog often enough or you need an oil can) we find an easy to follow A-line from the nose to the flavours. A bitter, piney heart of darkness lies in wait (hopheads rejoice!), but this 80 IBU IPA is more than just a flying circus of hop craziness. We can immediately Seymour depth; good citrus plus bright, sweet malts to support and balance the power house plunge of Citra, Zythos and Falconer's Flight hops. This isn't a beer for the bookwus in the crowd; strong in hops, this beer provides a long, sweeter finish, which carries with it some wonderful, subtle-yet-clearly-present peach and apricot chords.
Don't think this beer is all shore play and no follow through; at 6.5%, a few of these could make you teeter-totter around like a floppy bunny on two wheels; any ill-advised riding afterwards could leave you in the boneyard. Heck, a couple of them were enough to make burying 25 mountain biking references into a beer post seem like a great idea!
---
Can you find them all? Hint: there are 20 trail names, 2 trail features and 3 world famous North Shore riding regions…