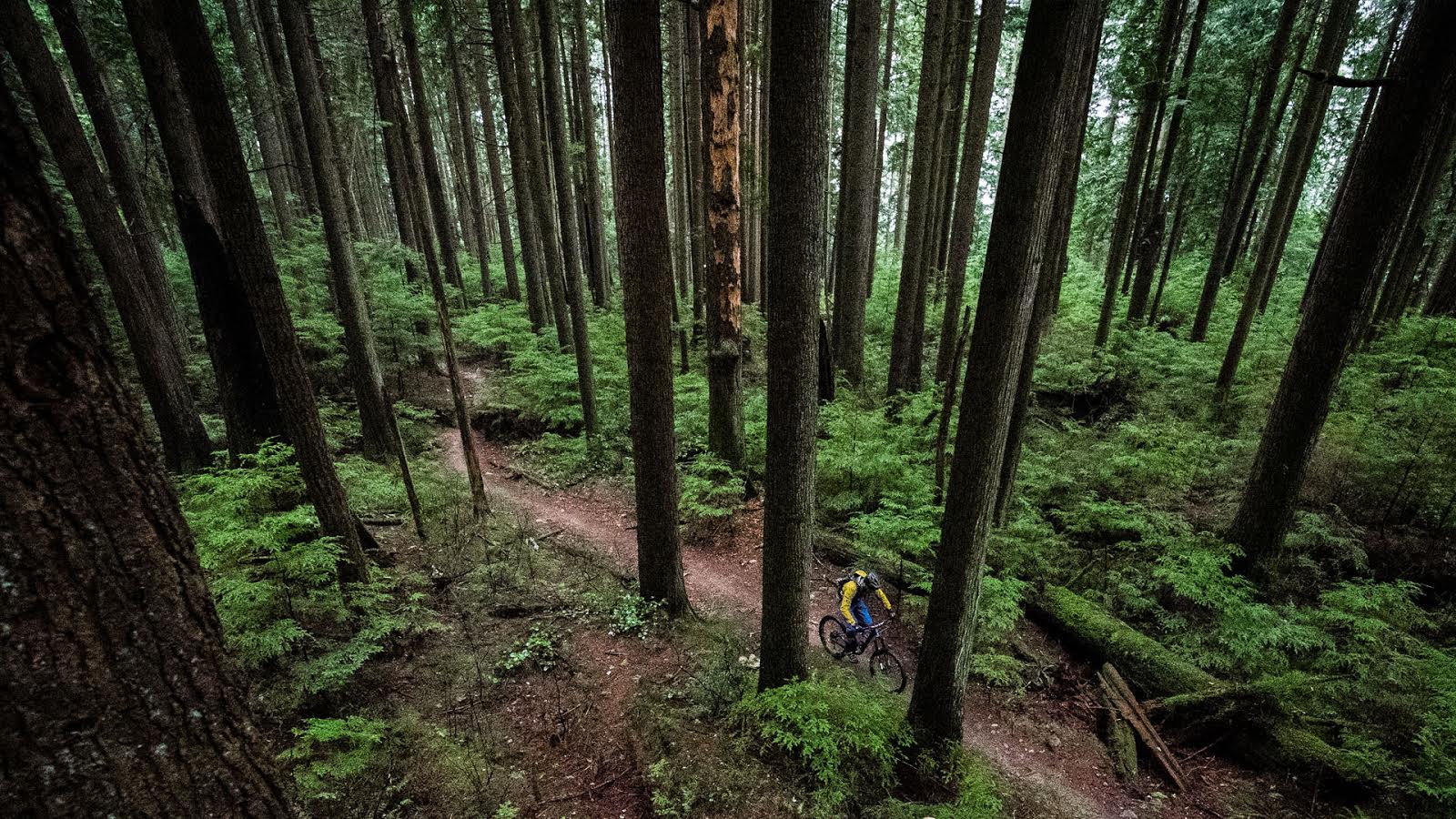 Whistler Phat Wednesdays
Phat Wednesdays are a weekly toonie race in the Whistler Bike Park. As with WORCA's toonie races in the valley, attendance levels are high as is the stoke level. 
WORCA has recently made a couple changes to Phat Wednesdays to make things easier and get more people out on the hill. With 270 racers last week, there's no sign of things slowing down…
1. Registration will now be from 4:30pm -6:00pm each race day
2. Racing will start at 5:15pm – 8:00pm this will increase the maximum number of riders to 300+
3. Introducing the Kokanee Phat Wednesday Season Pass for easy and guaranteed registration. Details HERE.

  Phat Wednesday #1: Course – Chainless B-Line / Heart of Darkness

  Phat Wednesday #2: Course – Fantastic / Crank It Up

  Phat Wednesday #3: Course – Ninja Cougar / Karate Monkey / Samurai Pizza Cat / Ho Chi Min

  Phat Wednesday #4: Course – A-Line / After Atlantis / Lower Angry Pirate / World Cup Single Track / B-Line
Phat Wednesdays vids are made possible by:
DTRwhistler.com
Evoc Sports
Ryders Eyewear

---
The attendance at WORCA's weekly evening races is insane. Clearly a valley full of stoked riders.