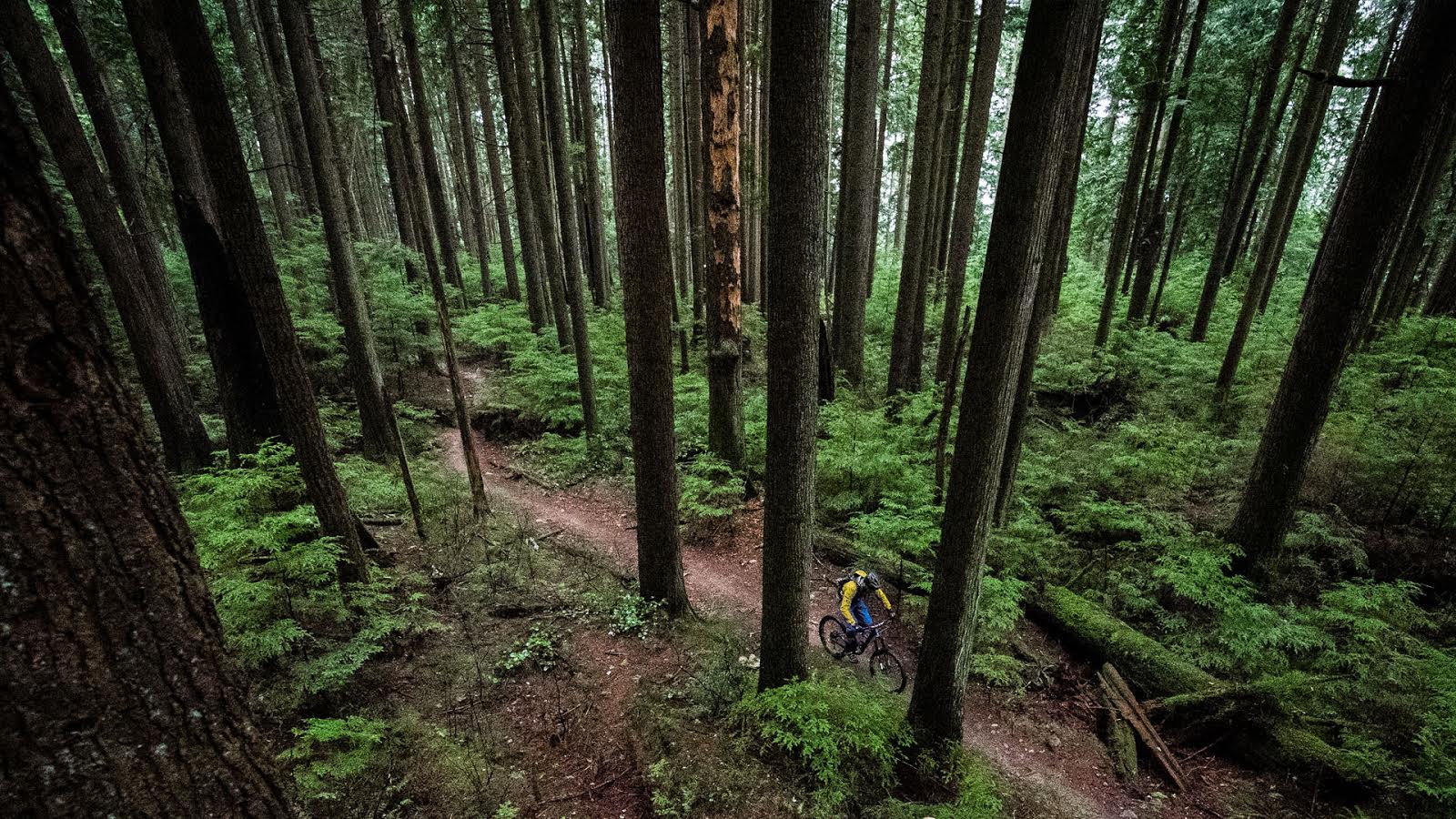 Chatel Mountain Style 2012
Chatel Mountain Style is clearly so big, steep, and generally gnarly that most of the competitors chose to ride downhill bikes. At a scale that can only be compared to Rampage on the FMB World Tour, Chatel was not nice to the little bikes.
Another uncooperative feature of this year's contest was weather, and as it turns out, the finals were called off and qualifying runs were used to determine who was going to take home the bacon.
Brandon Semenuk kept it together more than most, tricking a few jumps that others were happy enough to land cleanly. Cam Zink pulled in second with Kyle Strait third. Watch videos of the top three runs below, apparently filmed with a potato.
Final results of Châtel Mountain Style:
1. Brandon Semenuk 86.29
2. Cam Zink 78.43
3. Kyle Strait 72.57
4. Kelly McGarry 66.00
5. Andreu Lacondeguy 60.57
6. Nico Vink 55.86
7. Sam Pilgrim 52.43
8. Kurt Sorge 50.86
9. Anthony Messere 47.43
10. Pierre Edouard Ferry 46.43
---
Semenuk looked loose and fast, but that backflip exhibited the same smoothness we saw in his flipwhip in his winning Crankworx run last year. What do you think of the Chatel course?