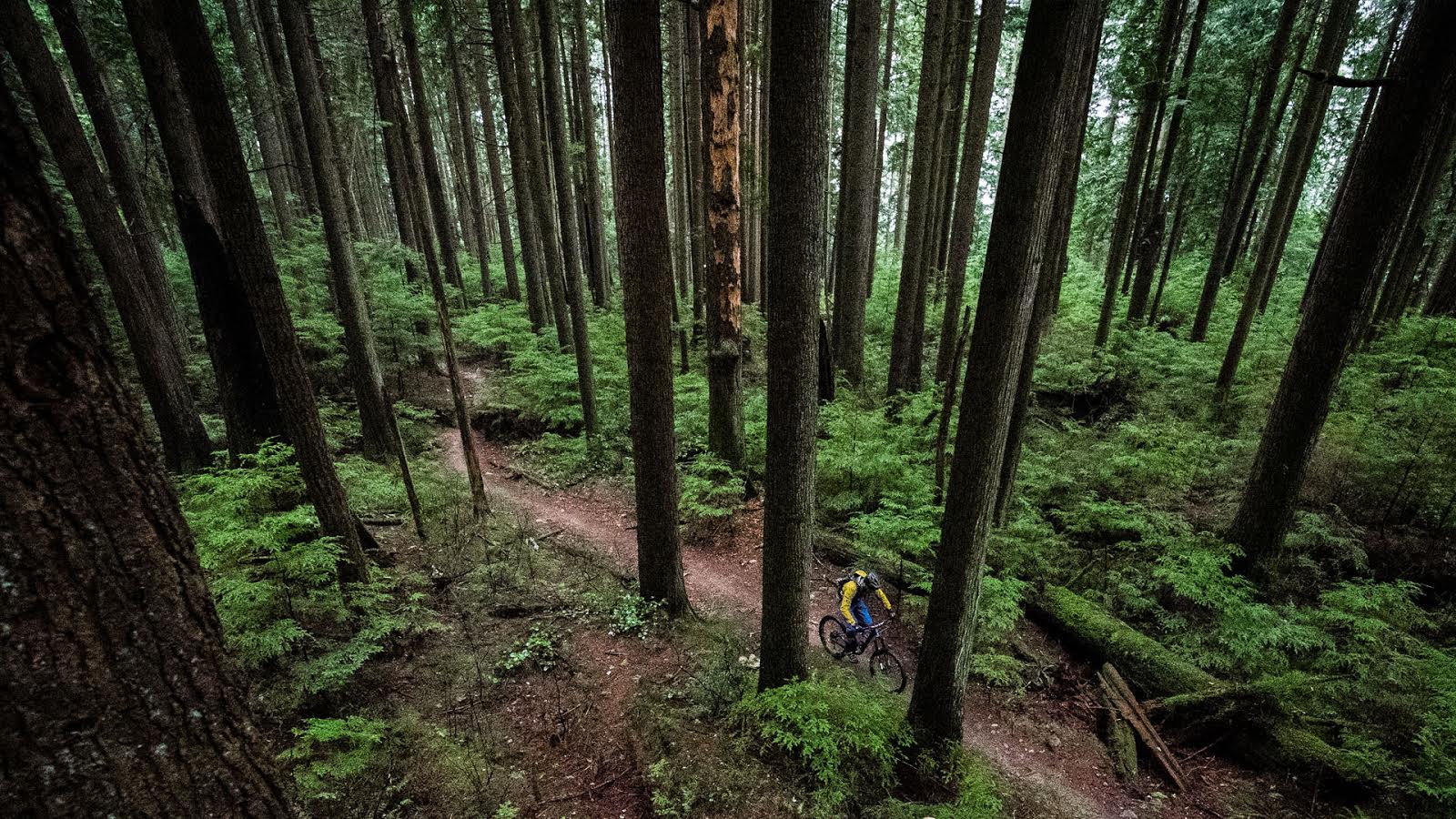 Money Shot: The Mikes
With the AIRprentice bikes being finished built at Obsession:Bikes and logistics for the weekend all sorted, we're so very close to crowning a new NSMB Team member. But, before that, we'll spend the next 3 days at Silver Star getting to know the contestants on both the AIRprentice and Money Shot sides of the lens. Our third and final pair of shooters in the Money Shot competition are Mike Gamble and Mike Kirk.
---
Video #3: Mike Gamble
Mike Gamble moved to Whistler from the UK in 2010, and has developed quite the passion for action photo and video. As a contributor to the SheGNARnigans crew 2011, you've very likely seen his work already. He threw his hat in to Money Shot for both photo and video, so he could swing either way but we're calling him a video man.

  Gamble's most recent video work is seen in A New Creativity, which was also accompanied by his photos HERE.

  Summer 2011 photo slideshow.
---
Photo #3: Mike Kirk
Mike Kirk grew up in Kelowna and continues to live in the Okanagan. Silver Star is his home for the summer as far as riding and shooting photos, and he has joined us in the past to shoot AIRprentice. Having finished school, Mike is putting his efforts towards having a go at the photography world.

  Across the valley.

  Dustin Gilding lost in the woods.

  Scrub a dub…
  Spencer Graf at AIRprentice 2011.
---
So that does it for our Money Shot entries. Any words for the boys – and girl?