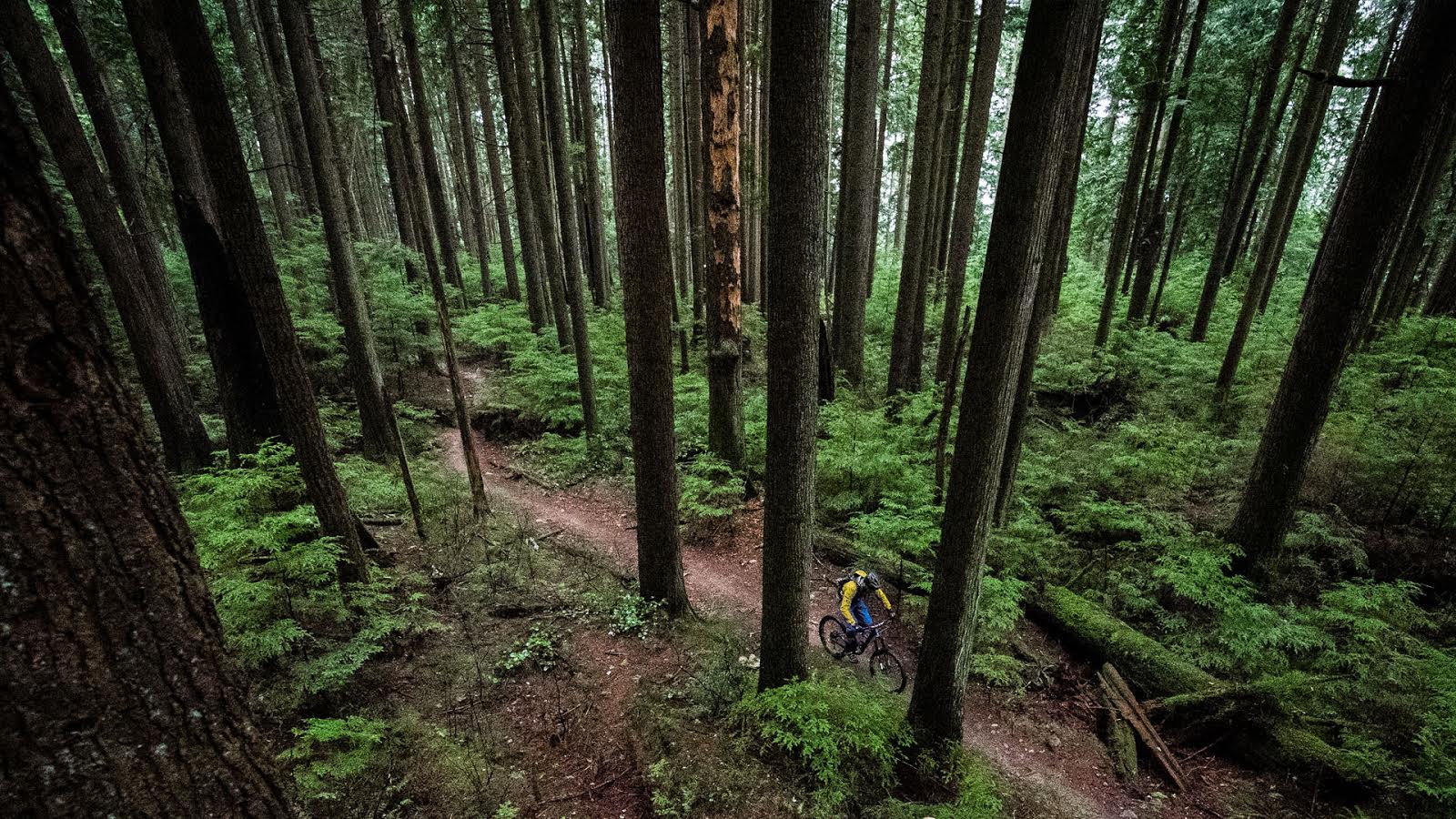 Money Shot: The Second Pair
The media train keeps chugging along… today we roll out two more lensmen who will be joining the fun at Silver Star to document this year's AIRprentice. From three photographers and three videographers we will choose one of each to accompany the NSMB crew at both Crankworx Whistler and Red Bull Rampage.

---
Photo #2: Toby Cowley
You've no doubt seen Whistler-based Toby Cowley's work already. He works with the NSMB Team on the regular, including AIRprentice 2011, as well as many adventures in the Sea to Sky corridor and all around BC. Toby's focus on creativity in the mountain bike photography world ensures his shots will stand out.

  Flashy in the underground.

  Andi Tillman poppin' rocks in the rain.

  Aiken Collinge scrubs out of the mist.

  Ollie Jones in Pemberton.
---
Video #2: Andrij Chubaty
Andrij (pronounced André) is a young Fraser Valley-based shooter with a fair amount of film under his belt. Having produced the 25 minute film Gotta Get Out! last year, Andrij is stoked to continue shooting all types of mountain biking here in BC.

  A quick flick for the Money Shot application…
---
Only a few days remain until we crown a new AIRprentice and bestow him with a blinged-out Specialized Demo and P3. Stoked to have Toby and Andrij along…