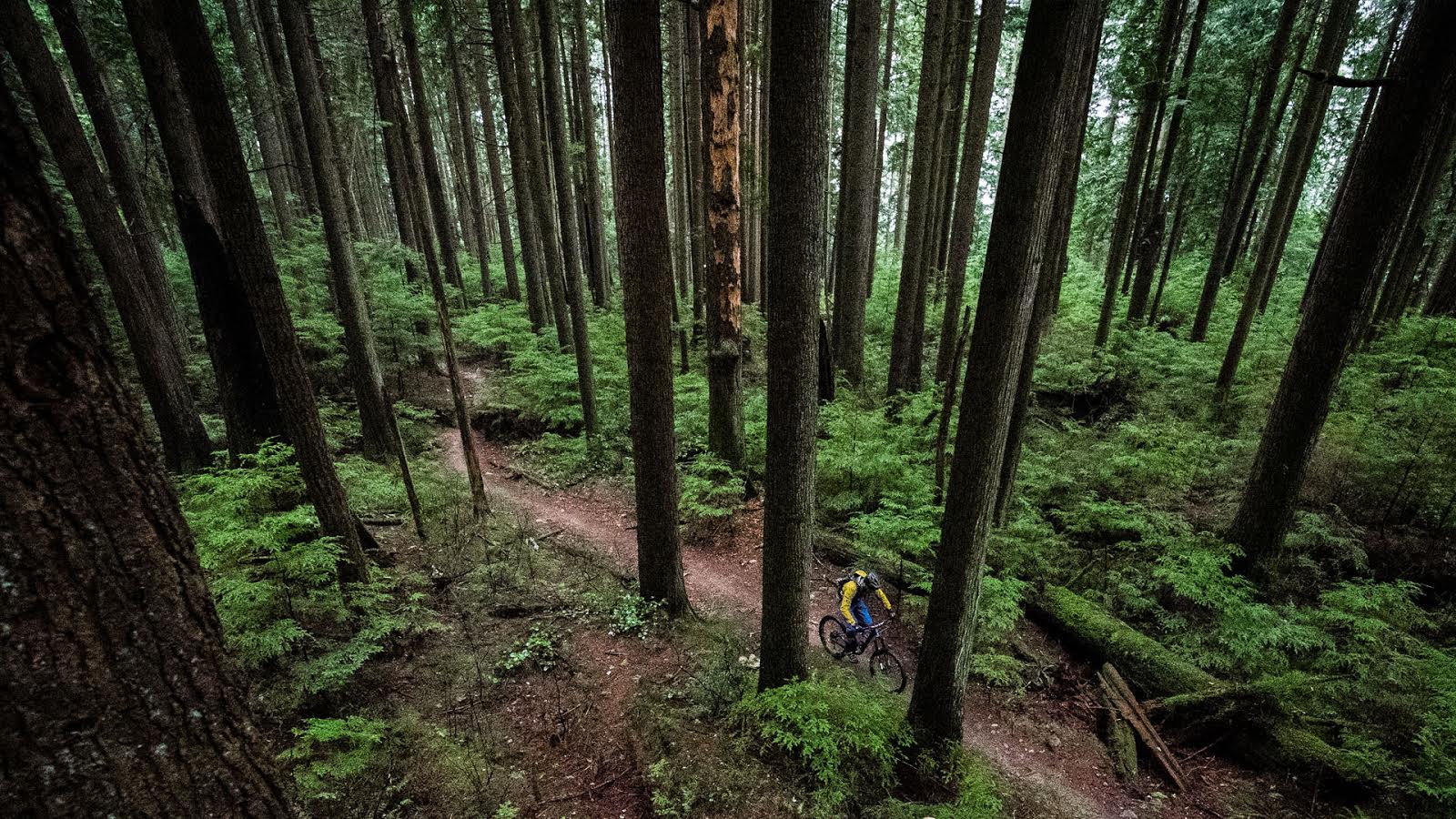 Watch Windham World Cup DH Live
Watch the World Cup DH finals live from Windham here on NSMB.com. Sunday, July 1st at 11:10 am.
Steve Smith has qualified in 2nd, just 0.596 seconds back from Aaron Gwin's 2:27.803. Damien Spagnolo, Andrew Neethling, and Sam Hill round out the top 5. Other than Gwin, a bit of a shakeup from last weeks qualifying results.
On the women's side, Rachel Atherton continues a good streak with a 1st place seed, with Emmeline Ragot and Tracey Hannah chasing. Micayla Gatto has qualified 6th, here's hoping for another podium for the Canadian following 5th at MSA.
---
The top of the men's quali has been stirred up a bit since last week, including Stevie with a 2nd place run… do you think any of this week's fastest have a chance against Gwin on home turf?