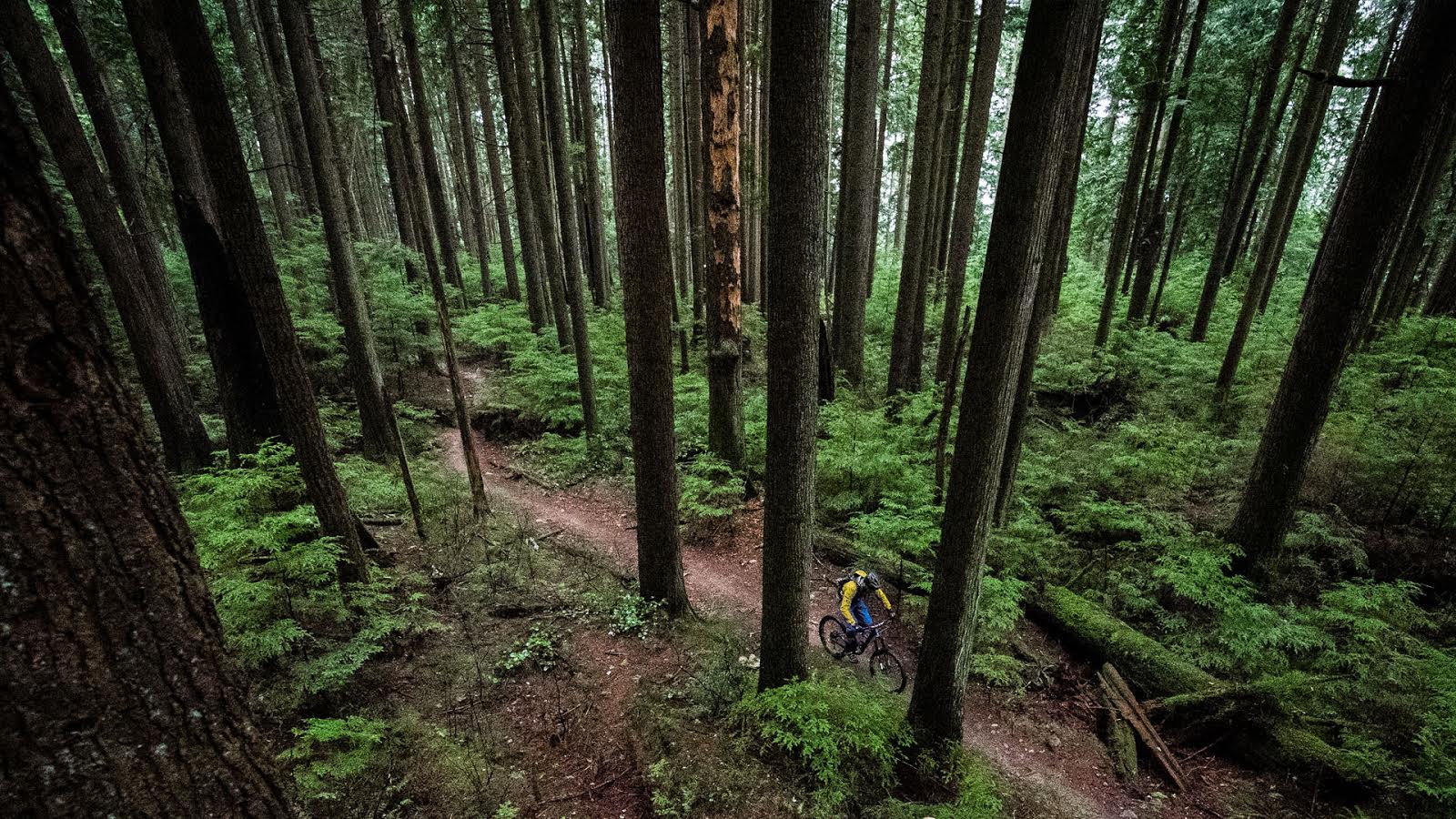 Line Up #4
Top or bottom…
…of the bike park
Last weekend the Whistler Bike Park opened the Garbanzo zone. While it was sunny and warm in the village, it was easy to spot the riders who had braved the upper reaches of the park. They were caked in mud from head-to-toe whereas riders playing on the lower mountain were raving about dust and good dirt. So it seemed apt to ask a random assortment of riders (and stagettes), which do you prefer, top or bottom?
The answers were pretty evenly spread because either way, everyone was having a lot of fun no matter how messy it was.
---
So… did you brave the Garbo zone this weekend?