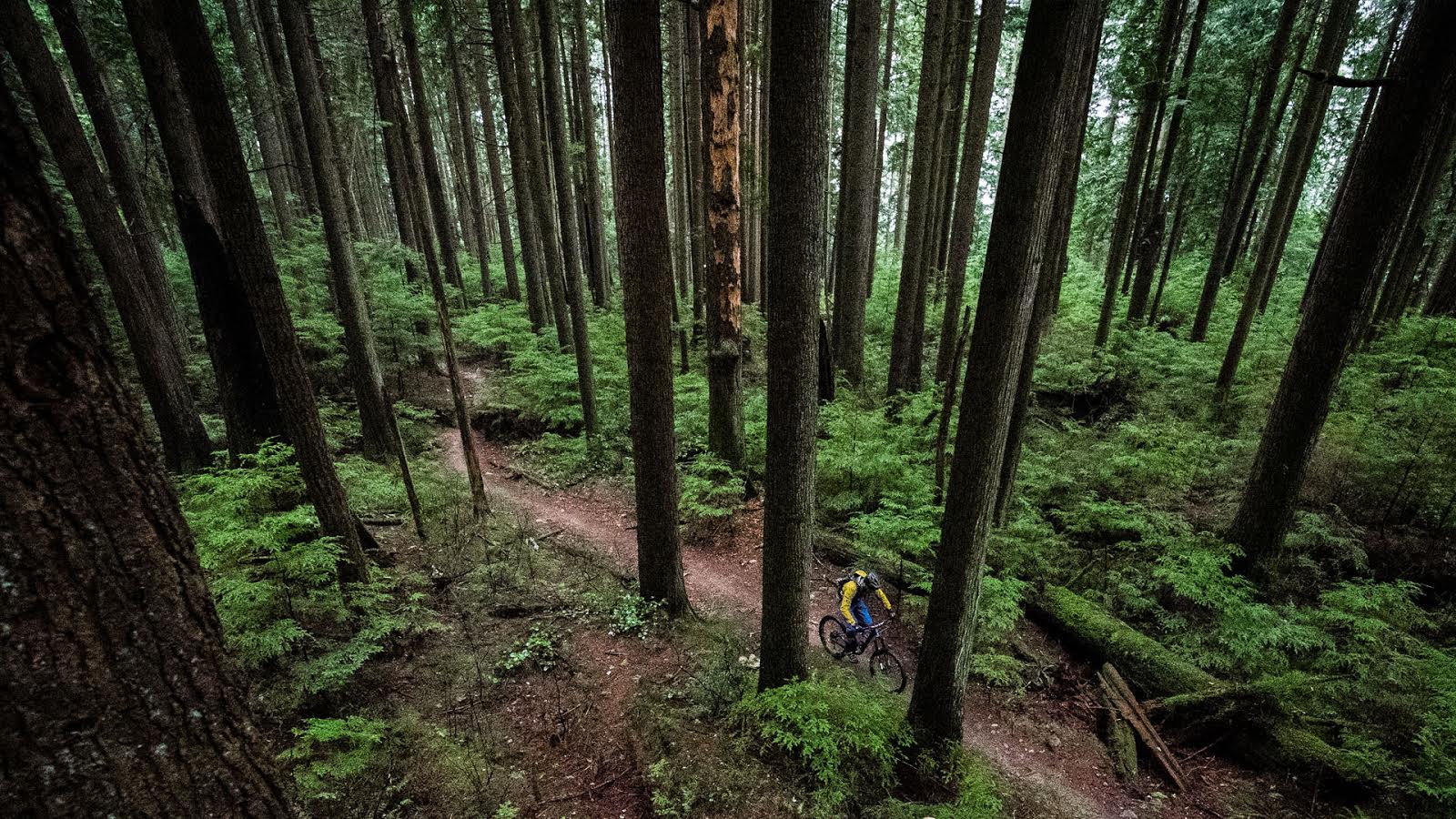 AIRprentice 2012: 4 Riders
This was a particularly tough selection year. We called kindergarten teachers, neighbours, grandparents and ex girlfriends to get second opinions on our choices for AIRprentice 2012 and we hauled in some good dirt. It was a mark in the plus column if your boss at McDonald's didn't like you and your gf said you were always out riding.
Here are the first four riders vying for a spot on team nsmb.com and a couple of top spec. bikes from Specialized, including a shiny Demo 8 with Rock Shox suspension, SRAM drivetrain, Truvativ cranks, Avid brakes, DT Swiss wheels, Maxxis Tires, Chromag bars and saddles and Spank pedals.
Mike Brothers – 23 years old – Calgary B.C., currently living in Vancouver. (first AIRprentice)
Stephane Pelletier – 18 – Calgary AB (first AIRprentice)

Jordan Cook – 26 – Squamish BC (first AIRprentice)
Connor MacDougall – 19 – Squamish B.C. (second AIRprentice)
---
We'll announce the second group of four tomorrow but we'll still have one spot to fill. Tell us your front runner below.