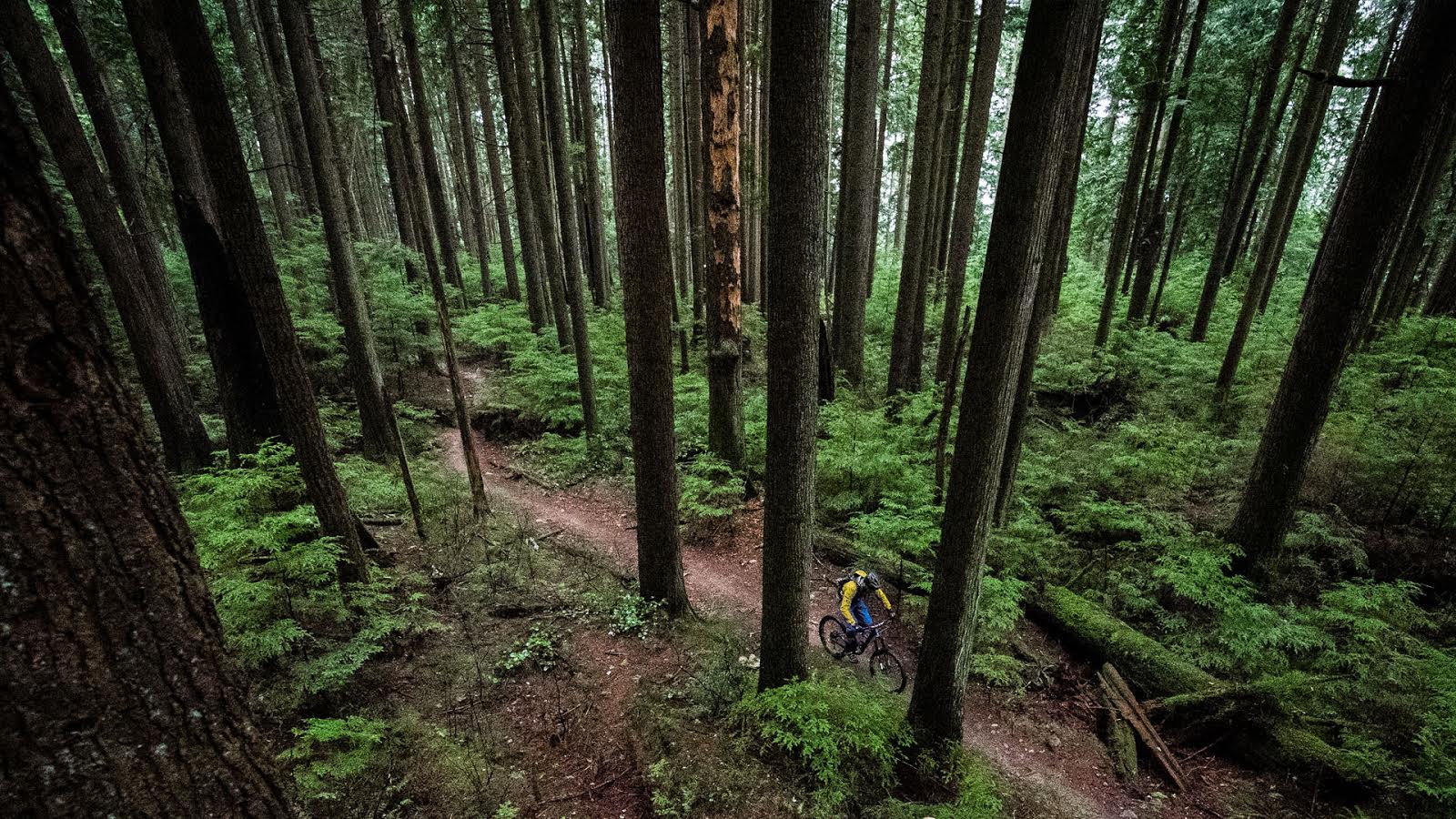 AIRprentice Run Off
Last year we had a couple of riders compete for the last spot in AIRprentice and the right to raise their prize, a Specialized Demo 8, above their head. We had such high quality entries it was really tough to cut it down to the 9 that keeps things symmetrical and tidy for AIRprentice.
This year there are 11 riders we'd like to take so we are giving three riders one week to battle for the last spot making the total 9. Or if we get blown away by two riders maybe we'll take 10 – but it's a long shot.
So what do these guys have to do to impress us and get in AIRprentice 2012? They need to show us that they are resourceful, talented, connected and creative. In short they need to: produce, promote, create, inspire.
To the riders, send anything you come up with (blog post, photo essay, video, FB posts, Tweets and anything else you can generate that amplifies the stoke) to me [email protected] and to Morgan Taylor ([email protected]).
Here are the three who will compete for the final spot in AIRprentice 2012. We'll begin announcing the other eight 2012 AIRprentice riders on Monday.
---
Garrett Thibault – 18 – Maple Ridge B.C.

   Garrett Thibault. Photo ~ Brock Anderson
---
Aiken Collinge – 20 – Nottingham, UK (currently living in Whistler)

 Aiken Collinge. Photo ~ Toby Cowley
---
Denis Courchesne – 22 – Quebec (three year Whistler resident)

  Denis Courchesne. Photo ~ Ben Shaw
---
We are working on selecting the contestestants for Money Shot as well. We hope to announce those Monday but we were overwhelmed with applicants so it's a little slow. Please let us know who you think we should choose below.