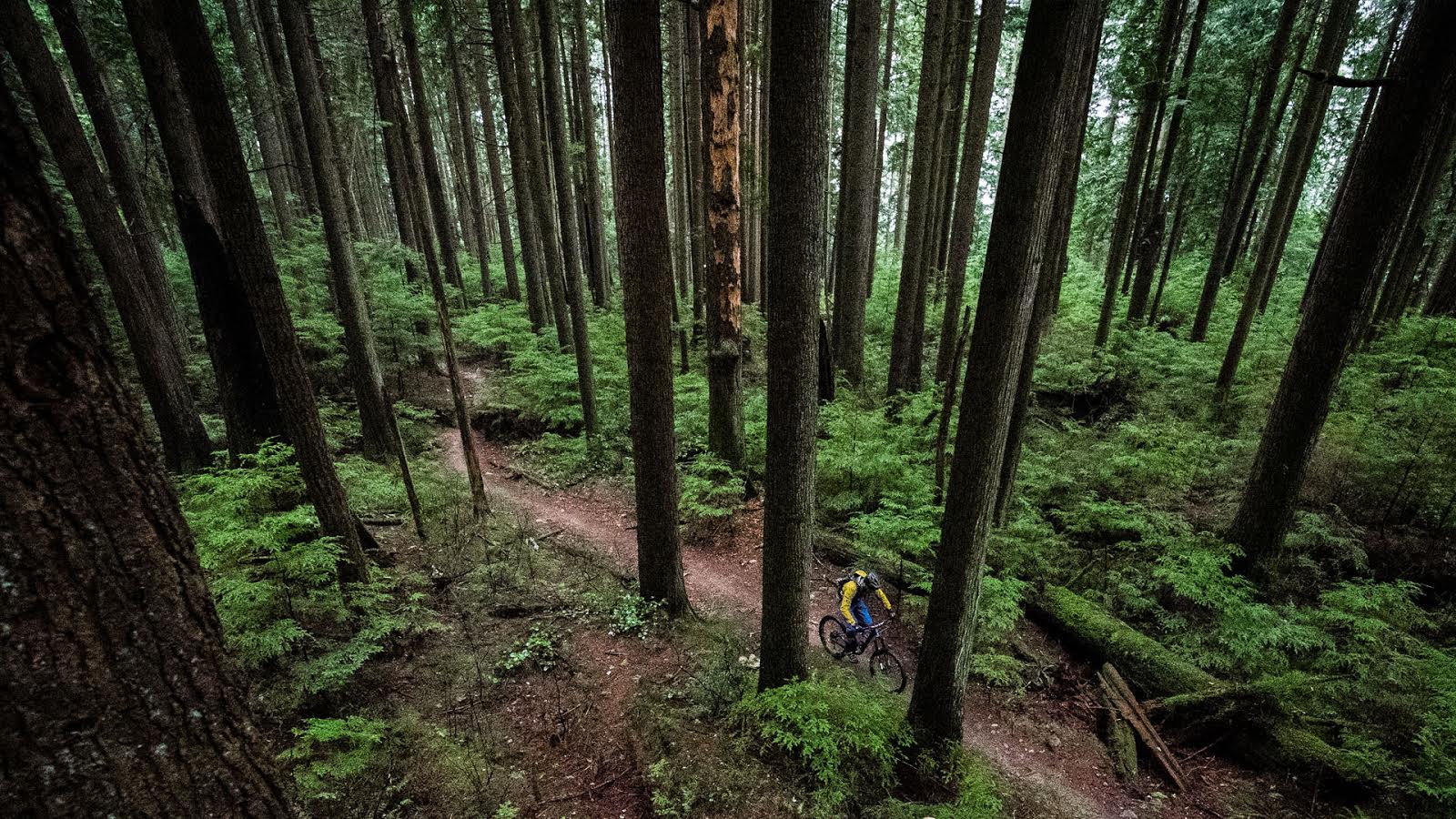 Fort William Twitterverse
It's been a funny start to the World Cup season. South Africa's relatively uneventful course and then a ten week wait for some rowdy action in Val Di Sole. And now the circus is in Scotland at Fort William. Here's a look at what's been happy through the prism of Twitter.
  A nice wedge to go along with the midgies.

  Speaking of which @svenmartinphoto prepares for battle with his well-concealed friend Pete.


  Chipps Chippendale preparing for Scotland.

  Stikman chronicles the joy of following the circus for Troy Lee Designs. At least he's got good luggage.

  Weather like this is newsworthy in Scotland. @ThisIsPeaty   @dirtmagazine.

  More than one tough break for Cedric Gracia; hip and perhaps femur. Maybe pelvis. He's out for the foreseeable future that is for certain. As you can see his spirits aren't dented in the least. Heal up @CedricGracia!

  Peaty and Warner managed to have some trials moto fun on the way to Fort Bill.


  A huge performance for Steve Smith in Val Di Sole with a severely swollen hand. Here's hoping he managed to do some healing on the road. 


   What is the fastest man in DH talking about? Raisin bread of course. @AaronGwin1    Greg Minnaar wasn't giving his meal plan away.
---
Is anyone betting against Aaron Gwinn in Fort William? Give us your top three prediction below and tune in here to catch the action Sunday.