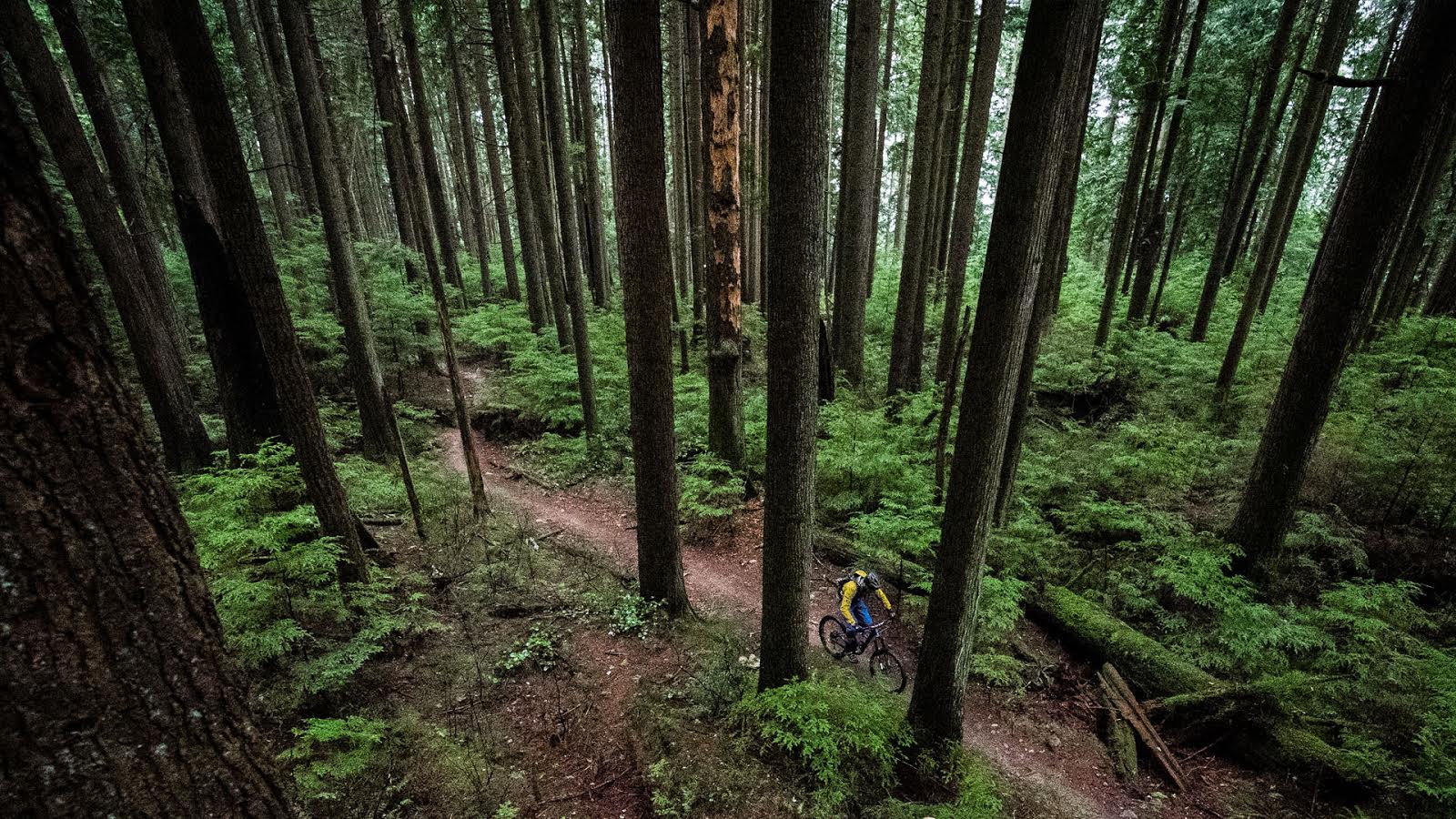 Expresso Trail Day Sunday
Our last trail day was one of our best – and that's saying something. Check Matt Dennison's vid below if you don't believe me. We'll be shooting for a new high water mark this Sunday, June 10th. We'll be serving burgers at lunch, building awesome trail and generally having a great time.
When: Sunday June 10th @ 8:30 am
Where: Upper Lynn School on Coleman St. Map: Link http://g.co/maps/yr2pr
What to bring: It would be a good idea to bring some water to drink. If you'd like to bring tools you may but we'll have access to as many as we need as well.
Lunch: We'll be tossing burgers on the barbeque. Let us know if you are coming and have special meal requirements. We aim to please.
Experience necessary: none. If you are new to trail work we'll have lots of experienced builders there keen to show you the ropes.
Time commitment: That is up to you. If you'd like to ride up to meet us and work for a few hours part way through the day we'd be stoked to see you. If you can stay for the whole trail day great. We generally wrap before 3:00.

By the end of Sunday this should be a completed line. If do get 'er done please don't ride it next week. It'll need some time to ripen.. Photo ~ Jerry Willows.

  We haven't yet picked a winner. We'll send two nsmb.com BroCards to the person who comes up with the best caption either below or on Facebook. You must live in either the northern or southern hemisphere to be eligible. Photo ~ Morgan Taylor
In case you missed it the first time, check out Matt Dennison's view of the day.
---
Are you a trail day virgin? Veteran? Either way you are welcome. Keep the feedback and suggestions coming below as well as any props you might have for Digger, Jerry or our awesome crews.