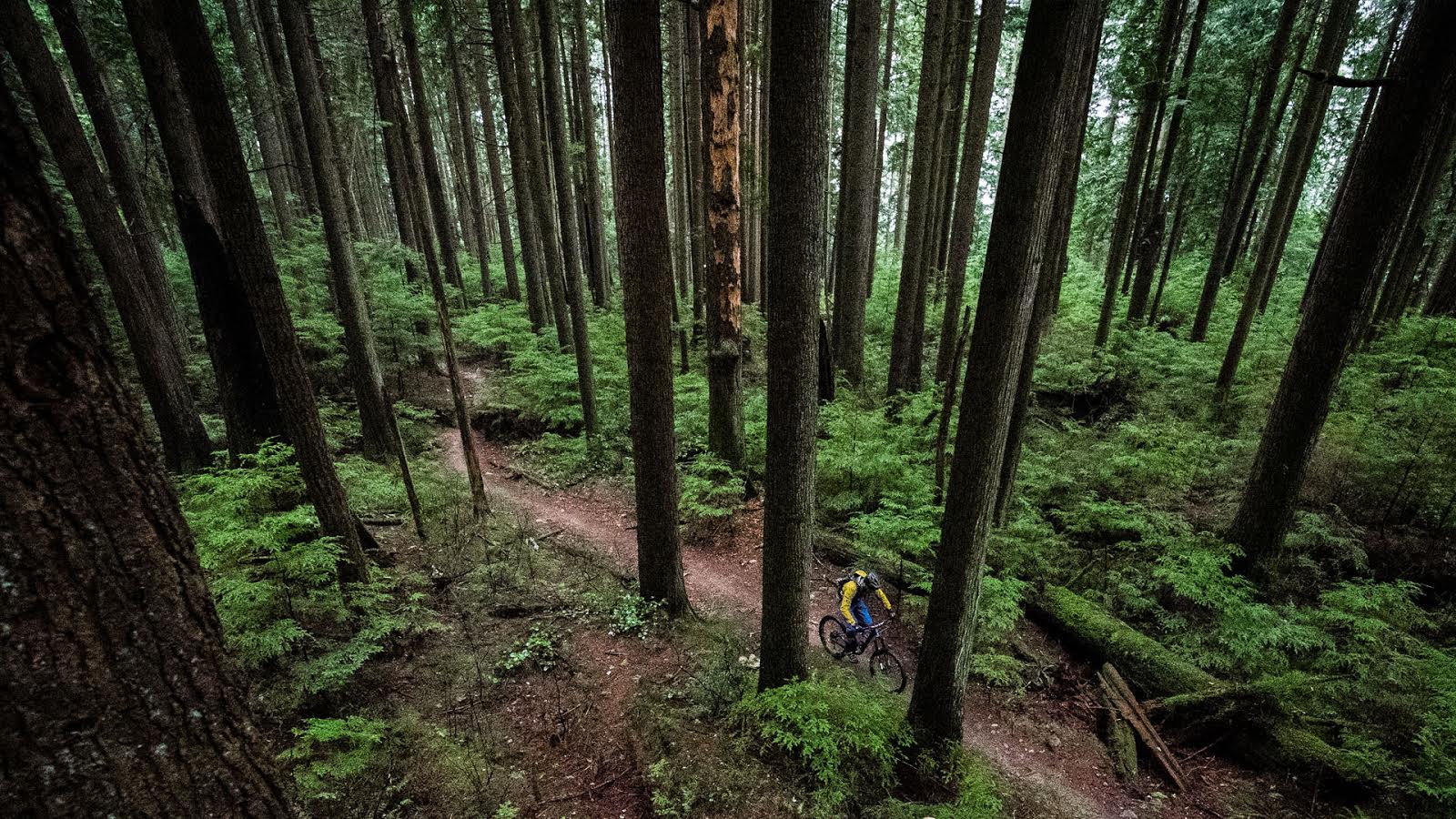 Line Up #2
I often wonder about the inner workings of the Bike Park. How is it made? Who does what? What goes on behind the scenes?
One thing that surprises people is that there is not an battalion of trail builders working around the clock. Conversely, there's also not a bunch of lazy workers leaning on shovels while there are braking bumps to fix. 
I met with Brian Finestone earlier in the week to get the low down on some of the inner workings of the Bike Park but before I release that video I thought it would be interesting to ask the Saturday afternoon riders in the lift line how many people there are on the trail crew.
How many do you think?
---
What's your guess on the number of people on Whistler's trail crew? Double digits? Triple digits?