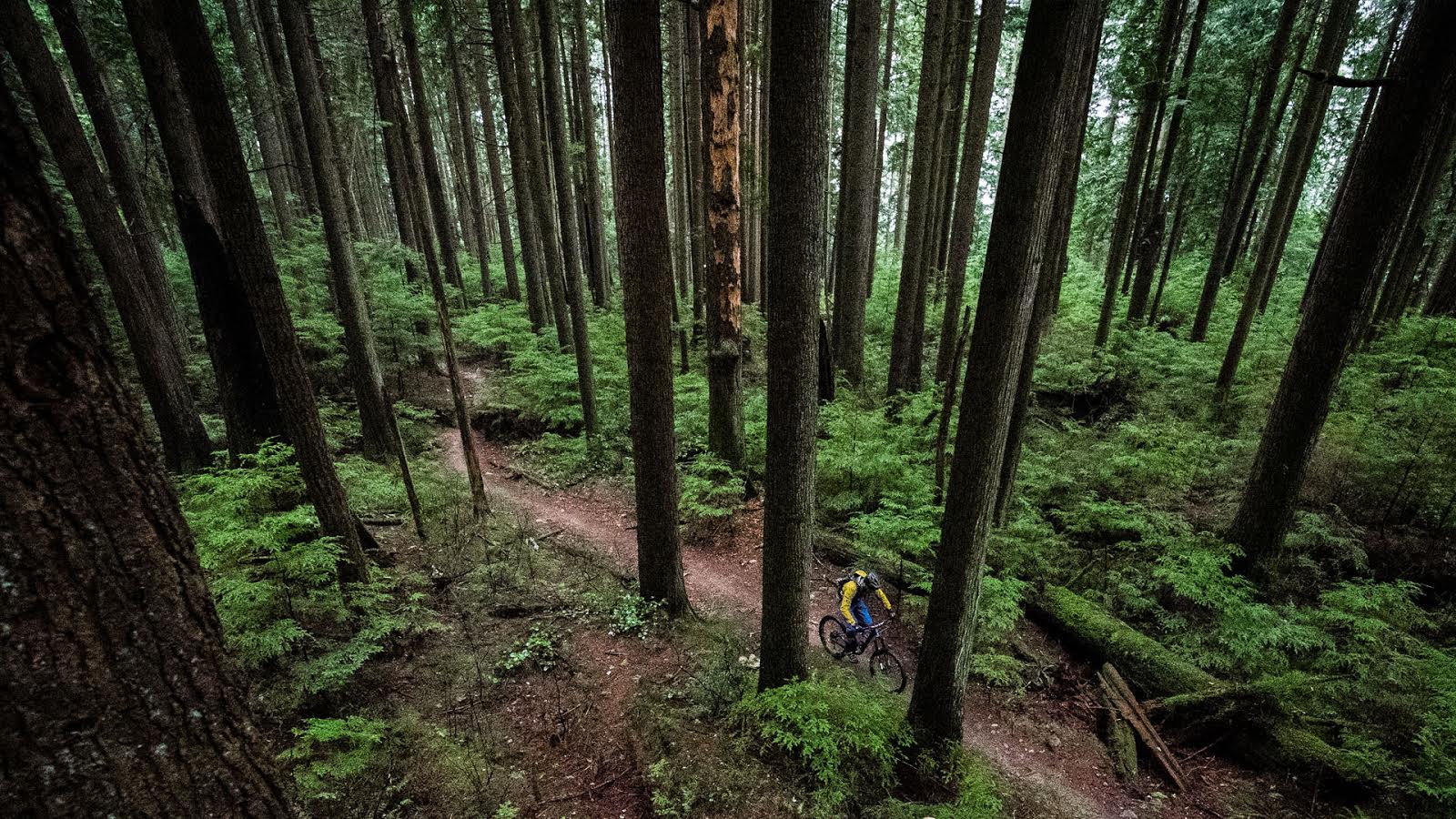 Vid: Montgomery's Road Bike Flip
This video is aimed more at the non-mountain biker, but there's enough footage of Montgomery shredding the road bike over the dirt jumps to make it entertaining nonetheless. The finished product is at the end, if you didn't happen to catch that when it made the rounds a couple weeks back.
---
Having the personal bad habit of jumping my road bikes, it's super impressive seeing what Montgomery was able to do on a basically stock cross bike. Think you could clear the set?