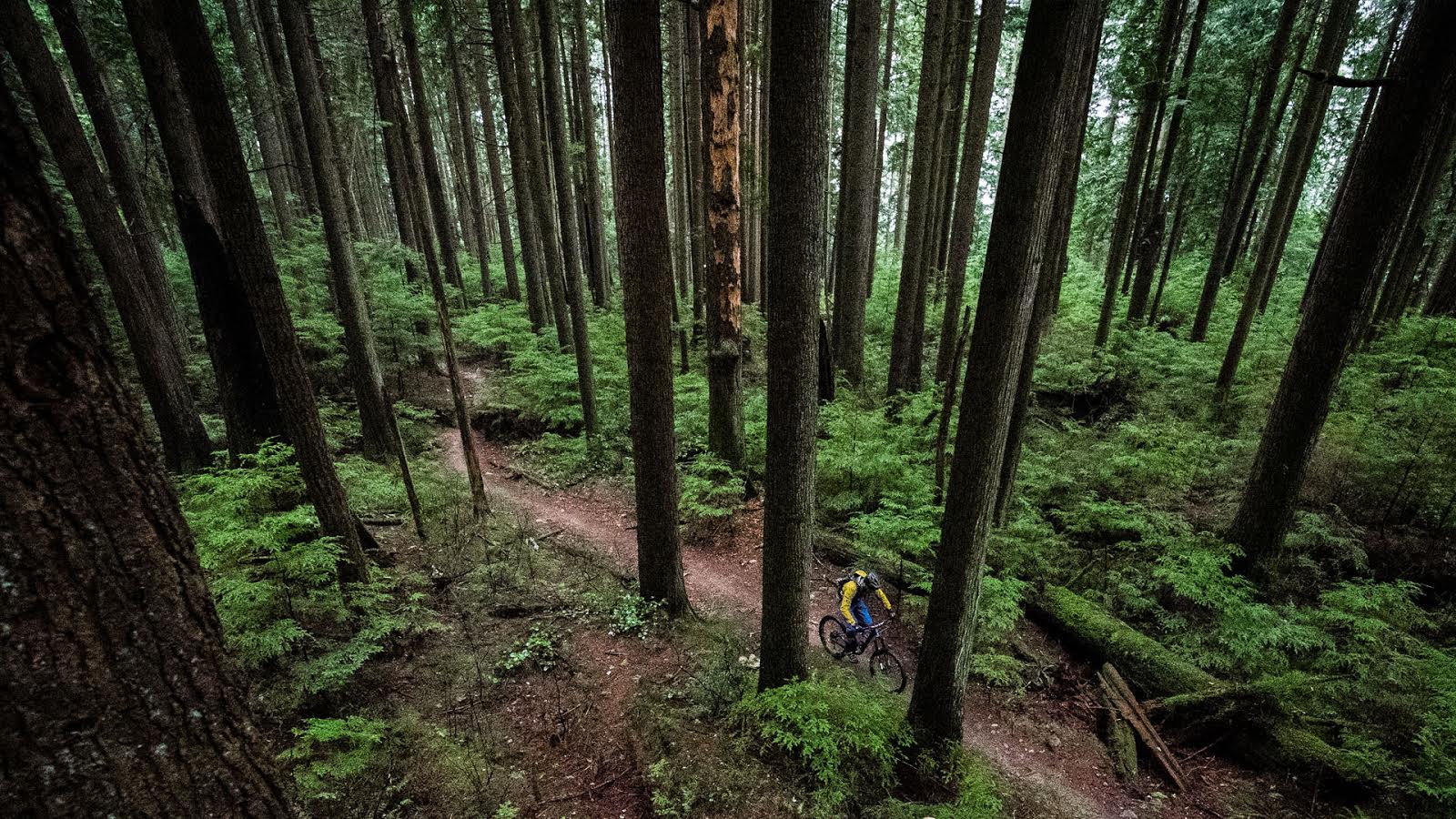 Ryan Leech Ride & Reach
Join Professional Mountain Bike and Trials Rider Ryan Leech at Silver Star Bike Park for his new Ride & Reach workshop where he'll help you refine your bike handling skills both on the trail and on the yoga mat.
This optimized blend of biking and yoga will be offered on July 14th at Silver Star Bike Park which is
located just 22km north east of Vernon, BC; it is a world class destination bike park featuring 18
distinct biking trails that range from beginner runs up to expert trails.
Leech combined his prowess as a mountain bike instructor and guide with his cycling specific yoga
approach to share his personal experience of how these two activities can so beautifully unite. This
workshop goes beyond the typical 'how-to' and explores the powerful development of mental state
experiences to optimize your performance and enjoyment.
Silver Star Bike Park is open for a bonus weekend, July 23/24 early season and then is open 7 days a week from June 29 to September 9 and reopens for a closing bonus weekend September 15/16.
Come join us to celebrate the union between mountain biking and yoga. Camp price is $150 and this includes:
Bike Park day ticket
Morning yoga session from 8am – 10am
Coaching and instruction on the trails from 10am – 3:30pm
Afternoon yoga session from 3:30-5pm.
Space is limited, so book now! Accommodation specials are available for campers and campers' families so mention Reach & Ride clinic when you call to book.
Call 1-800-663-4431 or email bikecamps@skisilverstar.com.
---
Many riders already subscribe to the complementary disciplines of yoga and bikes… how's your reach doing?