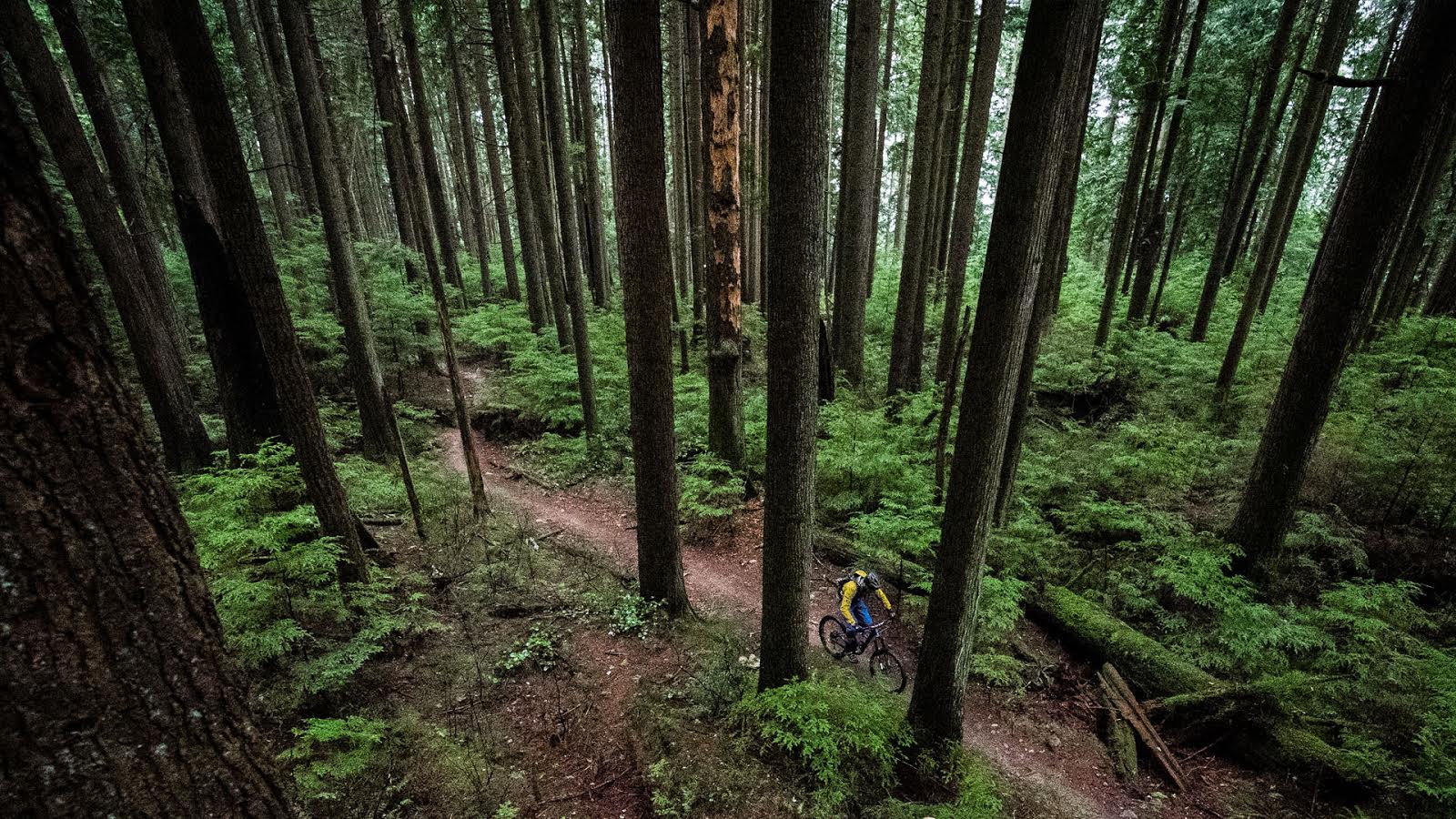 Vid: Sessions #2
BC freeride is alive and well. The second installment of Sessions brings us to James Doerfling's home town of Williams Lake for some forest moss shredding followed by classic high speed steeps.

  Freeride is BC's second-biggest export.

  Mossy valley shralp.

  Going big for Margus and Connor.

  Into the great wide open.

  Headed downstream.

  Over the bars, not the ideal way down the hill.
If you missed Sessions #1, check that out HERE.
---
Sessions #2 comes through with another sweet glimpse of BC freeride. Watching that will never get old.