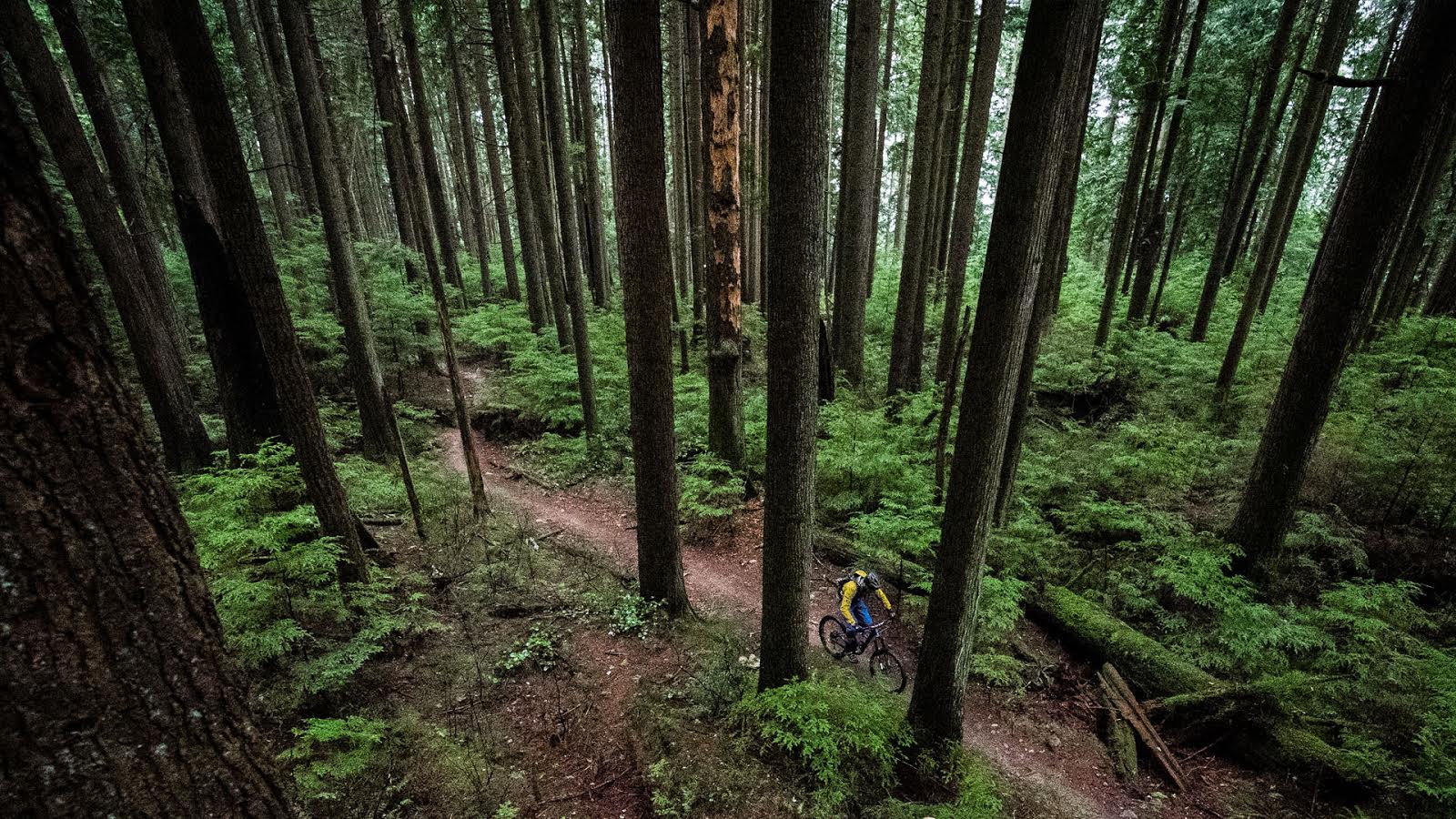 NSMB's 'Best of the 2011 Bike Park"
If you are heading to Whistler this weekend your fire probably doesn't need stoking, but we're going to do it anyway. These trails won't all be open this weekend, but it won't be long now so we're serving up some of our favourite Whistler vids.
And once that's done – get your ass to Whistler.
Whistler Report: Pre-Opening 2011
The bike park gave NSMB the opportunity early last May to check out the trail conditions first hand before it opened to the public. Paul Stevens and Mason Mashon gave a still snowy A-Line a quick rip in the beautiful spring sun before opening weekend.
A-Line POV (Mason Mashon follows Stephen Matthews)
Once upon a time, Stephen Matthews was just a boy without an NSMB jersey. A couple months later and he became our AIRprentice. In last years second Whistler Report, NSMB teammates Mason and Stephen sent us this awesome POV of A-Line. Although Stephen looks good in green, he looks even better in white!
2 MINUTES IN THE PARK WITH NSMB
After the Crankworx craze the team got together over a couple of days with Matt Dennison to make this two-minute park video. Matt Montandon pulled the biggest move with a 360 off the Fade to Black road gap. It took two attempts and two inner tubes to land his biggest move of the season.
2011 Redbull Joyride Finals
Of course, Matt Dennison was on course to shoot this highlight video of last years slopestyle event. Countless slopestyle videos are pushed out yearly, but this is how it looked through his lens…
Paul Stevens Season Ender
Summer 2011 was an extremely successful season for nsmb.com rider Paul Stevens. He kept busy and healthy as he exceeded his personal goals with solid Crankworx results and the overall title for Phat Wednesdays. What's in store for Paul in 2012?
---
Who else is stoked for the 2012 Whistler Bike Park season? Get giddy below…