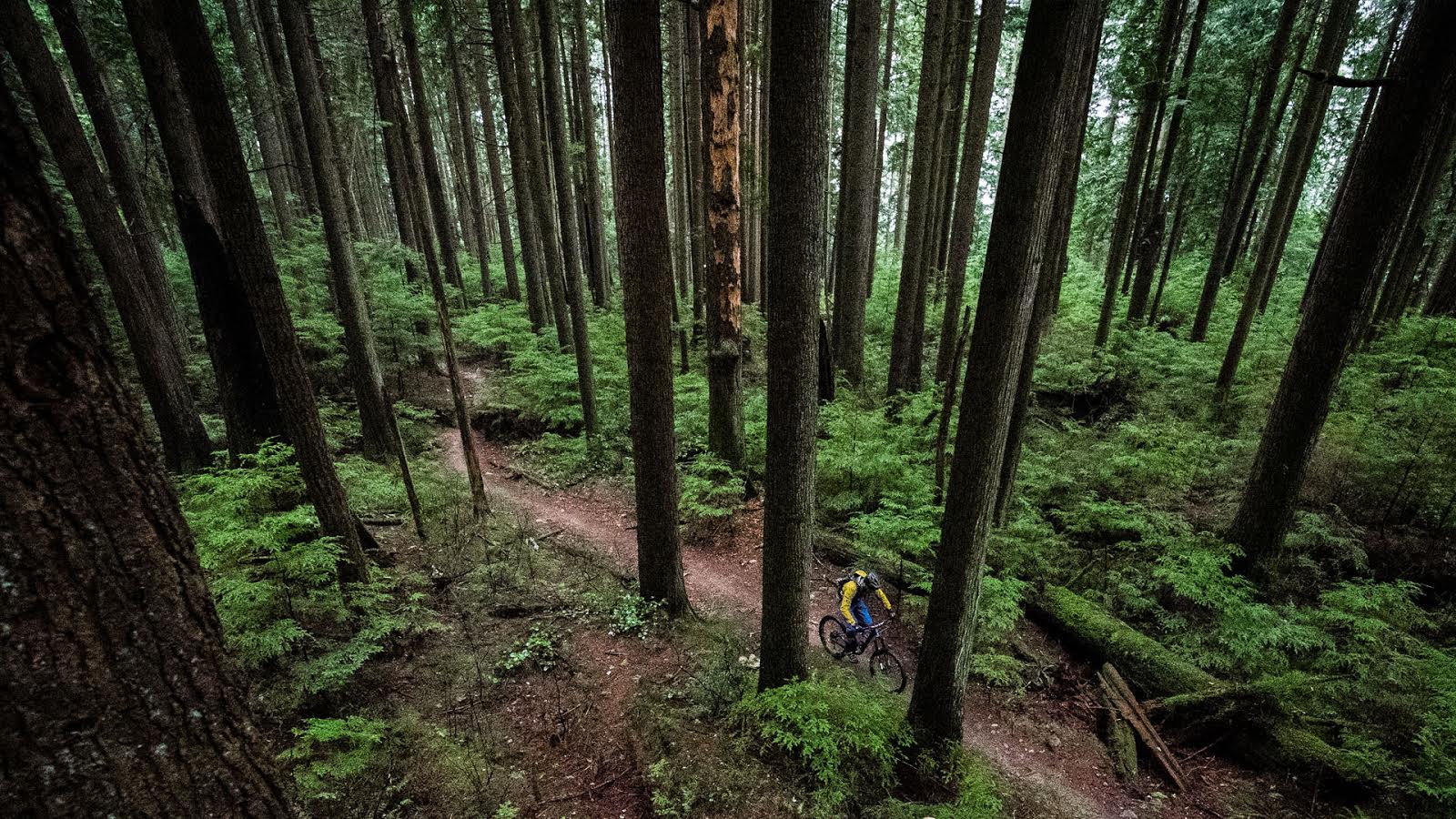 Vid – Anticipation Pt. II
It's official. #SummersBack. The Whistler Mountain Bike Park opens in less than 24 hours and as you can see, Mother Nature cooperated this year by melting a ridiculous amount of snow left over from winter as Trail Crew were hot on her heels. Not every year can the dirt on opening day feel like mid-June, but it's sure damn appreciated when it does. Over 15 trails will be ripe for the picking on opening day with the obvious favorites dialed in. Add in the Whistler premiere of Anthill Films Strength In Numbers in the evening, the first day of the Bike Park never felt so good.
As of 10am on Friday May 18, Fitzsimmons Express will start serving up endless conveyors of gravity fed Park laps signifying summer has officially begun in Whistler. Anticipation for this day started last fall as the most dedicated riders finally had to hang up the two wheels for two planks.

It's just the beginning though with more anticipation to come. Extended Play hours and Garbanzo Zone opening in June is next, followed by the new Peak Zone's Top of the World alpine trail in July and Crankworx Whistler in August. The lineup for what's to come is always anticipated but every year it seems so new.

Anticipation is sweetest the second the bar drops. Taste the candy. Bike season is here!
---
Heading to Whistler this weekend? Pick up an nsmb.com BroCard for $19.95 to save on your Season Pass or to get a sweeter deal on a Triple Play Card. Get one at Steed Cycles in North Van, Fanatyk Co in Whistler or online here. More details here…
What trails are on your list for opening weekend?