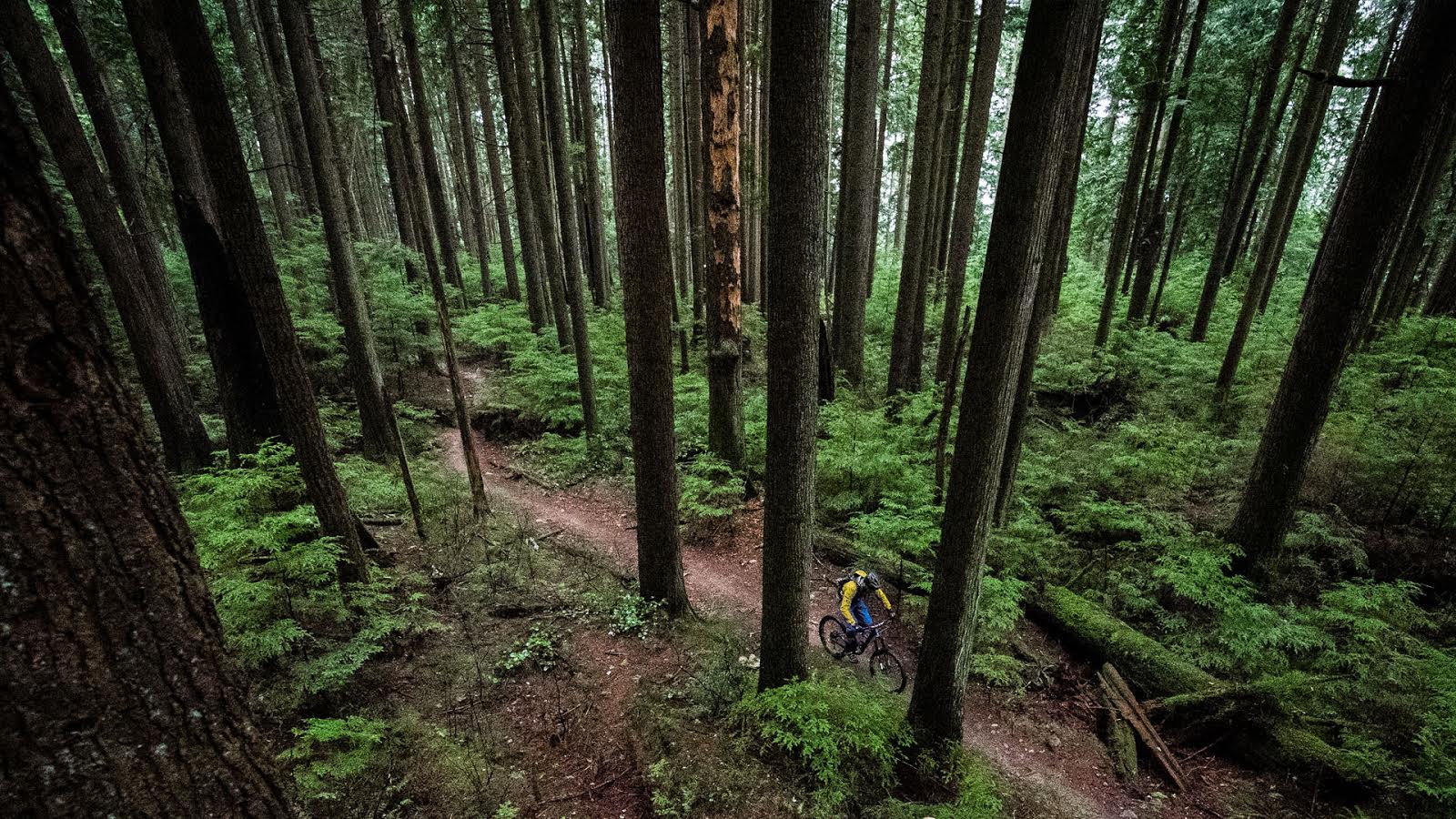 Vid: Trail Notes
New Zealand-based Cadre Productions has just released their documentary Trail Notes on iTunes and DVD. Focusing on the riding in Rotorua, the film follows four individuals and their roles within the community. While much of what we see of New Zealand's comes from Queenstown, on the South Island, Rotorua is on the North Island closer to Auckland.
---
Trail Notes is a collection of stories capturing the lifestyles of passionate mountainbikers from the Southern Hemisphere Mecca of Rotorua New Zealand and the infamous trails of the Whakarewarewa forest. The film follows four unique individuals and showcases their stories of how mountainbiking captivated their lives and what has drawn them to the sport and intoxicating location of the forest. Each of these interconnected stories creates a tapestry of the local scene that mimics the winding trails of the forest. These stories of personal battles, commitment and passion to the sport of mountainbiking, illustrate both the individual and collective culture that these trails breed.
Trail Notes is being exclusively distributed in the US, Canada, Europe and South America through WAX Entertainment, so ask for it in your nearest bike shop. The film can be downloaded directly from the iTunes store in Canada HERE. It is available on iTunes in 33 countries globally so search for it in your local store.
trailnotesfilm.com
facebook.com/cadreproductions
---
After a Canadian winter of seeing a boatload of Queenstown footage, it's cool to see some different New Zealand scenery. Now if only I could figure out how to get down there…