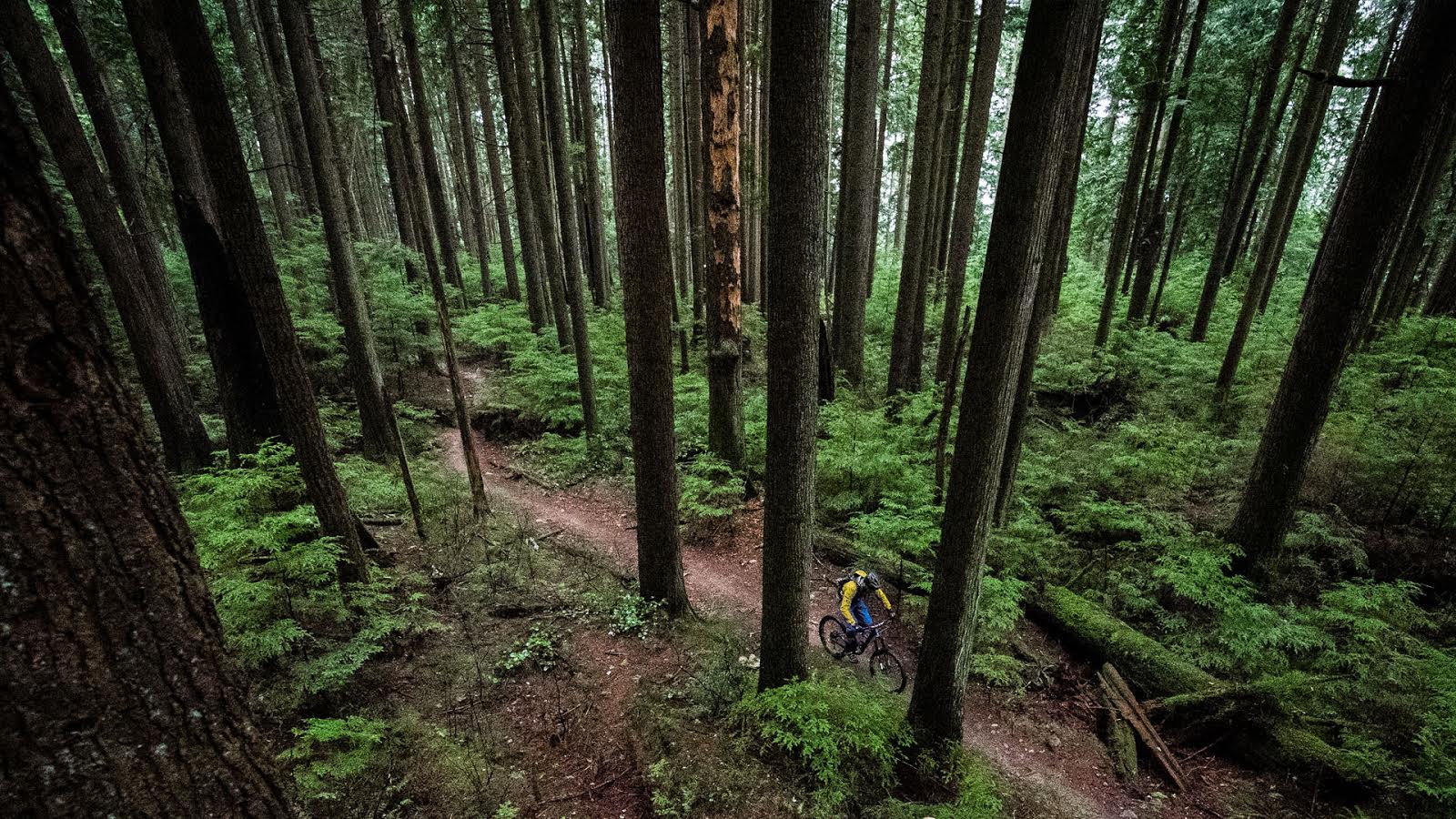 Vid: Anticipation
Opening day at the Whistler Mountain Bike Park is just days away and the anticipation to ride is at an all time high. After a long and very snowy winter in Whistler, the first tastes of summer are finally hitting the tongue as warm weather moves in and the first Giant Glory bikes arrive. With Trail Crew putting in countless hours digging, raking, packing and repacking, the first drop down A-Line will seem like summer never left. But it did, and now it's back. 
Team Riders – Tristan Merrick, Berend Boer, Peter Matthews, Gareth Dyer
Part 2 coming Thursday May 17, 2012.
---
Stoke levels are increasing… the first really hot days of the year in Vancouver have the town talking about summer just before the opening of the Bike Park. Do you have opening weekend plans?