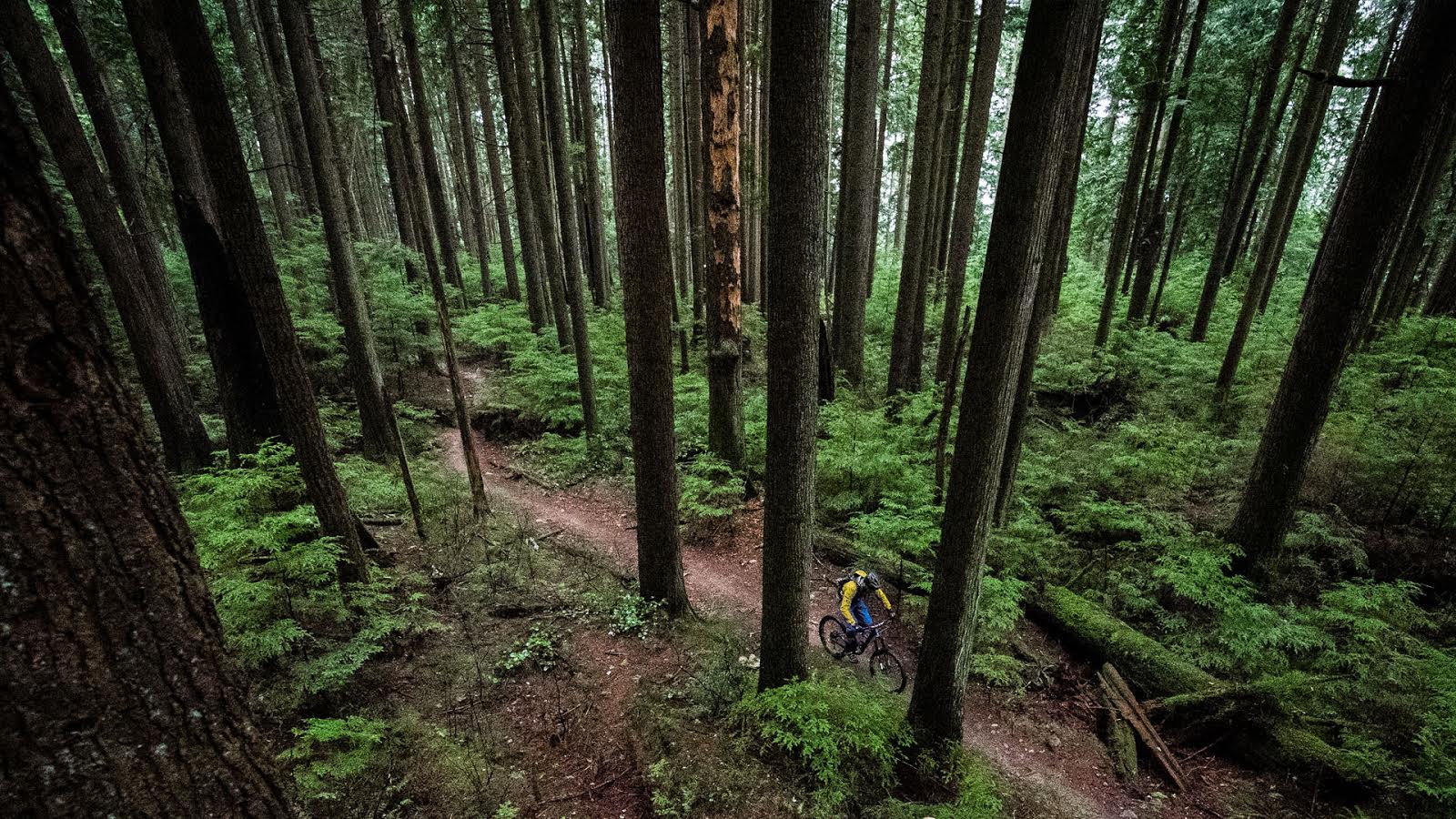 Vid: Race the Ranch
Race the Ranch at the Kamloops Bike Ranch is the BC Cup season opener, and just like this year's World Cup, there's a big gap between this and the next race. RtR went down on April 29th, and the next round of BC Cup is June 30 at Bear Mountain in Mission. 
Results from Race the Ranch:
Elite Men:
1. Chayse Marshall – 1:46.16
2. Regan Hogelie – 1:46.65
3. Nick Geddes – 1:47.15
Elite Women:
1. Katherine Short – 2:07.53
2. Lindsay Trimble – 2:13.45
3. Tara Mowat – 2:14.36
---
Looks like a good crowd and some fast times clocked on the day. Did you get up to Kamloops for Race the Ranch?