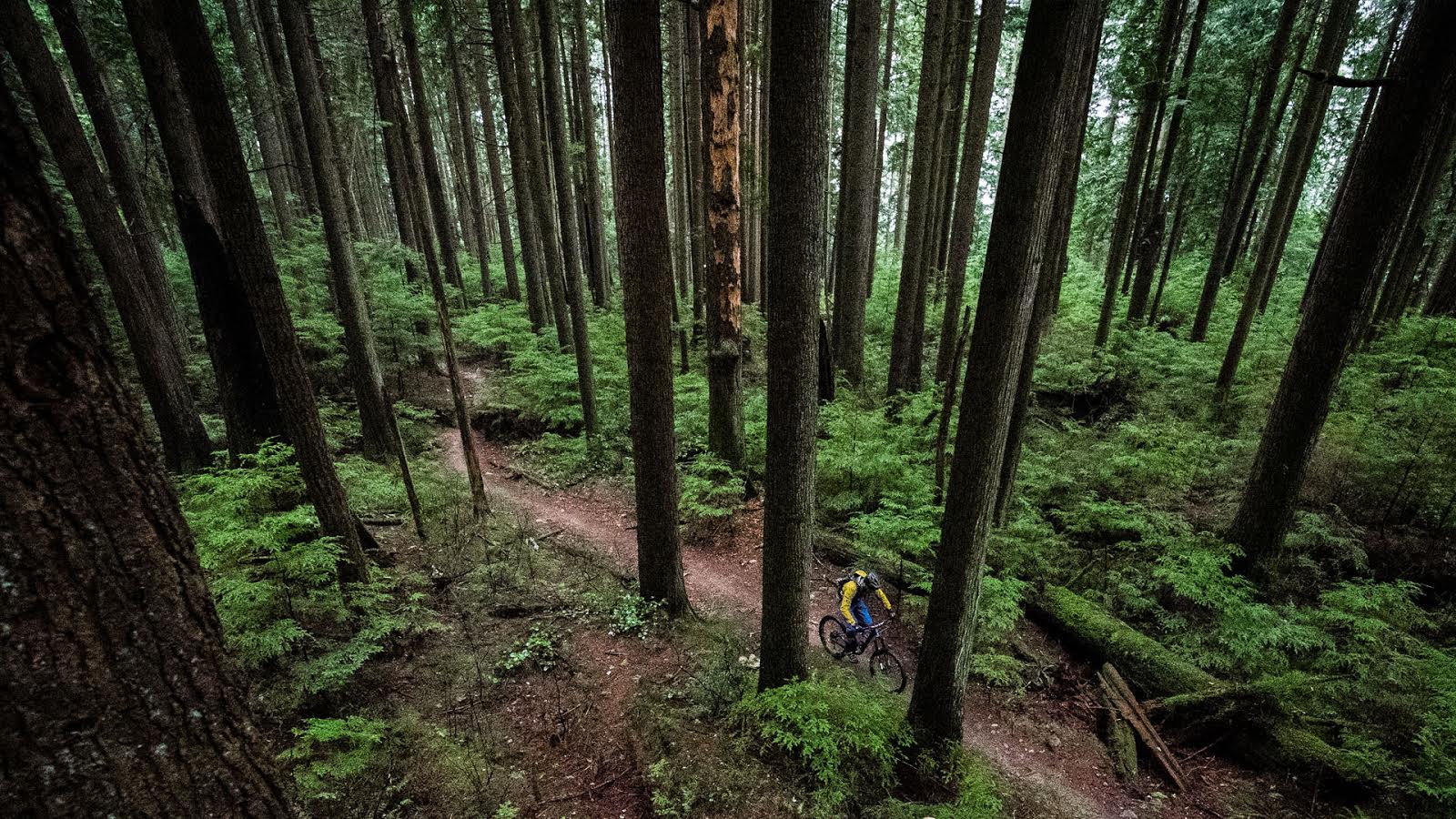 Vid: Dan Barham – Why #1
Warning: Lycra content. Dan Barham's moving on in the video world, and has started a series of short films on the often-overlooking question of "why?". His first subject is Dan Gronross, appreciating the subtle things.
---
While Why #1 was a bit short on dirt content, it's still a good start to the series. Do you agree with Gronross' coffee analogy about the road vs. mountain experience?