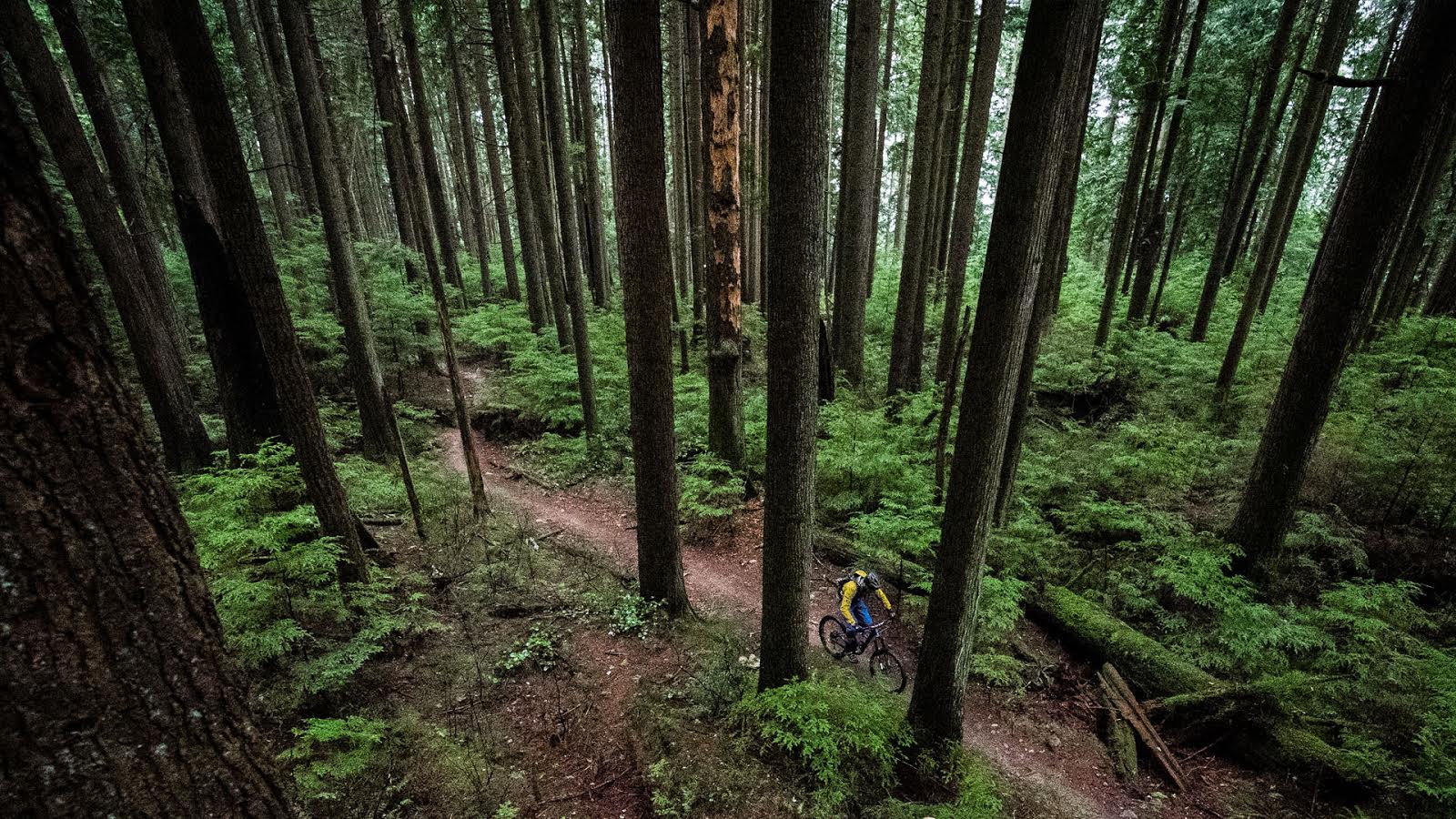 Cypress Fatality
May 9th update from WVPD
The West Vancouver Police Department is releasing further information following the tragic events of May 7, 2012, which resulted in the death of a mountain biker on Cypress Mountain.

The victim, a 43-year-old male from Vancouver, was riding with two friends. He was reportedly a very experienced mountain biker and familiar with the Cypress Mountain trails. The victim was wearing a full faced helmet, goggles, body armor, and gloves. The bike was equipped with front and rear suspension and disk brakes which was appropriate for the mountain terrain.

The male was attempting a jump, in steep terrain, on the biking trail known as "Coiler". The jump is best described as a wooden ladder bridge that sends the rider over a log; the landing point is approximately 1.8 meters down and 3 meters away from the take off point. Upon landing, the male was ejected over the handle bars of the bike and subsequently collided with a tree, resulting in blunt force trauma. First aid was administered immediately by the victim's fellow riders however the victim succumbed to his injuries and died at the scene.

"It is apparent that this is an unfortunate and tragic accident, involving a very experienced and prepared rider," commented Cst. Tammy Khorram, spokesperson for the West Vancouver Police Department.

The West Vancouver Police Department offers its condolences to the victim's family and respects the family's wishes to not release the deceased's name at this time.
---
We at nsmb.com would once again like to echo the thoughts of the entire mountain bike community and express our sincerest condolences to the rider's family.