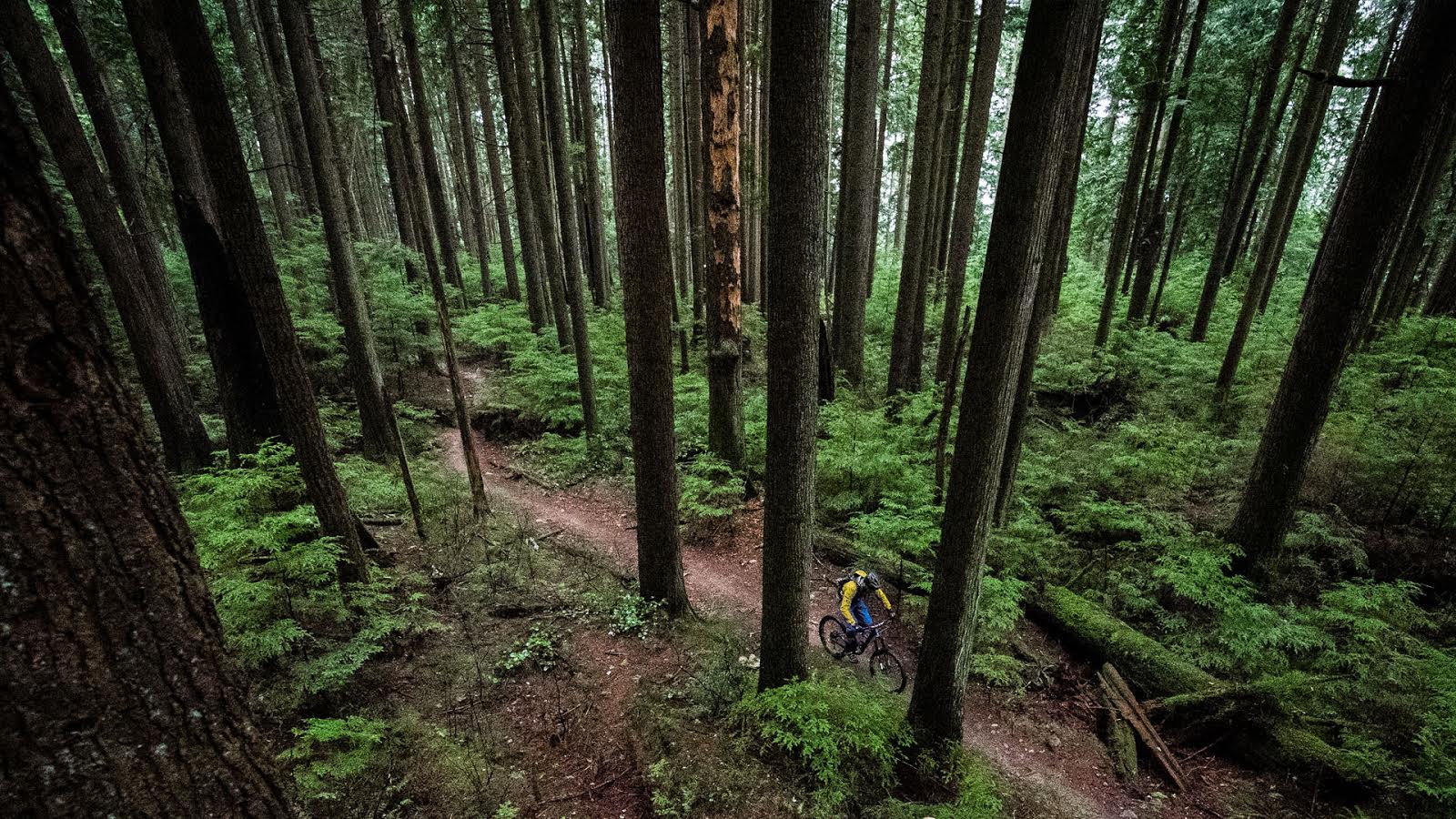 Vid: Whistler Bike Park Commentary
Full helmet cam videos aren't always the most entertaining to watch, but this one is pretty hilarious. Warning: lots of f-bombs.
---
10 days until Whistler Bike Park opens. Does this video fall in line with your first experience with the park's more technical trails?