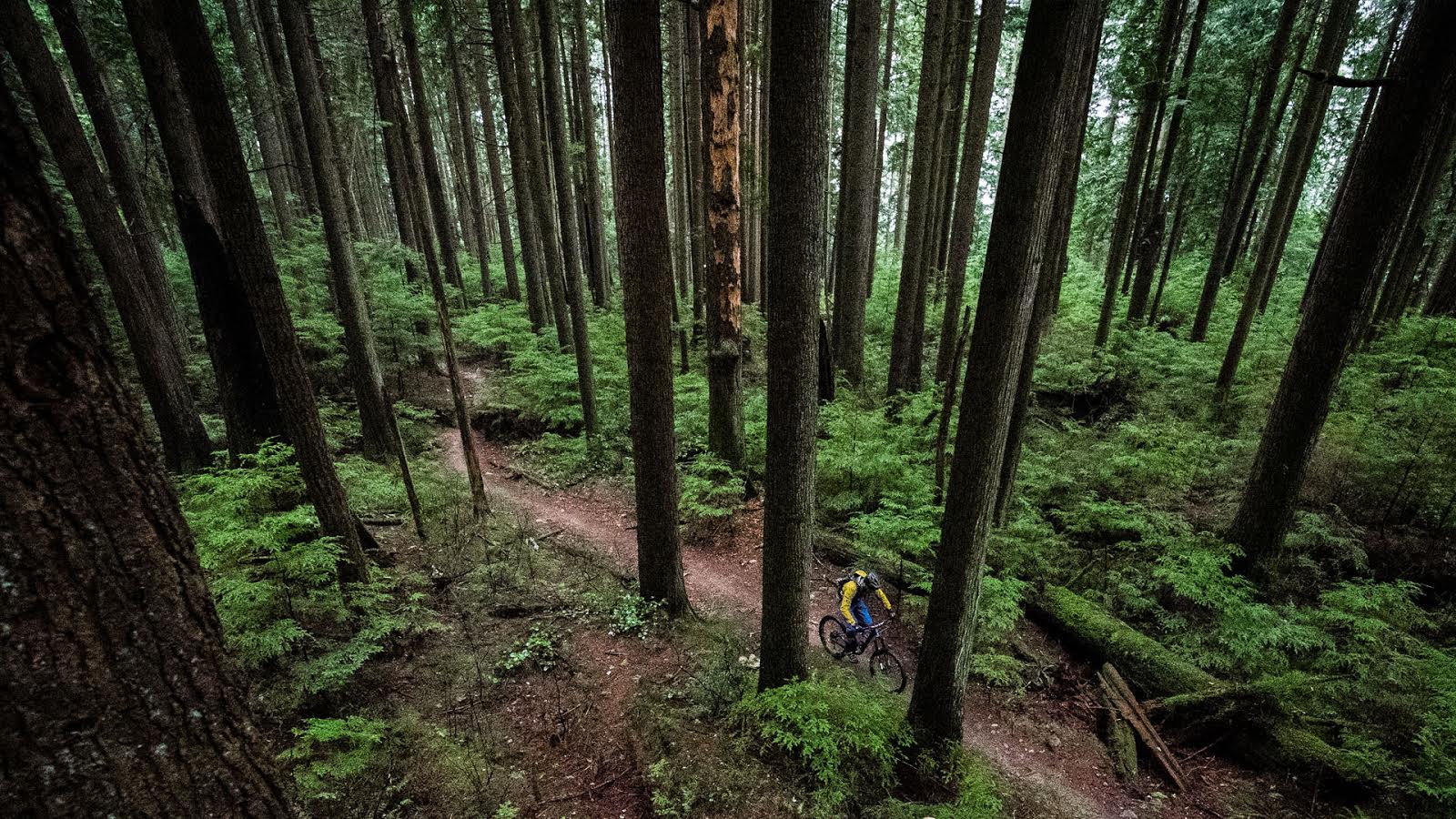 From Prototype to Podium
Dustan Sept at Norco sent over this story about Jill Kintner's custom slalom bike, which was designed and produced in Vancouver, BC. It's a cool little story about the bike that went on to win the Dual Slalom at Sea Otter.
---
An athlete in any sport depends on several things for success to even be a possibility. Fitness, skill and experience play major roles but without the right tools, success may well be a hopeless aspiration. When it comes to mountain biking, one such integral tool is the bicycle. Without the best possible design and latest technology – hopes of victory are useless and an otherwise top level athlete can be left behind by superior product.
When it came to Team Norco International's Jill Kintner and her dual slalom bike the engineers at Norco Bicycles had to take a look at the drawing board and start from scratch. While a slalom specific frame is not in the current product lineup, taking key features from existing bikes and applying them to a custom design looked to be the ticket to the fastest bike on the track.
The idea was to take Norco's technologies such as A.R.T. Suspension, hollowform linkarms, tapered headtube, post mount brakes and hydroforming processes then apply them to a new design making a totally unique racing machine.
The specific needs of Jill Kintner in this project do not resemble that of a typical bike. This frame needed an extremely short rear end, unique leverage curve and low center of gravity. After crunching the numbers a design was drawn up and YESS Products was brought in to help with the manufacturing.
YESS was able to take the measurements, design and pieces then assemble them into a finished product. This process involved machining existing tubes, CNC Machining new parts and welding it all together into a completed frame.
Following the manufacturing process the frames were powder coated then had decals applied before assembly.
The custom slalom frame is one of the smallest productions ever done, a slim 5 frames were made in total. This allowed for Jill's race bike plus a few sizing options and additional frames for testing purposes. The niche category of slalom this is not a bike that is highly demanded in the marketplace but the need is there nonetheless. Giving Jill a custom frame with key Norco technologies is necessary in order for her to meet her true potential.
The 2012 Sea Otter Classic saw the bike unveiled for racing. Jill's  Norco Frame was outfitted with gear from Fox, Shimano, Crankbrothers, Renthal, Maxxis, Fi'zi:k, e*thirteen, and Canecreek. This bike was ready to race!
Through four rounds of racing Jill fought through the field of competition and took home a medal resembling the colour of her bike. Jill's winning run left Melissa Buhl chasing behind for a second place finish.
Jill has put so much into her season and she has the tools necessary for success. Congratulations Jill on a spectacular victory and a great start to the 2012 race season!
Have a watch through the design, production and racing of Jill's custom bike.
---
Jill Kintner's form at Sea Otter was impressive – much smoother than her competitors, and worthy of victory. She's stoked on her custom bike and Norco's obviously stoked to see their rider on the top of the podium. Would you like to see this type of bike available to the masses?