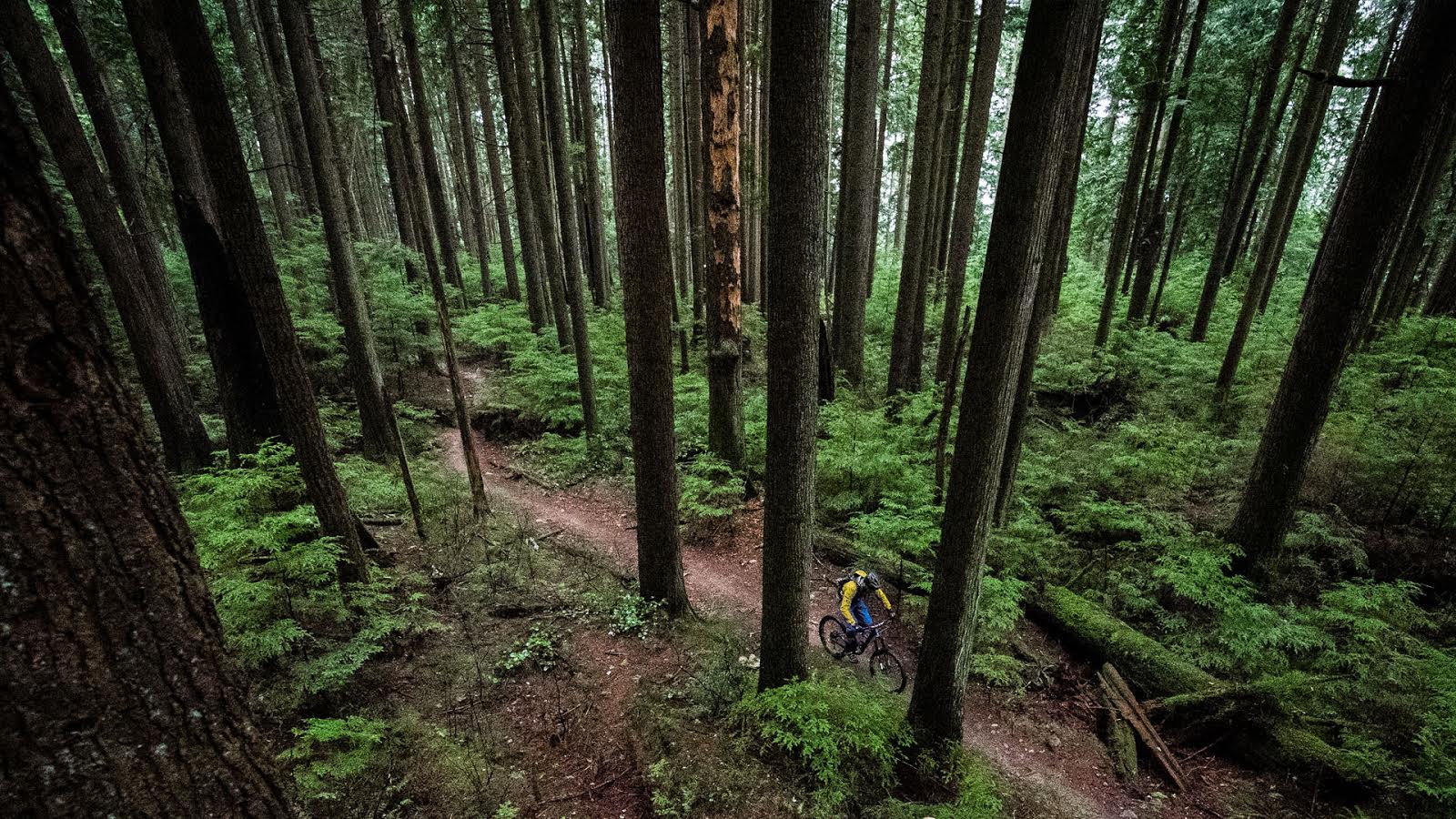 Rider Dies on Cypress Trail
West Vancouver Police have confirmed what local news agencies have been reporting today; an unidentified male rider in his 40s has died as a result of injuries sustained while riding on Cypress Bowl. WVPD was informed at 2:07 p.m. Monday, May 7th, that paramedics were responding to a 'mountain biking accident'. Police are calling the situation 'a tragic misadventure'.

  Coiler trail shown here, where the incident is said to have occurred, is not among the most challenging trails on Cypress.
The man's body was recovered by North Shore Search and Rescue this afternoon. Some reports suggest the man was riding alone while others refer to a friend who was uninjured. The incident is said to have occurred on Coiler, a recently rediscovered trail that begins near the uppermost switchback on the mountain. This has not been confirmed by authorities.

  Another image from Coiler. In other areas this would be considered a difficult trail.
No cause of death has been made public and investigations by the police and coroner are under way.
Our thoughts are with the fallen rider's friends and family on this sad day.
---
Ride safely and ride with a friend whenever possible. Express your condolences below.