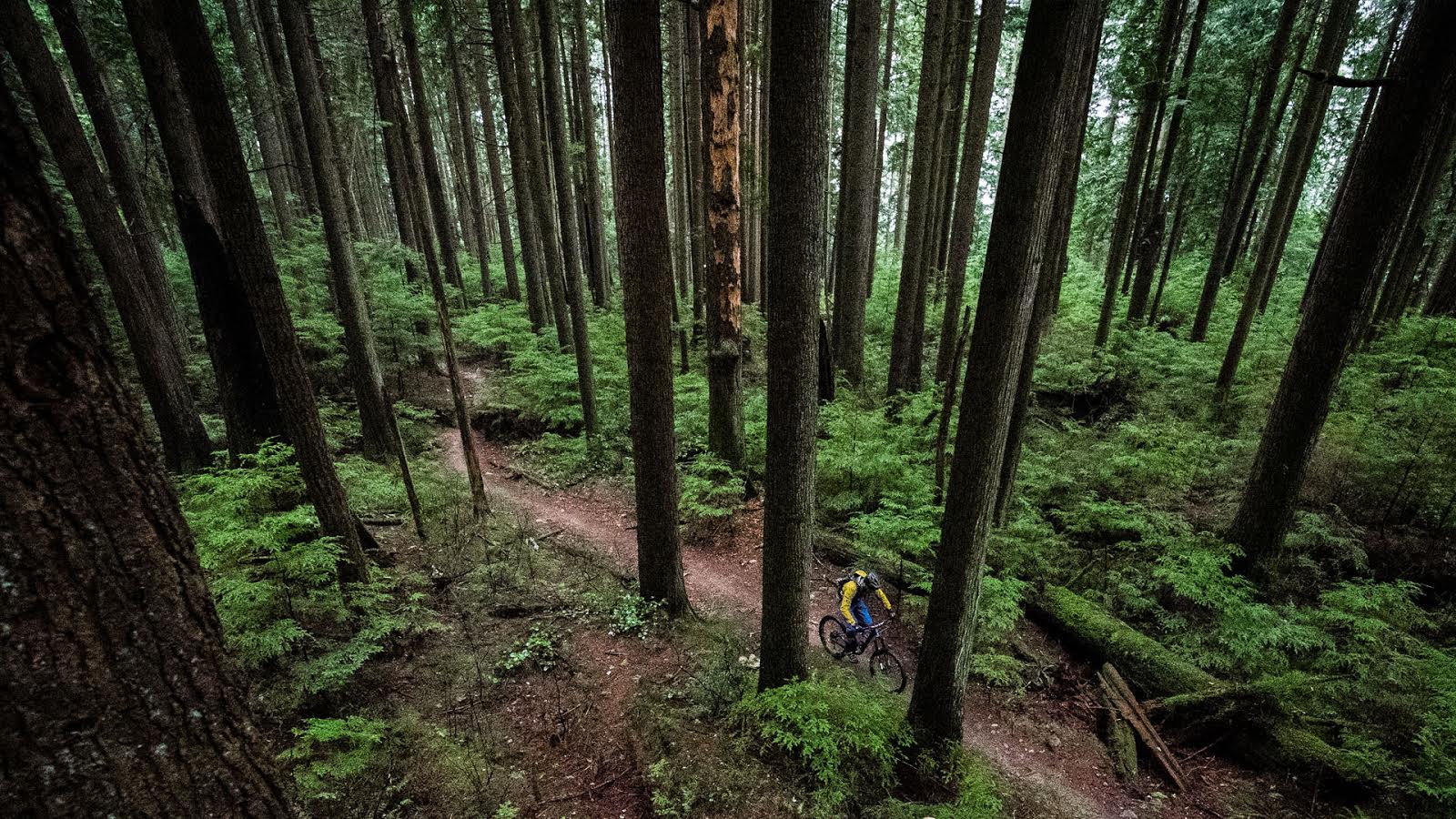 Vid: Shimano DRD Derailleur Standard
Shimano's DRD, short for Direct-Mount Rear Derailleur, is a development that follows the advent of the Shadow series of derailleurs. The new standard mounts the main derailleur pivot directly to the hanger, 20mm aft of a standard hanger, rather than by use of a B-link.
Any new standard requires industry acceptance to take off, and Shimano's already got a following for the DRD. Rocky Mountain, Santa Cruz, Yeti, Pivot, Ibis, and GT are all on board, working with Shimano to create proprietary DRD hangers for their frames.
Here are a few photos we snapped at the Shimano booth at Sea Otter, followed by a new video from Shimano that explains the technology and approaches the companies that are subscribing to the new system.

  The Yeti carbon SB66 with Shimano's DRD hanger. It looks smooth, is no doubt stiffer than a standard Shadow system, and eliminates a moving part.

  Manufacturers will have to create their own hanger interface to attach the DRD hanger or a standard hanger to the frame, though here's hoping an industry standard will develop with time.

  DRD on a Rocky hardtail. The removal of the B-link eliminates a moving interface where play can develop; having seen a number of well-worn Shadow derailleurs with slop at the B-link, it's not surprising to see Shimano introduce DRD.
---
Announcements of new standards have a tendency to provoke complaints from consumers, but with a number of manufacturers already on board, there's a good chance this one could take off. What are your thoughts?