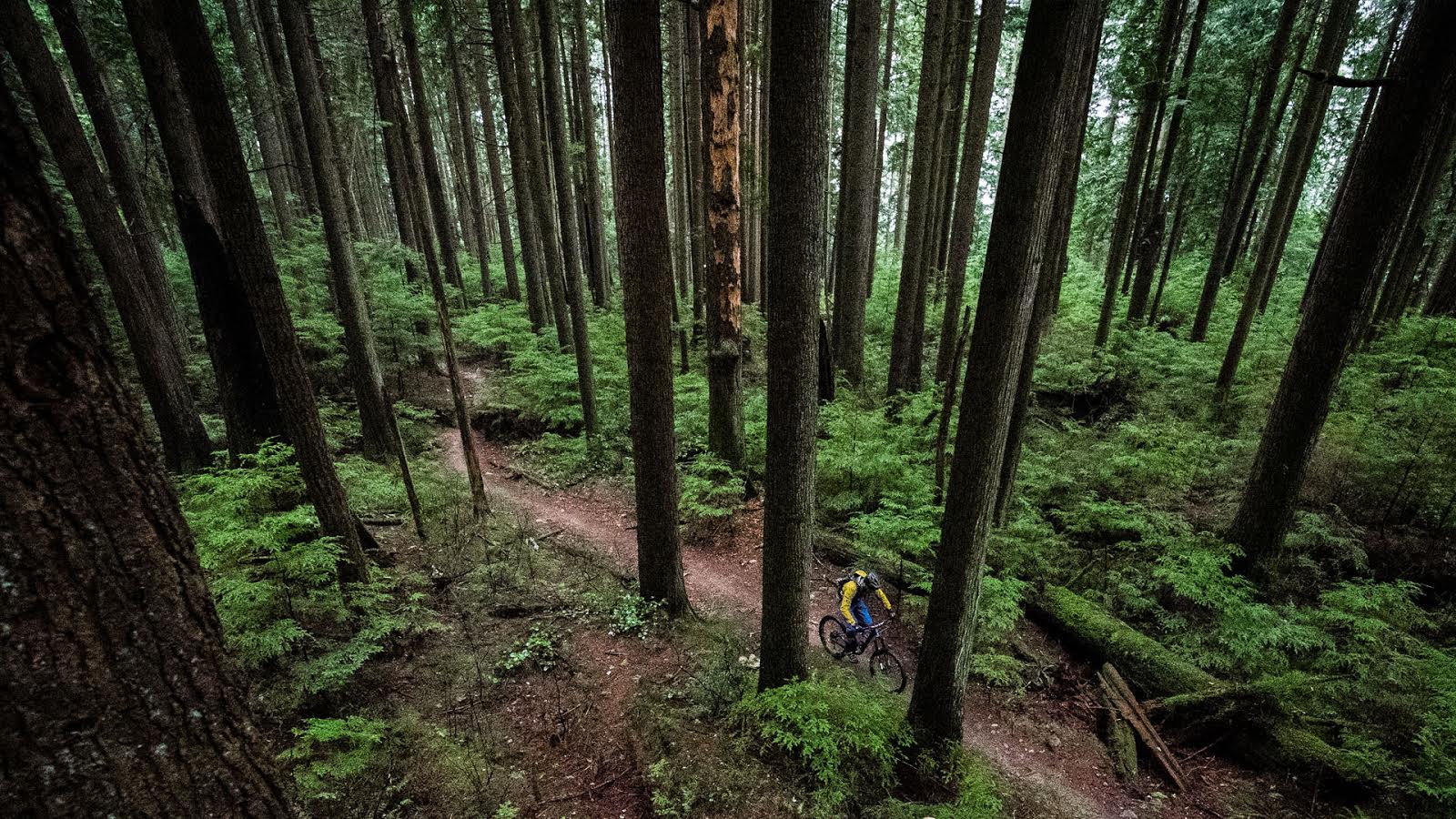 Vids: SCOTT Athletes at Sea Otter
Vancouver Island videographer Brian Park headed down to Sea Otter to shoot for SCOTT Sports. He spent the weekend following SCOTT's athletes as they laid down some solid performances in a whole bunch of events.
Brendan Fairclough is SCOTT's downhill bullet this year, riding a prototype DH bike but also laying it down on a heavily modified Voltage FR. He qualified 11th in the Dual Slalom, and competed in both the Pro DH and Speed and Style.
Vancouver Island's Geoff Kabush was strong at Sea Otter, placing 3rd in the Short Track XC and winning the Pro XC. Always good to see a Canadian kicking ass in the heat.
---
Brian Park's obviously put his time in, moving from unproven amateur to pro filmer in a short time. We can't complain with quality vids like this. Are you stoked on either Brendog or Kabush's performance at the Otter?