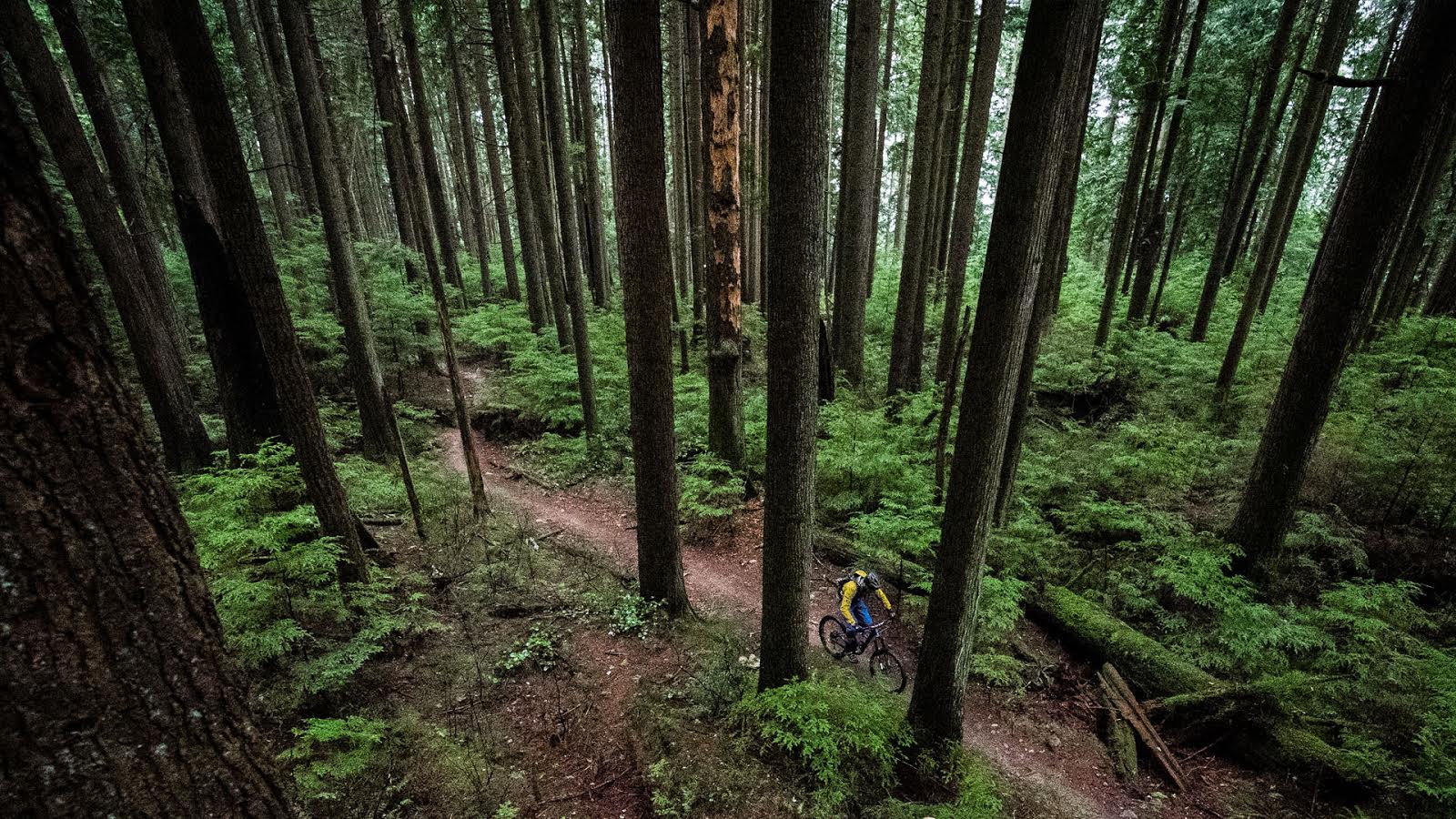 Story+Photos: Sprockids Fun Day
Sprockids changed my life. The kids' mountain biking club got its wheels rolling some 22 years ago and has been growing ever since. I was first introduced to the idea of mountain biking through Sprockids way back in 1997. It was this after-school club that opened my mind to cycling as not only a hobby but also as a lifestyle. Not only did Sprockids get me onto the path of cycling but it nudged me in the direction of racing, coaching, teaching, education and eventually onwards to a career within the industry. Without the Sprockids program I would be an entirely different person than who I am today.
The most amazing thing about my situation is that it is not at all unique. Stemming from the birthplace of Sprockids others have followed a similar path. The Sunshine Coast and the Sprockids program have together been a sanctuary for cycling and personal development. Looking back through my childhood friends and fellow Sprockids I see the Coastal Crew's Dylan Dunkerton and Curtis Robinson, I see Katherine Short, Kris Snedden and the up-and-comer Holly Feniak. The raw talent that has come off the Sunshine Coast through the Sprockids program is like no other! It is Sprockids founder Doug Detwiller's dedication that has molded such great people and athletes that now have their turn to make a difference.
In celebration of the Sprockids program and Doug Detwiller, the Capilano University MBO program hosted an event called Sprockids Fun Day. Through Celebrating Doug's success, 22 years of the program and 20 years since the first mountain bike park was opened this is how the event unfolded.

  Sprockids is designed to be fun. It is about active youth, healthy lifestyles and incorporating mountain biking into everyday life.

  The kids start young and they learn fast. This young ripper could be the next Coastal Crew rider.

  Riding skills are taught by tireless volunteers while enforcing the positive choices that kids need to make on a daily basis.

  At the Sprockids Fun Day, kids line up for another round of 'dab'.

  A humble Doug Detwiller thanks everyone for their contribution to the Sprockids program.

  A dirt jump demonstration awes spectators. The mentorship aspect of the program is as important as any other; riders grow together and past Sprockids are able to assist with the younger students through riding, education and personal life experiences.

  Success is not easily measured but seeing the smiles of a crowd watching a backflip is one way to judge.

  The MBO Program presented Doug with a finishing touch to the Sprockids sign dedicating the park to him and his years of dedication to the program.

  A perfect fit!

  Two of the proudest and most successful athletes that came out of the Sprockids Program are Curtis Robinson and Dylan Dunkerton. As the Coastal Crew they still embrace the same fundamentals that Doug has been teaching since the beginning.
Thank you Doug for your impact on my childhood, education and professional career. Thank you for all your hard work and dedication to the sport of Mountain Biking. Without you and the Sprockids Program countless kids, teens and adults would be living very different lives today.
---
Doug's commitment to helping get kids on bikes has obviously had a big impact on the BC Coastal mountain bike world. Do you have any fond memories about Sprockids, the Sunshine Coast, or perhaps the programs where you started riding?