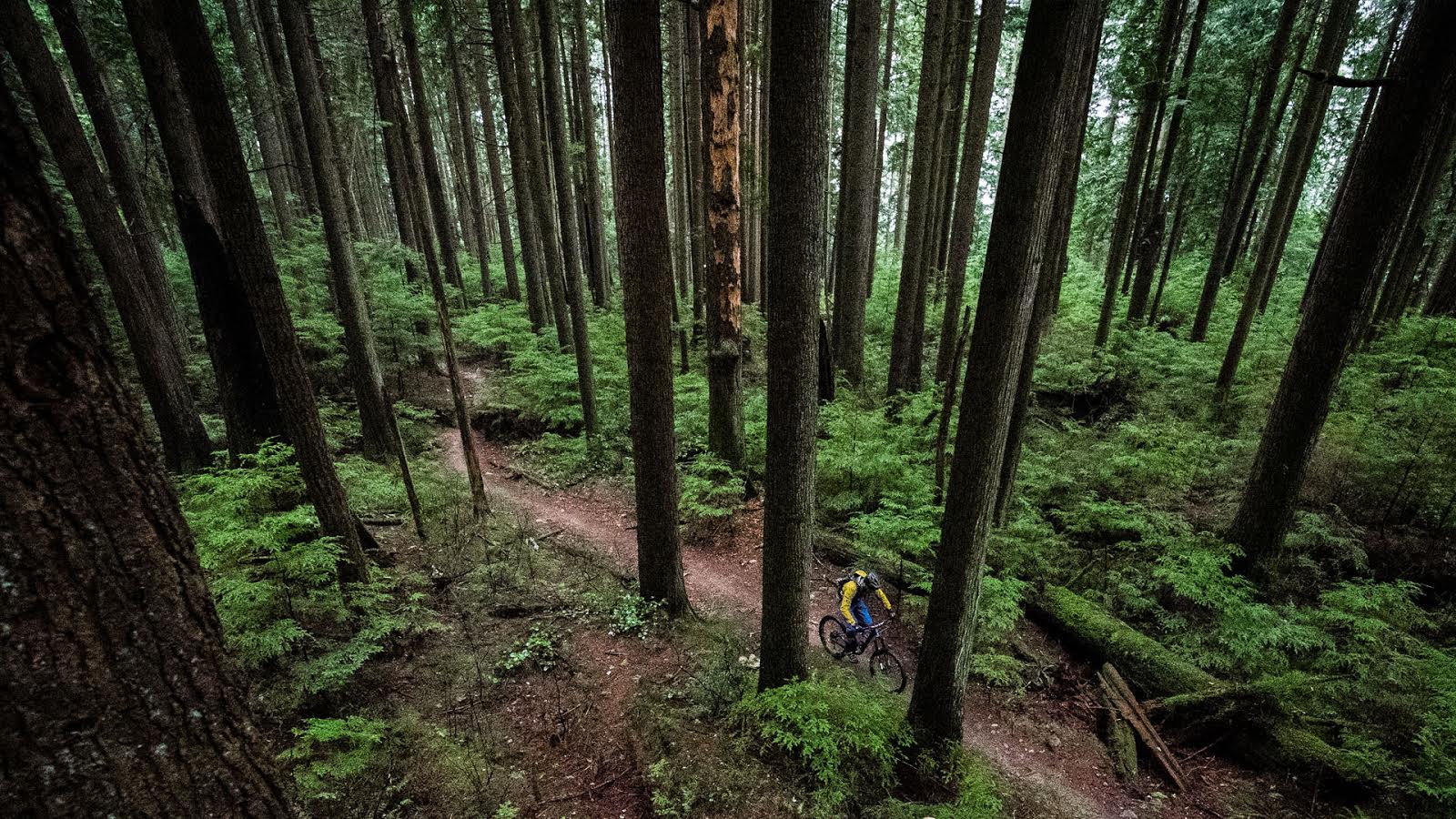 SteedCast #3
Steed Cycle's Podcast #3 is a week late, due to Scott Pilecki's jetsetting ways. Alas, the late version shows up post-Sea Otter – and you know the boys won't hold any punches with respect to what's come out of the big show. Get to Zee choppa!
Click HERE to stream or download SteedCast #3. And if you missed our interview with the illustrious Dave O'Dowd, check out that and the previous installments of Steedcast HERE.
---
Had the SteedCast got you riled up? Were you, as Seb said last time, "rolling around on the floor laughing, screaming at my laptop, and hungry for more"?