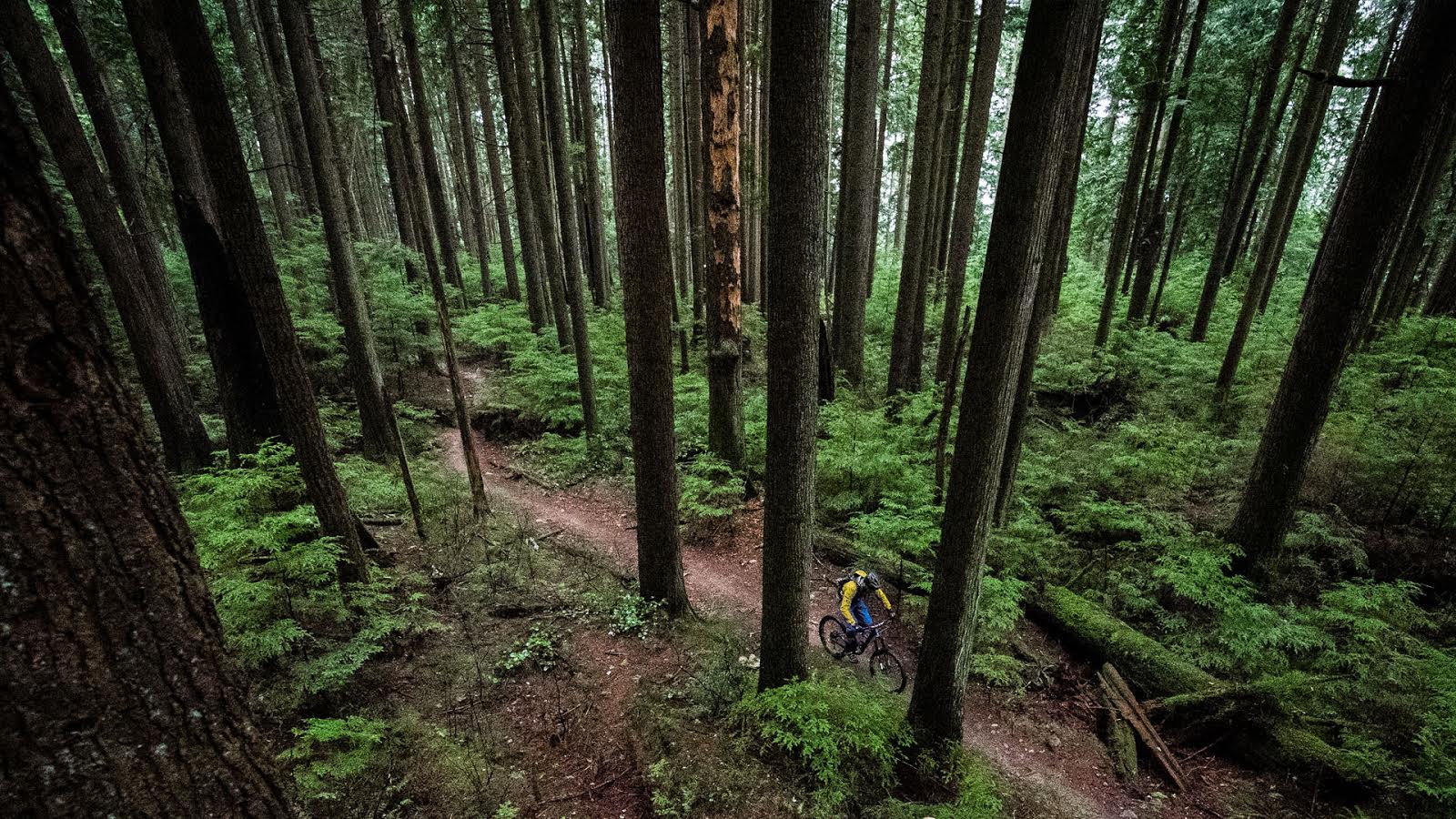 Sea Otter Day Two – Not Wheels
Friday was a busy day at Sea Otter, with sunny skies bringing out the crowds. All the racing goes on Saturday, and we expect to see a much higher consumer presence, so today was a good day to dig in to more product.
---
Deity Components
Deity Components is making a big push into the DH market and beyond. The aluminum products shown below are currently in "real world testing" and should be available by fall 2012.
This is Cam Zink's new signature bar, the CZ38 special. 310 grams, 38mm rise, 8.5º x 4.5º bend, and a pile of good colours.
The accompanying Locust direct mount stem has a 65mm clamp width, 50 or 55mm reach, 117 grams, and strong as hell.
A closer look at the Locust stem.
The Cavity stem is a 50mm reach, and 55mm wide at the clamp. It can be flipped either way for a 5mm rise, and has been relieved anywhere possible to keep the weight down. 173 grams and available in gloss colours.
Deity's DH saddles will be available in early summer. 5 colours, steel or Ti rails, and a I-beam option if you're still into that crazy standard.
Deity's Compound pedal is a solid entry in the growing market of plastic pedals. Lighter than most metal pedals at 339 grams, smooth running, and good looking. Also, cheaper – definitely a good thing.
---
Yeti Carbon SB66 and 303DH
Yeti's 152mm SB66, which has been quite popular in aluminum, is to be available in carbon as of early May.
A sample of this bike was seen at Interbike last year, but the frame has been significantly refined since that example. Smooth and sleek.
Note to bike companies: all bicycles should come with integrated chainstay protectors… good work Yeti.
The high pivot on the one piece rear end uses the same huge bearing as the aluminum model.
Direct post mounts are becoming the standard, especially with new carbon bikes.
Available in any colour you want, as long as it's black. Murdered.
Yeti's nod to its old school heritage might get you stoked to get the carbon SB66 sideways.
Production models of the Yeti Team 303 DH's carbon front end will be about a pound and a half lighter than the aluminum version. The rear end remains aluminum.
Visible carbon lay is not usually a structural item, but it sure does look pretty.
Jared Graves' Team Issue 303 set up with 100mm out back and a 120mm Fox 32… for the DH race at Sea Otter.
Could this be the winning bike? We'll have to wait and see Saturday…
---
MRP Mini G2 Guide
MRP's releasing a guide for the smaller-ringed folk. From 28 to 34 tooth, extending the range of single ring gearing options.
Here's a 28 tooth MRP direct mount ring (SRAM standard) with the new guide. Perfect for your mountain goat 29er.
---
SCOTT Gambler DH Proto
An up close shot of the linkage on SCOTT's new DH bike.
An interesting, but not unexpected feature is a second lower shock mounting hole for a different leverage ratio.
Internet engineers are encouraged to argue about the benefits and drawbacks of the system…
---
A Horse with Boobs
Caption contest. No prize. What. The. Hell.
---
Speculation, comments, and criticisms welcome below…