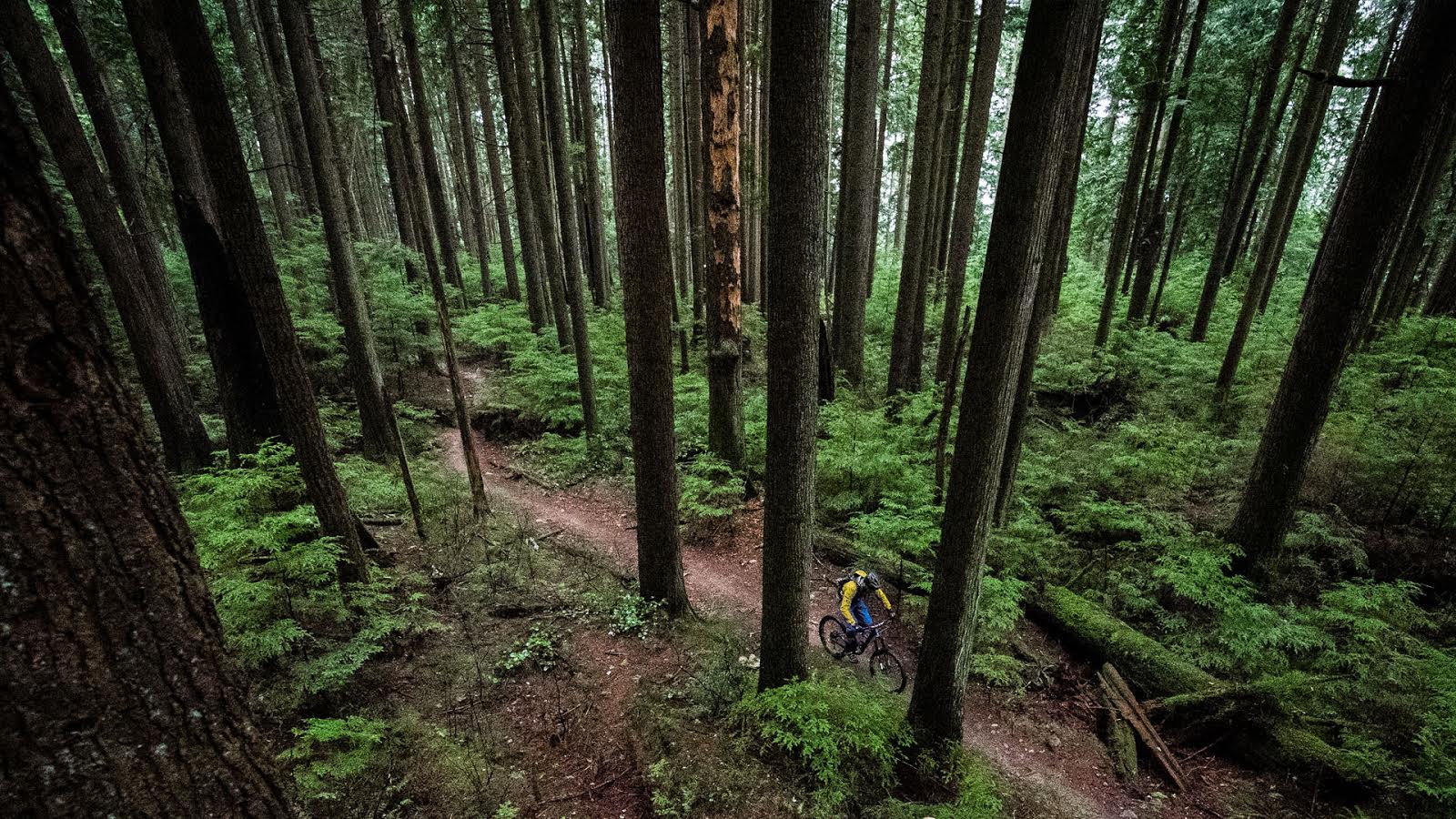 Vid: Huck Wizard
Seb Kemp worked with the guys behind this video down in New Zealand. When I asked him about his bike's cameo, and the bearded ginger from the southern hemisphere, this is what he had to say:
"Ginger Si is the most eccentric man in mountain biking. Pang is a monk who lives off nuts and is better than anyone at riding. I had the pleasure of working along these guys in New Zealand for two years heli-guiding. This video is bizarre but actually just what Ginger is like in real life. Actually, his acting makes him seem toned down. You have to meet him to see how mad someone can be."
---
This is possibly the weirdest video I've seen in a long time… but it was pretty entertaining. Have you ever had to call on the Huck Wizard?