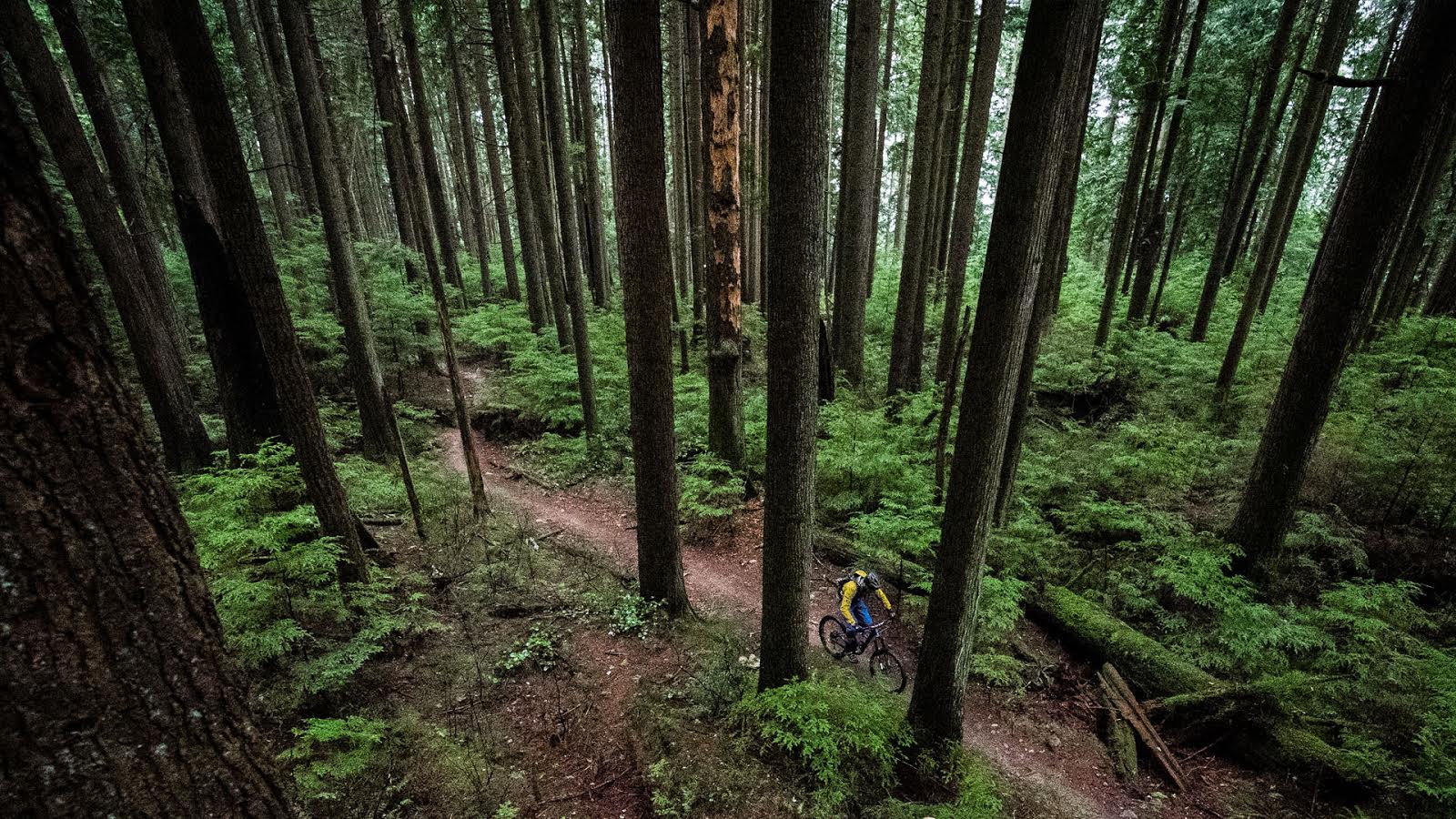 360º Panoramas from Joyride
John Housser is a Vancouver-based rider and photographer who shoots 360º VR panoramas. If you like what you see below, check out his site for a whole lot more, including some cool North Shore shots in the Mountain Biking section.
The images below are all full 360 degree spherical images, which you can look all around (including up and down), by clicking and dragging with your mouse to navigate. Get an idea of what it was like to be there, or relive the experience if you were. Expand to full screen and explore!

Kelly McGarry spins the entrance drop to the Slopestyle course.

Jamie Goldman pulling a huge back flip over the Jeep gap jump.

Brandon Semenuk with a back flip x-up, with the support of a very enthusiastic crowd, including Samantha.

Kurt Sorge pulling a no foot can over the big spine.

Greg Watts with a flip whip, viewed from the Red Bull judges tower.

Geoff Gulevich charging down the course past the Red Bull judges tower.

Greg Watts pulling a back flip bar spin out of the Kokanee Cabin drop at the end of the Slopestyle course.

Brandon Semenuk took home a huge Crankworx Whistler victory in front of his hometown crowd.
All photography and production by John Housser.
---
Housser's 360º panos really capture a lot more of a moment's energy than a single photo really can – great for those of us who weren't there to see it live. Which one's your favourite?