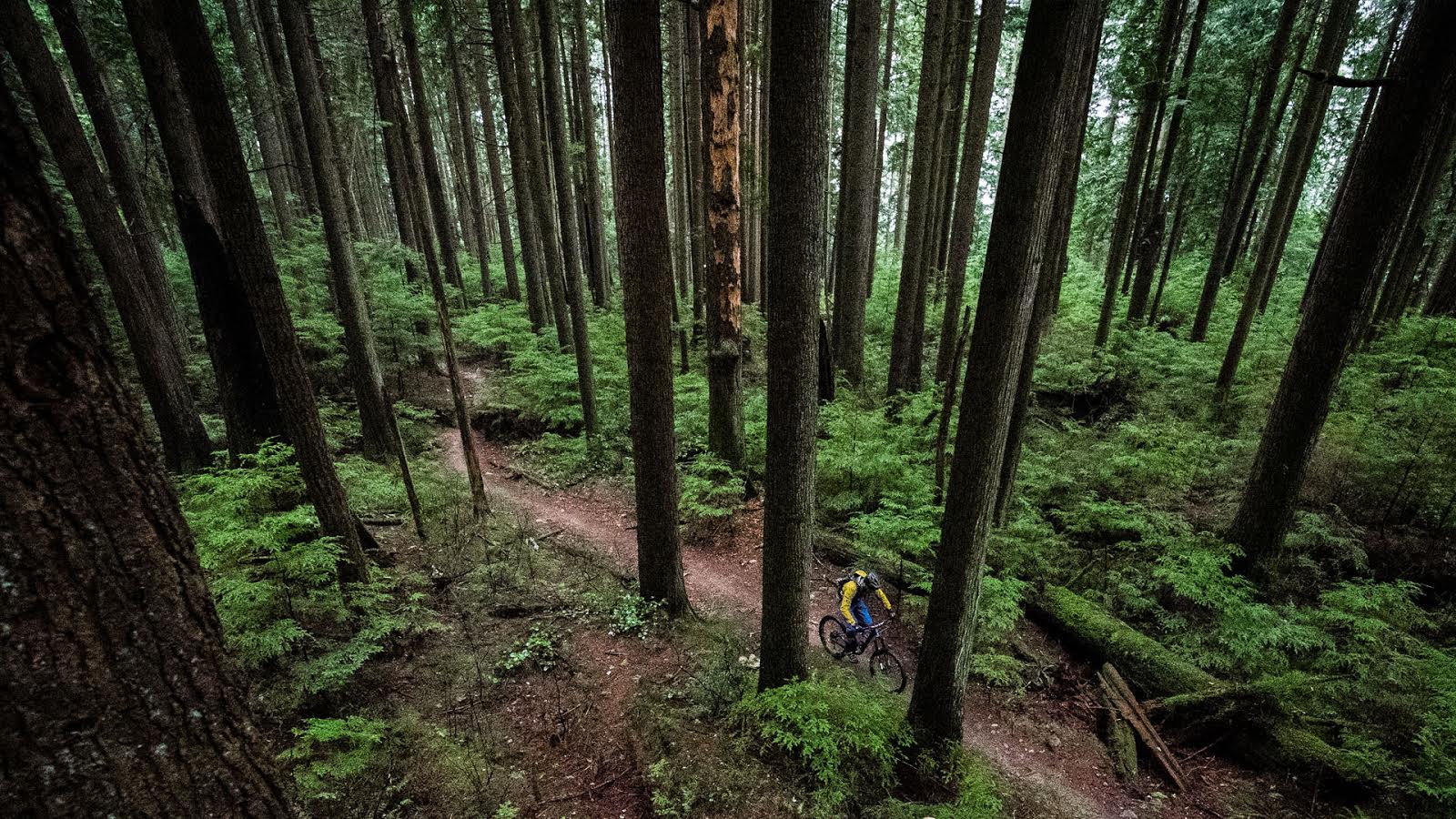 Norco and Jay Hoots Poster Contest
Do you want to design a poster that will be given out at Norco events around North America? Here is your chance!
Norco wants you to design a poster for Jay Hoots. They have provided you with all the resources you need to get started. Come up with a concept and submit an image of the design by emailing it to ilovemybike@norco.com. Norco will pick the best designs and post them to our Facebook Page then pick our favorite concept and apply it to a poster. The person that designs the winning poster concept will receive a Jay Hoots autographed jersey and a set of Shimano XT disc brakes. The new poster will be unveiled at the upcoming Sprockids Fun Day on BC's Sunshine Coast on April 28th.
In order to qualify the poster needs to include the Norco, Shimano, RockShox and Kenda Logos on it as well as at least one photo of Jay Hoots.
Submissions must be received by the end of Sunday April 22nd.
To view some of the entries received check out Norco's Facebook Page.
Photos of Jay Hoots from Margus Riga are available HERE. Good luck, now get designing!
---
Any young designers out there willing to give it a crack? Let's see your photoshop skills…