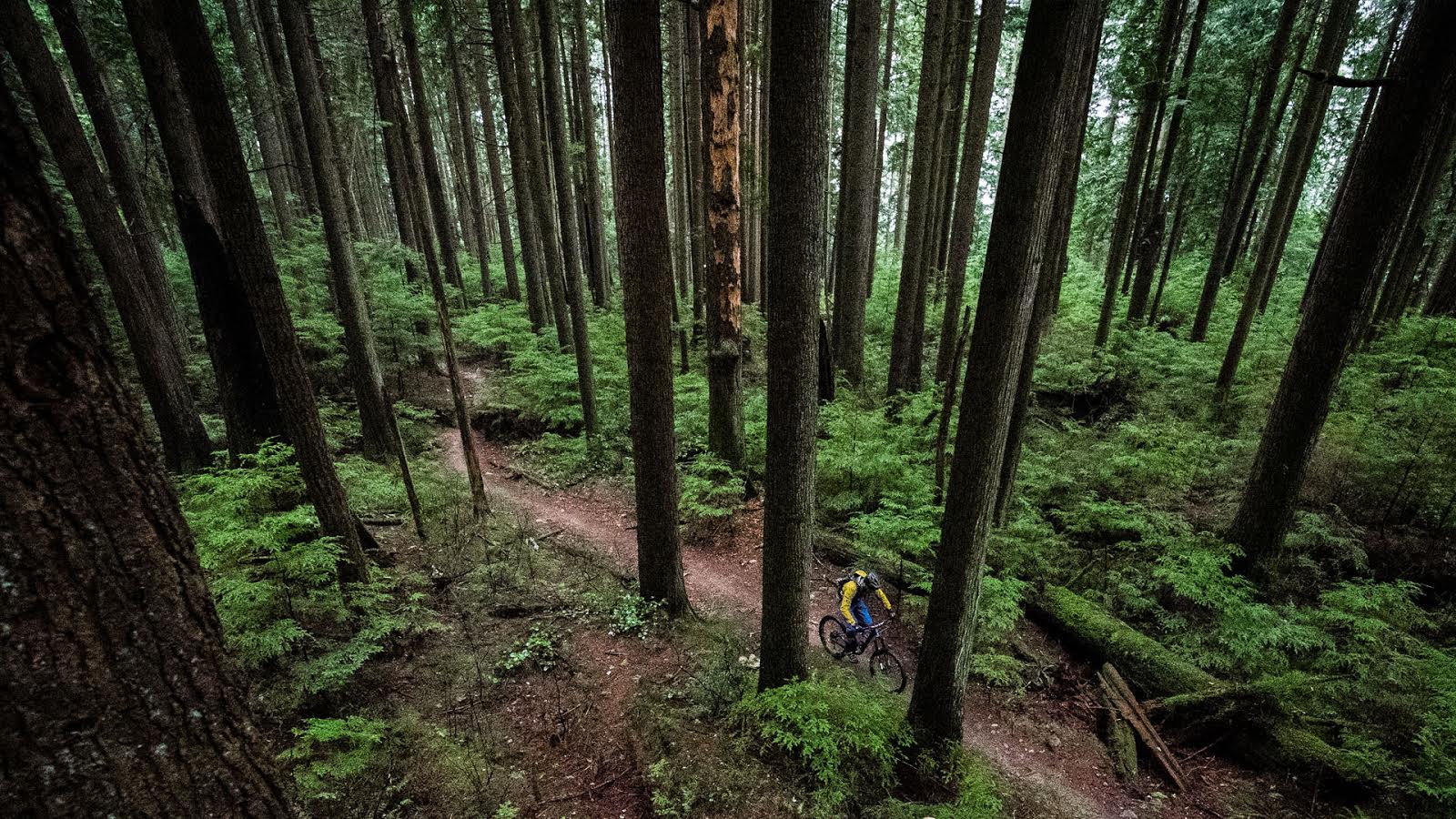 North Shore Trail Builder Academy
The North Shore Mountain Bike Association is proud to announce the launching of the North Shore Trail Builder Academy presented by Arc'teryx. Beginning April 18, the course is offered on two dates in April and two dates in May. The theory sessions are followed by a practical session in the field led by experienced North Shore builders.
For anyone who's ever built trail or wanted to learn, the 2 hour curriculum gives a baseline approach addressing the key fundamentals: line selection, drainage, bench cut, reroute & reclaimation, dirt work, armouring, corners, speed and flow. The evening theory session will be followed by a build day of practical application in the unique and challenging conditions on the North Shore.
 
The philosophy of the course is focused on long term sustainability to minimize maintenance, environmental care & respect and positive rider experience. The practical application includes the knowledge and guidance of long time and experienced North Shore builders including Todd "Digger" Fiander. For those that wish to continue their training, they are able to shadow a TAP builder to broaden the practical application of their skills with professional mentorship.
The curriculum utilizes IMBA guidelines, Whistler guidelines, best management practices of the DNV, Metro Vancouver guidelines and BC Parks guidelines and is gratefully supported by these organizations.
There will be another 4 dates in the Fall released later this year.
 

The Builders Academy wouldn't be possible without the partnership and support of Arc'teryx, an international company based here on the North Shore.
Space is very limited. To register online, please click HERE.
---
This is a huge step in the direction of legitimizing the work done by all of the volunteer trail builders here on the Shore – and it's also expanding a knowledge base that will pay off for years to come. Are you signing up for a Builders' Academy session?